Contact Us
Location
Corner of Greenhill Rd & Peacock Rd, Adelaide SA (in the parklands opposite 118 Greenhill Road, Unley )
*Please note - we do not have a Postal Address for our South Park Tennis Seniors Centre. Subsequently, please address your correspondence via email to the relevant TSSA Office Bearer and if you have written correspondence, then post it to our TSSA Secretary.
---
TSSA Chairperson
Ian DELBRIDGE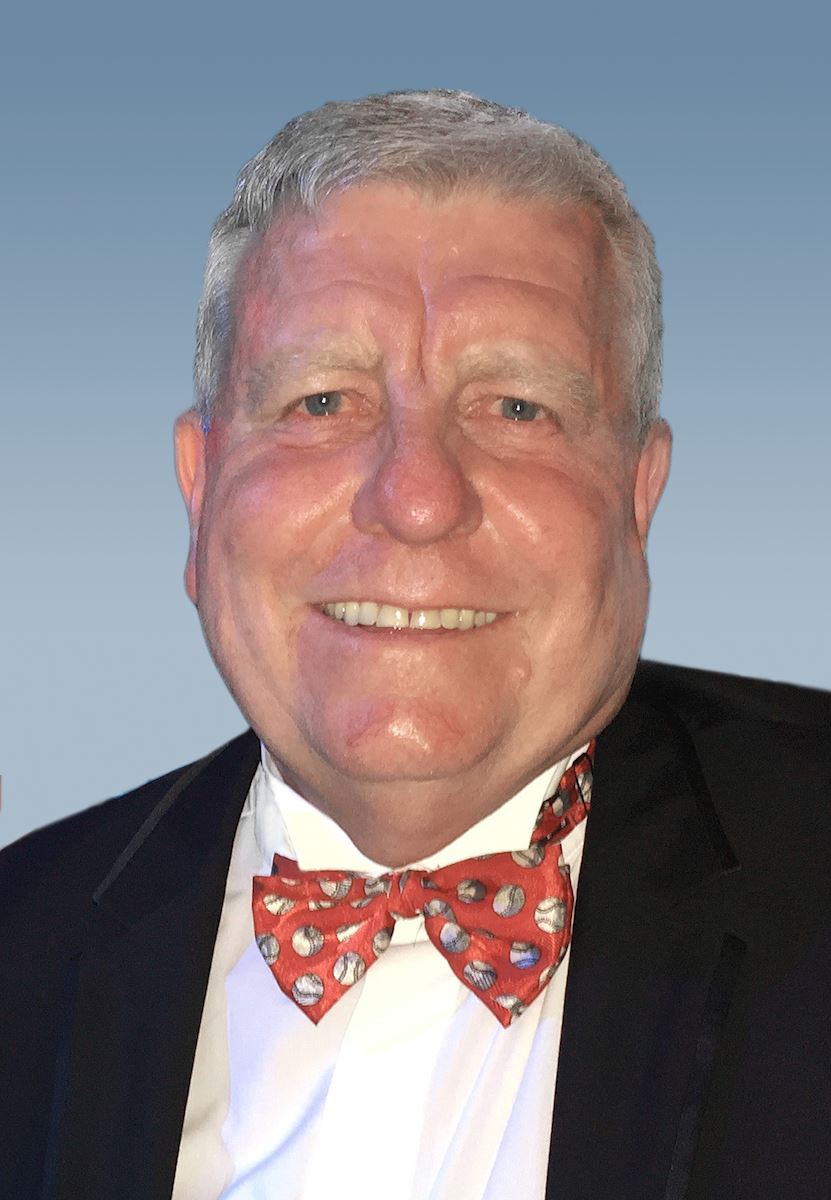 presidenttssa@gmail.com
---
TSSA Secretary
Roger SANDERSON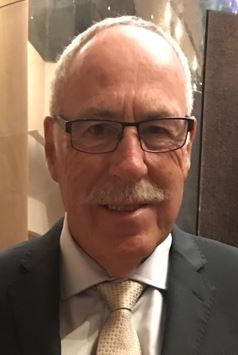 roger330@outlook.com
---
TSSA Treasurer
Norbert JAHNKE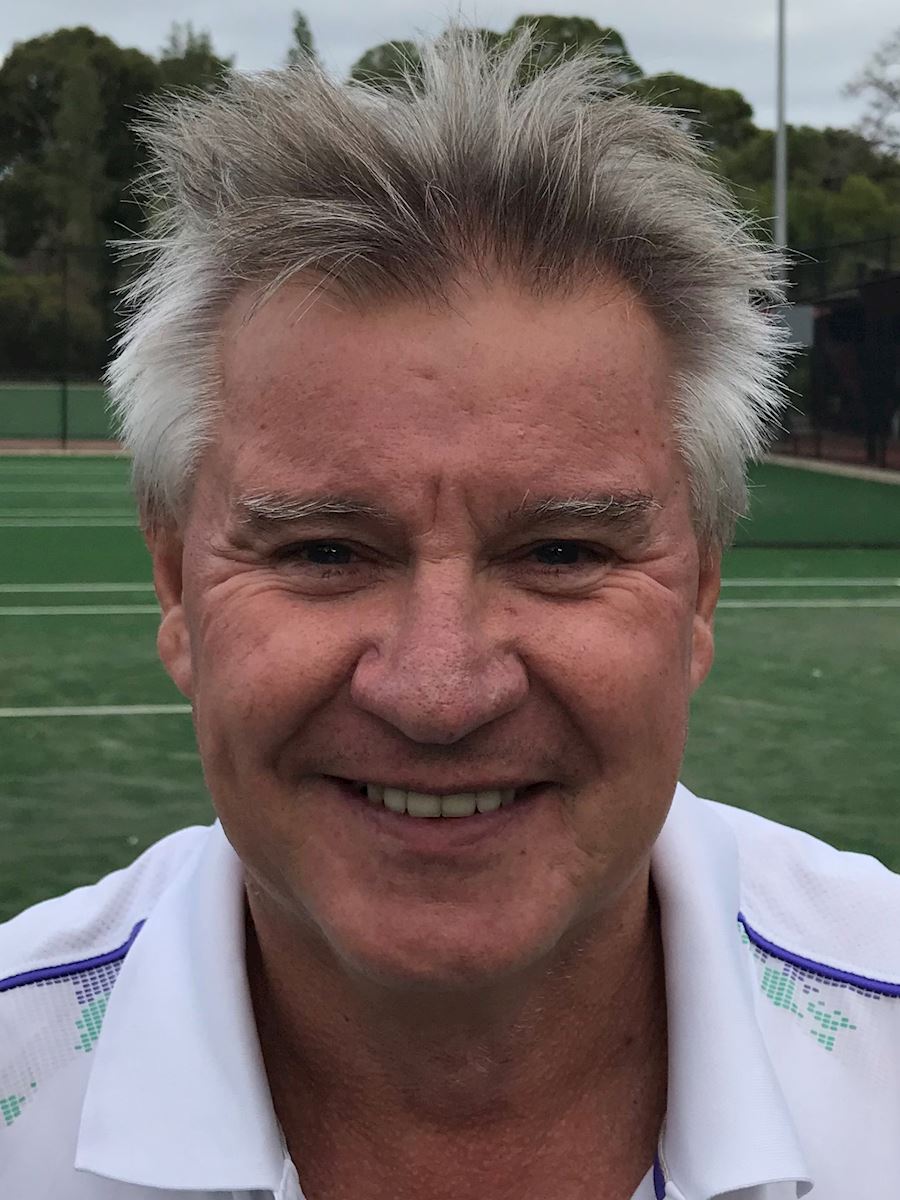 norbert@integratedpayroll.com.au
---
TSSA Membership Officer
Ernest STEVENSON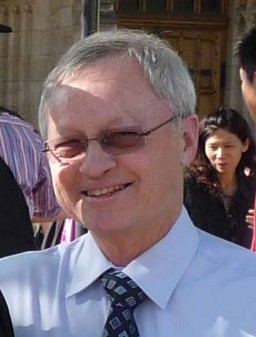 ernest.stevenson@aussiebroadband.com.au
---
TSSA Committee Members
Click onto < TSSA Committee Members> for contact details of all TSSA Committee Members.