Creswick & District Community Bank Junior Pennant
The Mt Prospect Tennis Association Juniors conducts a summer competition on Saturday mornings from 9.00am to 12 noon. The 2021-22 season starts on Saturday 6th November 2021 and will finish with our Grand Final on Saturday 26 March 2022 (last week of Term 1).
We are excited to offer grades for both girls and boys in three competitive age sections including 17 & Under, 14 & Under, 11 & Under Pennant competitions. Depending on section, junior players can play three sets of either doubles or two sets of doubles and one singles.
We also cater for first year players in an 11 & Under Mixed Development Competition which focuses predominantly on learning the game of tennis.
All junior players are welcome to participate and encouraged to display good sportsmanship at all times. The well-manicured surroundings of the complex are conducive to the enjoyment of playing a team sport like tennis! Anyone wanting to play at one family friendly venue with 29 courts, ample parking, kiosk and clubrooms in any of the sections above, please contact Kerry Armstrong (Junior Director) on ph: 0400 947 477.
New & Updates
SATURDAY MORNING JUNIOR COMPETITION
Please contact Kerry Armstrong on 0400 947 477 if you have a child interested in joining a team.
HOTSHOTS PROGRAM
Contact Kerry Armstrong on 0400 947 477 for more information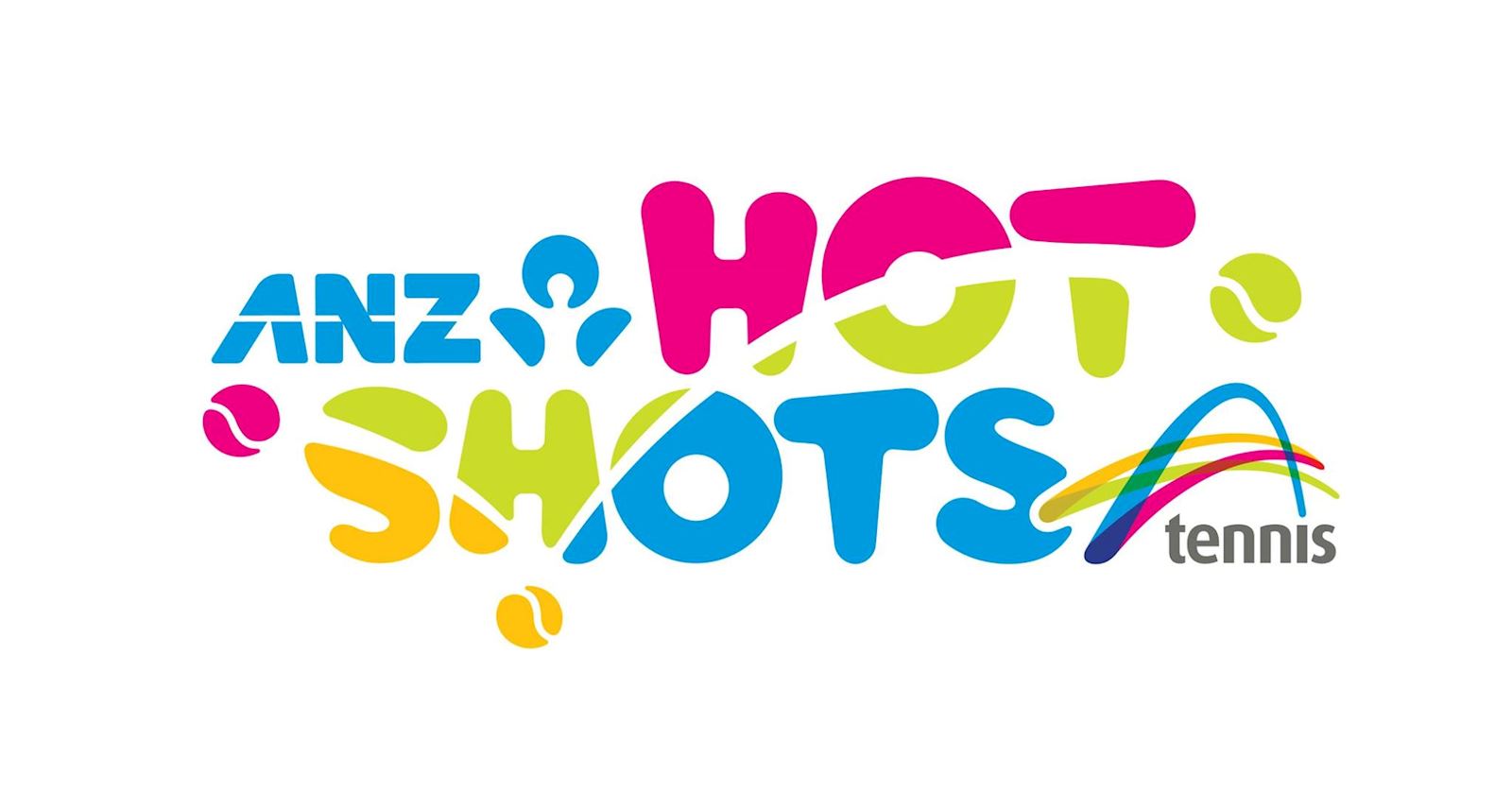 Upcoming Events
JUNIOR MASTERS SERIES - Central Highlands Tennis Network
All juniors are encouraged to participate in the Central Highlands Tennis Network: Junior Masters Series. This is a fabulous opportunity to play on different surfaces and against different opponents within our region to help develop a well-rounded game. Check out the website for tournament details.
Important Dates & Rosters
TBC - Junior Club Championships
Junior Sub-Committee (2021-22)
Office Bearers
Director - Kerry Armstrong (0400 947 477)
Secretary - Michelle Trigg
Treasurer - David Clark
General Sub-Committee (Off Court)
Courts & Results Coordinator - Emma Martin
Catering Coordinator - Cindy Vanderkley
Saturday Office Coordinator - Michelle Trigg & Donna Loader
Tournament Coordinator - Natalie McGuinness & Tulsa Andrews
General Sub-Committee (On Court)
Hot Shots Coordinator - Joanne Beattie
11&U Mixed Development Coordinator - Section Coordinators to be determined once teams are finalised
11&U Girls Pennant Coordinator -
11&U Boys Pennant Coordinator -
14&U Girls Pennant Coordinator -
14&U Boys Pennant Coordinator -
17&U Girls Pennant Coordinator -
17&U Boys Pennant Coordinator -