Welcome to
Mt Prospect Tennis
Mt Prospect Tennis is well renowned for its sixteen grass tennis courts. Located in the picturesque town of Creswick and surrounded by the old Creswick botanical gardens, there is no better setting to play tennis in Western Victoria!
The Association caters for all age groups and runs four major pennant competitions a week, juniors, seniors, midweek ladies and a twilight corporate cup. The complex has twenty nine tennis courts, sixteen grass and thirteen rebound ace. The clubhouse is available for functions, with the hard courts open free of use for the community to utilise. Come and visit us at Park Lake Creswick!
Open Court Sessions
Mt Prospect Tennis will be running Open Court Sessions from Tuesday 4th of February. Launched by Tennis Australia, Open Court Sessions is a new social tennis experience designed to get more adults on the court. It encourages people to come together over great food, drink and music, with a social hit of tennis on the side. All skill levels are welcome and can join in the fun with no strings attached. For more information or to book into an Open Court Session, please click here or visit play.tennis.com.au.
Competitions
We are gearing up for another big summer of tennis to be played on our picturesque grass courts at Park Lake. Registrations are now open for all new and existing players and teams. Our Association caters for all standards of players and we welcome everyone to experience playing on our beautiful grass courts. Please see below contacts for each competition.
Creswick & District Community Bank Junior Mixed Pennant
Commencing Saturday 12th October
Kerry Armstrong - Junior Director
Phone: 0400 947 477
Email: mkarma28@skymesh.com.au
Creswick & District Community Bank Senior Mixed Pennant
Commencing Saturday 12th October
Peter Bertoncini - Senior Director
Phone: 0468 534 105
Email: peterbertoncini@hotmail.com
Creswick & District Community Bank Midweek Ladies
Commencing Wednesday 9th October
Naomi Mizzeni - Midweek Director
Phone: 0428 488 756
Email: garethandnaomi@bigpond.com
Creswick & District Community Bank Twilight Corporate Cup Contact
Commencing Wednesday 23rd October
Mick Kennedy - Twilight Director
Phone: 0419 536 048
Email: mkennedy@beon-es.com.au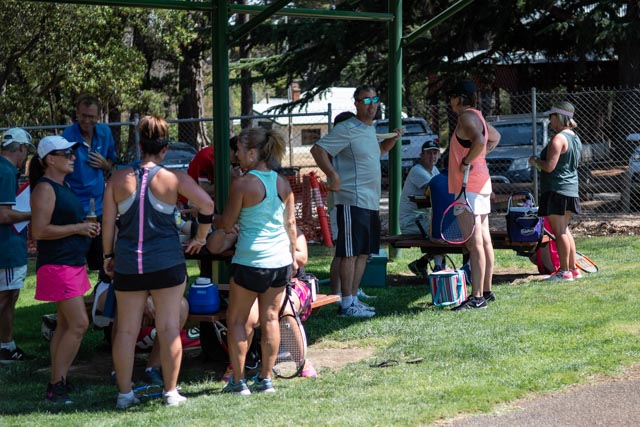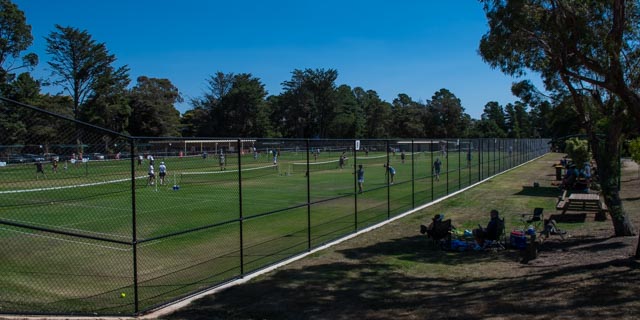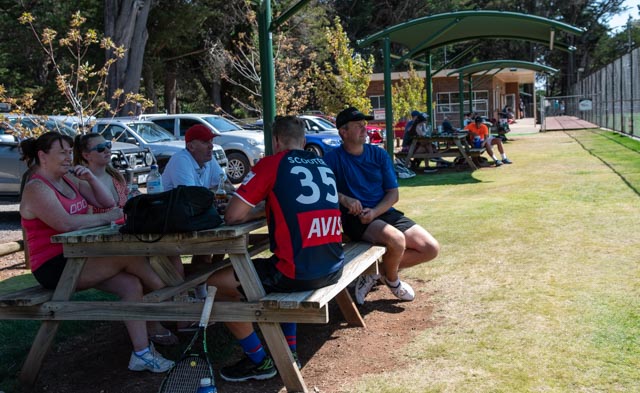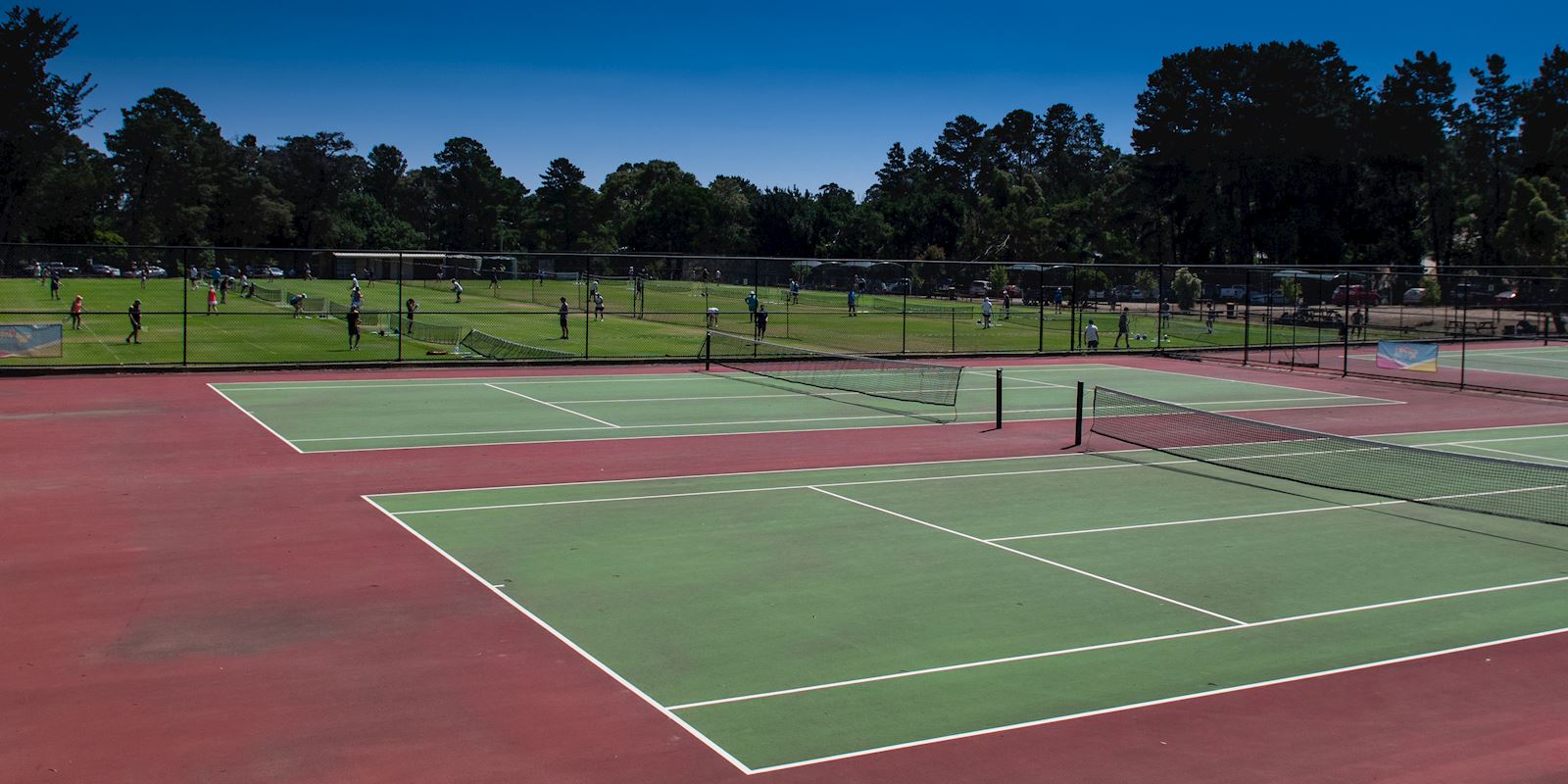 ---
How to find us
35 Bridge Street Park Lake Reserve Creswick 3363
Mt Prospect District Tennis Association
35 Bridge Street
Park Lake Reserve
Creswick
3363

Get directions