Coaching
Junior Tennis Coaching
Individual and Small Group sessions available for Term 4, 2021.
Contact: Joanne Beattie - 0429 347 909
Community Play Hot Shots Program
ANZ Tennis Hot Shots is the fun way for kids aged 5-8 years old to learn how to play tennis. Smaller courts, nets, racquets and low-compression balls make learning easy and gives younger players the chance to serve, rally and score right from the first time they play.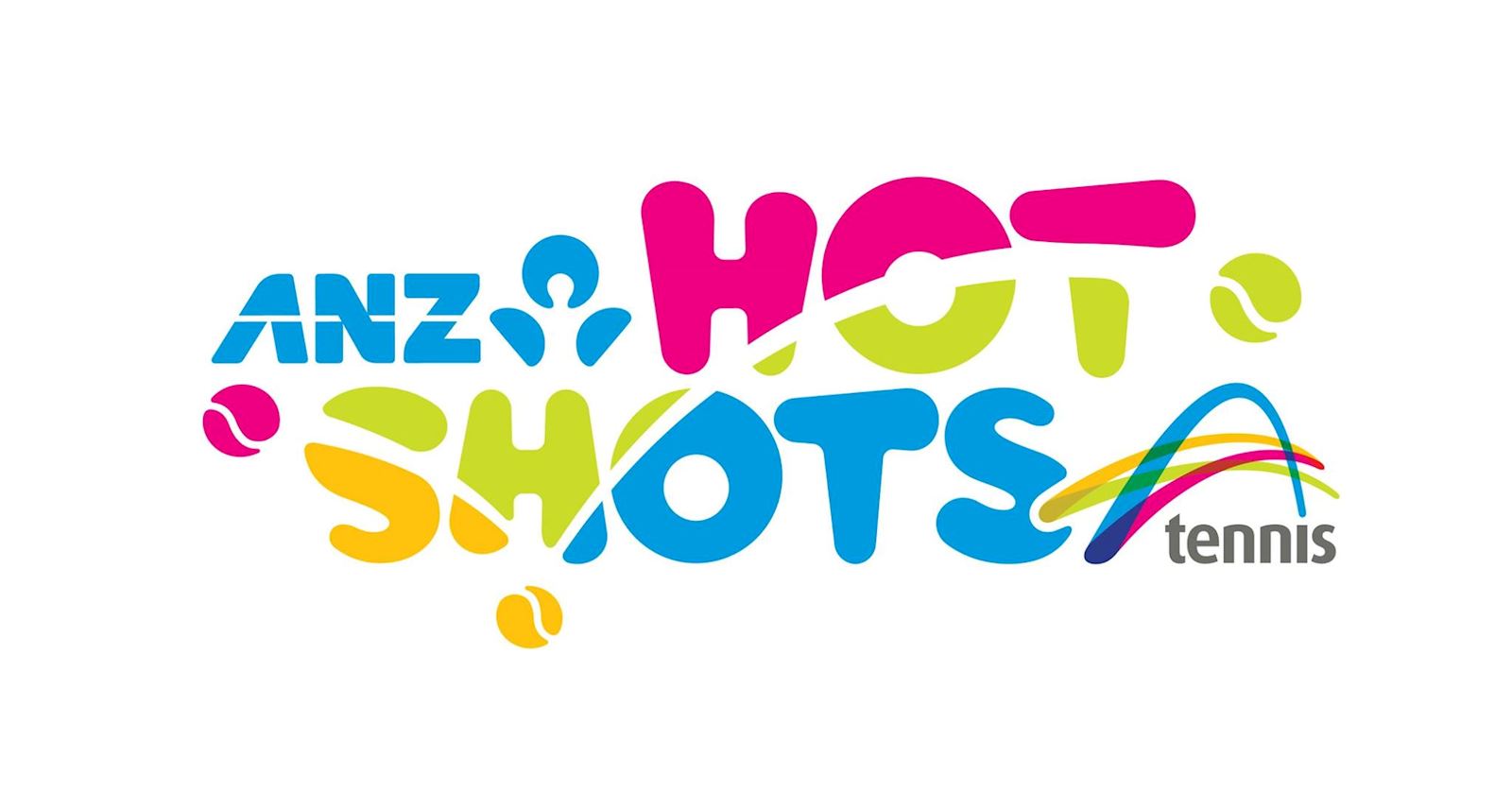 Children progress through the three developmental stages: Red / Orange / Green. At each stage, ball compression and court size increases in line with players' development. This gradual progression improves players' skills and prepares them to play on a full-size court with a yellow ball. For more information regarding ANZ Tennis Hot Shots, please visit http://hotshots.tennis.com.au/
NEXT AVAILABLE PROGRAM:
Facilitator: Joanne Beattie
Assistants: TBC
Program Commences: Saturday November 13 2021 (6 weeks before Christmas, and 5 weeks after Christmas).
Cost: $110
Enquires: Joanne Beattie - 0429 347 909