Coaching
Future Demand Tennis offer Junior and Adult Coaching at St Christopher's TC all year round which are run by Tennis Australia Qualified Coaches. Lessons are conducted in a group or private format and they have coaches available 7 days a week.
For up to date coaching information please log on to the website www.futuredemandtennis.com.au.
Click here to Like Future Demand Tennis's Facebook Page
Click here to follow Future Demand Tennis Instagram Page
Head Coach
Alexei is the Owner and Head Coach of Future Demand Tennis. He has 21 years coaching experience both in Australia and abroad and currently holds a Tennis Australia Club Professional qualification. He is passionate about providing a strong learning environment for all players and is driven by seeing them progress and grow through their tennis journey.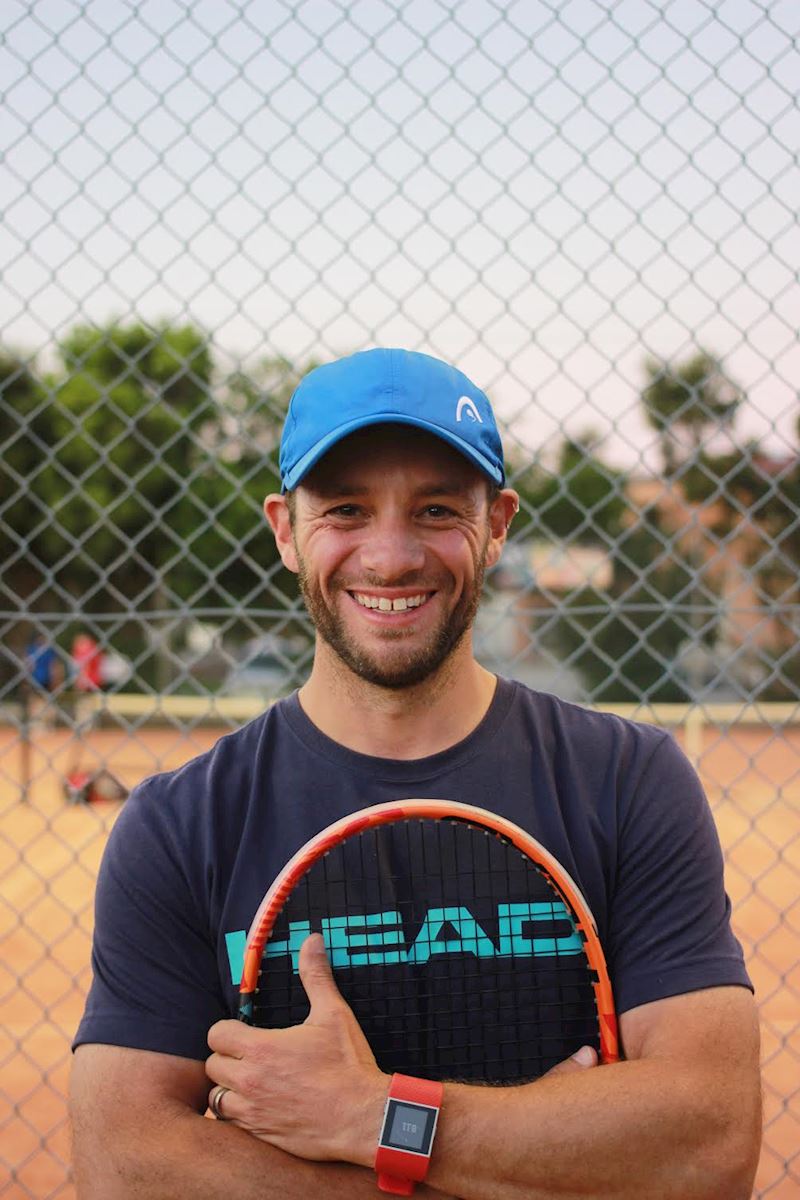 Other Programs
Hot Shots
For more information: https://hotshots.tennis.com.au/
Fast4
For more information: https://www.tennis.com.au/learn/ways-to-play/fast4
Open Court Sessions
For more information: https://play.tennis.com.au/opencourtsessions