Top Notch Club & Courts
Est. 1967
General Information
The Victorian Government announced that from 6pm on Sunday 2 August, Victoria entered a State of Disaster.
Based on the announcement by the State Premier, Dan Andrews and further advice from Sport and Recreation Victoria: All tennis clubs and facilities must close in Metropolitan Melbourne until further notice.
We know this is a difficult time for everyone. It is important that we respect the new restrictions for our own health and the health and safety of the wider community.
Please do stay safe and healthy during this difficult time and hopefully we can see a Return to Tennis again in the Spring.
---
Tennis Club/Court Event Calendar: Whats On?
Number of Courts: 3
Surface: En Tout Cas (Red Pourus), simlar to European clay surface seen at the French Open. En Tout Cas is known for its unique ball bounce and allows players to slide. The surface is forgiving on the body, and provides players more time to get to the ball due to the speed.
Lights: Available on all 3 Courts, Coin Operated @ $2.00 per 15 minutes.
Guests are permitted at the cost of $5.00 (payable at the coin box)
Organised competition, social and professional coaching have priority for court usage. Otherwise, courts are available for members and their guests during the day and under lights in the evening.
The club provides a smoke-free environment in the clubhouse and oncourt and encourages all members to adopt a 'Sunsmart' attitude.
Courtesy on court is encouraged and expected of all members – this covers polite behaviour and language, consideration for others when there are members waiting to play, and treating all other members equitably.
Correct shoes for en-tout-cas courts are essential. Heels, bar-treads and ripple soles break through the court surface and are not permitted.
Correct court maintenance must be carried out for the preservation of the court surface – the bagging and watering routine necessary for all court use is displayed at the courts.
The club offers hire of courts and clubhouse, please contact us for more information.
---
Follow us on Facebook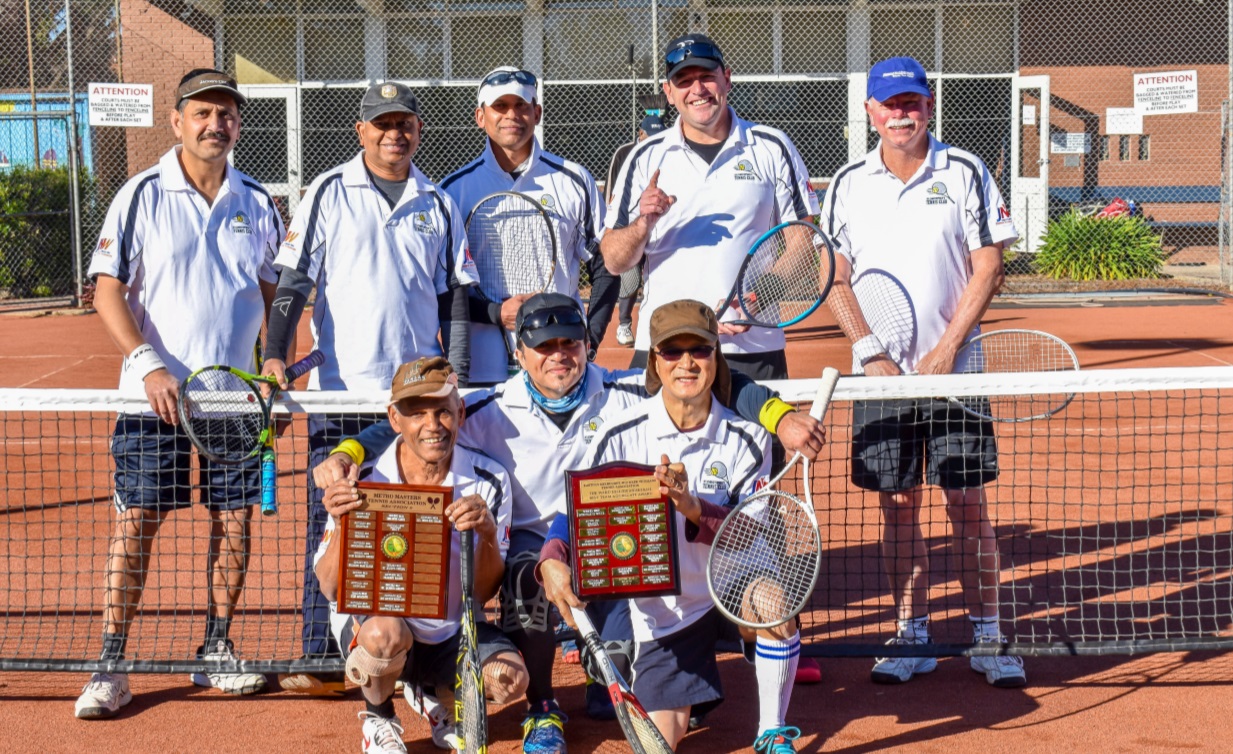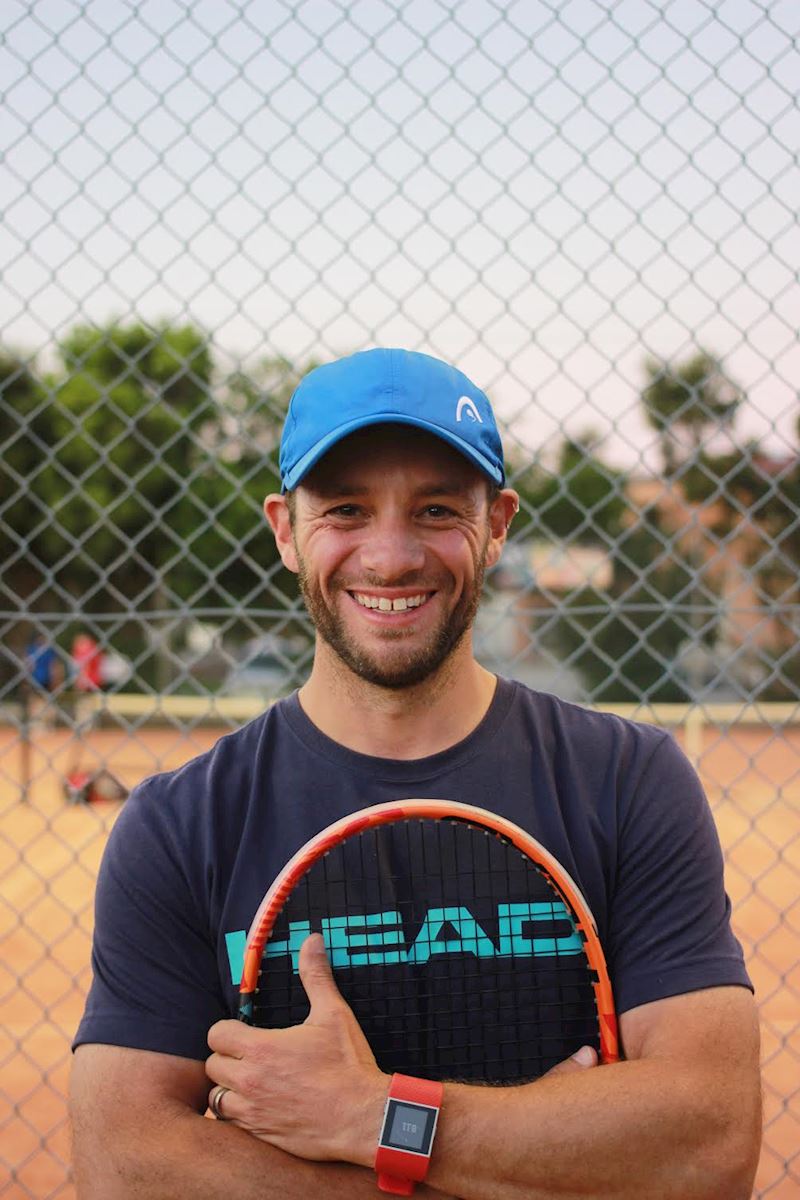 ---
How to find us
5 Doon Avenue Glen Waverley Victoria 3150