Club
2020 AGM Adjournment
Wed, 15 Jul 2020 00:00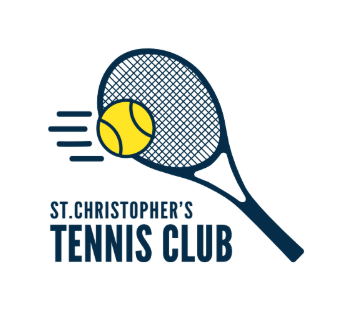 Dear Members,
Under our constitution, the Annual General Meeting (AGM) is supposed to be held in July, and we have scheduled the 2020 AGM for this coming Sunday, 19th July 2020.
With the unprecedented pandemic and resultant metropolitan Melbourne lockdown, it is not possible to hold a conventional AGM at this time.
Because we have a diverse range of members who may find participation by technology difficult or exclusionary, the committee have passed the decision unanimously to adjourn the AGM to a later fixed date following the relaxation of restrictions.
In the meantime, we will proceed to finalise and distribute electronic copies of the AGM agenda, last year's minutes and reports to members later this week.
We invite all members to submit any questions by email, and repeat the invitation for nominations to the Committee. In this context, we as the present Committee would continue in a caretaker role until the adjourned AGM can be reconvened and elections can be held.
We will be accepting nominations for the following Committee Roles (2020-2021).
President
Vice-President
Secretary
Treasurer
Committee Member
The committee would like to thank all members of St Christopher's Tennis Club for acting responsibly during this time, and hope we can get back to where we want to be, on the tennis courts, as soon as possible.
On behalf of St Christopher's Tennis Club Committee,
Graham Pang
President | St Christophers Tennis Club | Syndal