Five resurfaced classic clay courts
Sun, 01 Aug 2021 00:00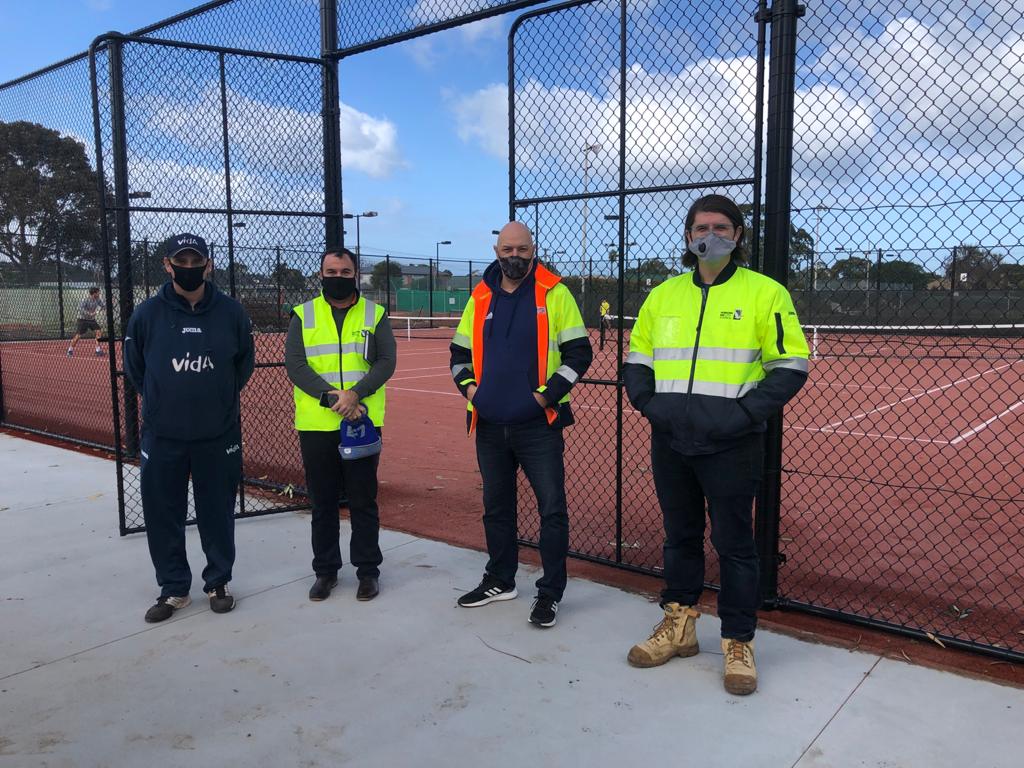 After seven months of construction, the club is delighted to have received five brand new courts from Hobsons Bay City Council. The new courts are classic clay, a unique surface for tennis clubs in the western suburbs.
2021/22 members are now welcome to play on the new courts during daylight hours. The flood lights on these new courts will be installed by the first week in September 2021. The new Book a Court digital access system will also be installed then.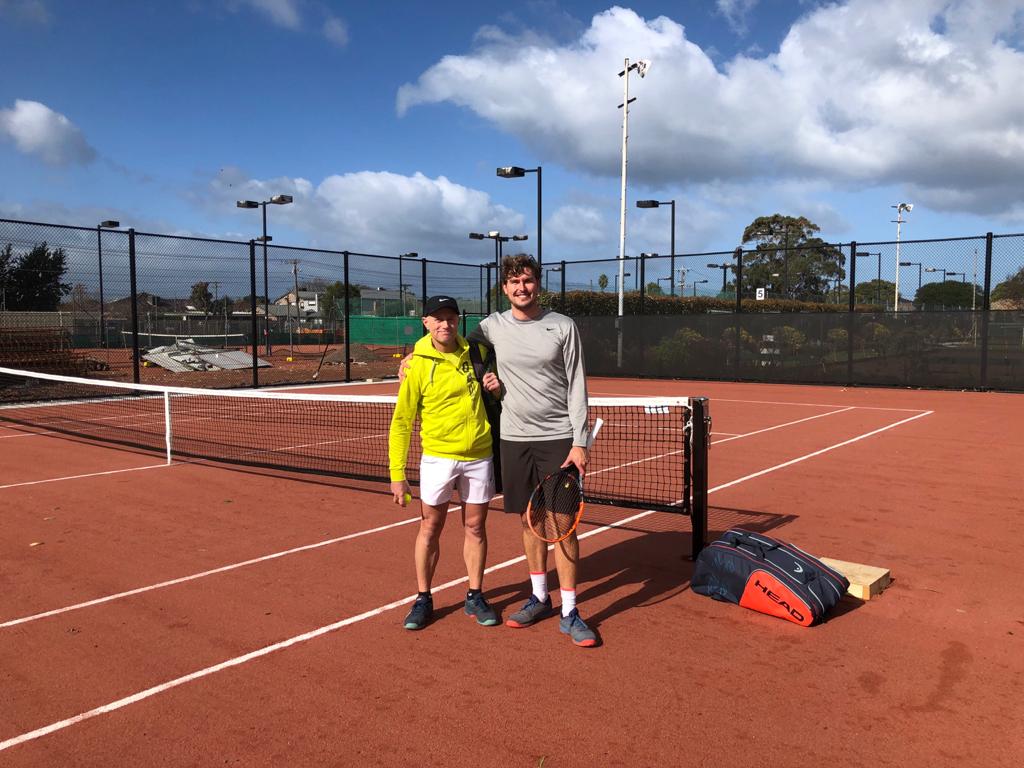 Classic clay courts must be bagged between matches, so please be sure to do that.
Once the lighting has been installed on these five new courts, works will then begin on Stage 2 of the project — the six courts along Fresno Street.
If you're keen to play on the new courts but you haven't yet renewed your membership — you can sign up securely online now.