Club
Canberra Southern Cross Club Double Points and CCUSA Tennis Jobs Available
Sun, 08 Nov 2020 00:00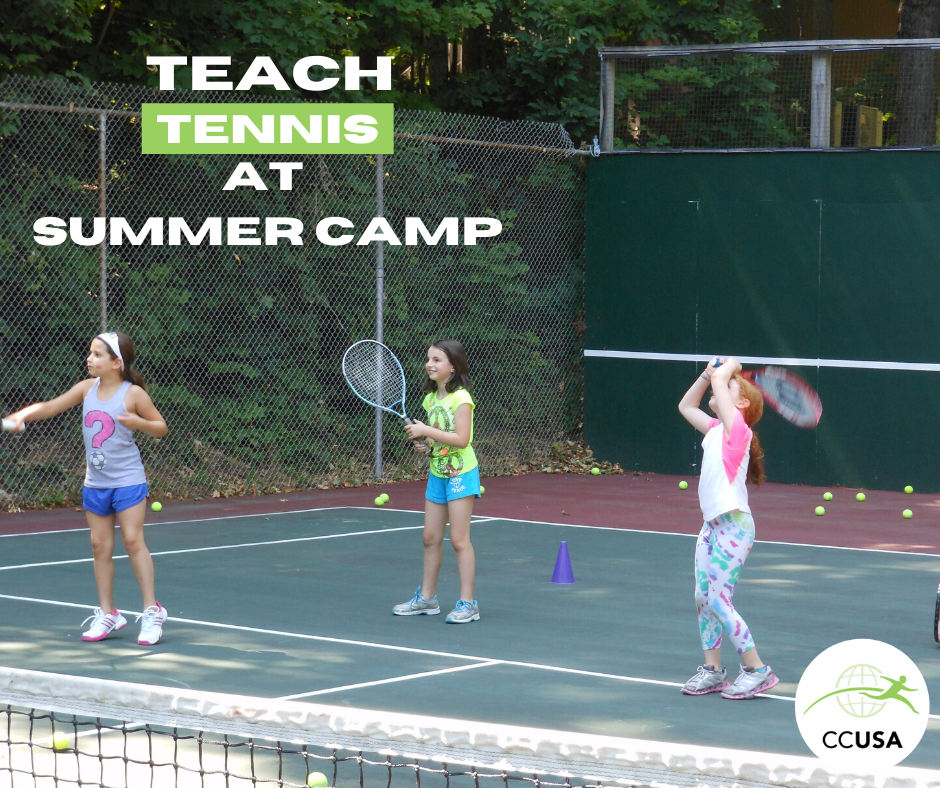 Canberra Southern Cross Club
A reminder that The Weston Creek Tennis Club is participating in the Canberra Southern Cross Club Community Rewards Program. More information HERE.
For November, you can earn double rewards points if you link your membership with our Club. This means every $1 you spend on food and beverages at their venues across this month they will contribute 15c towards us. We would greatly appreciate your support.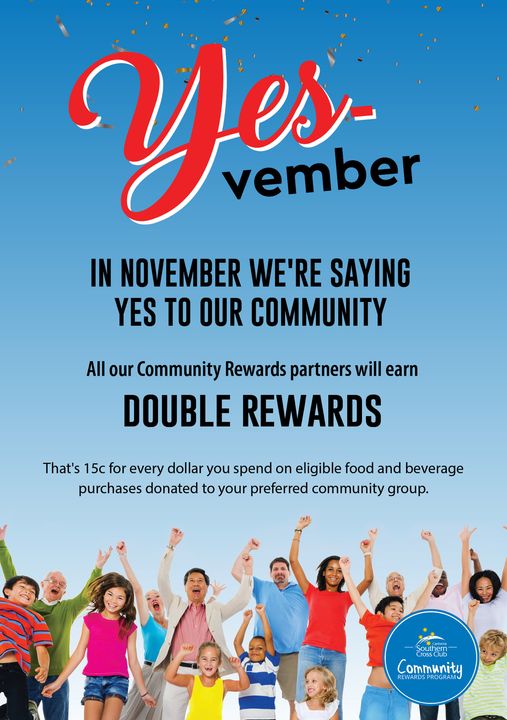 CCUSA Tennis Jobs Available
Teach Tennis at a summer camp in the USA or Canada in 2021 with CCUSA!
CCUSA has been helping Aussies get to camp for over 30 years. Our summer camp employers are looking to make 2021 their best summer yet and are hiring enthusiastic Aussies who are able to share they passion for Tennis with children.
Not only can you have your own summer camp experience but you can travel and make friends from all over the world!
Go to www.ccusa.com.au/PROGRAMS to become a camp counselor!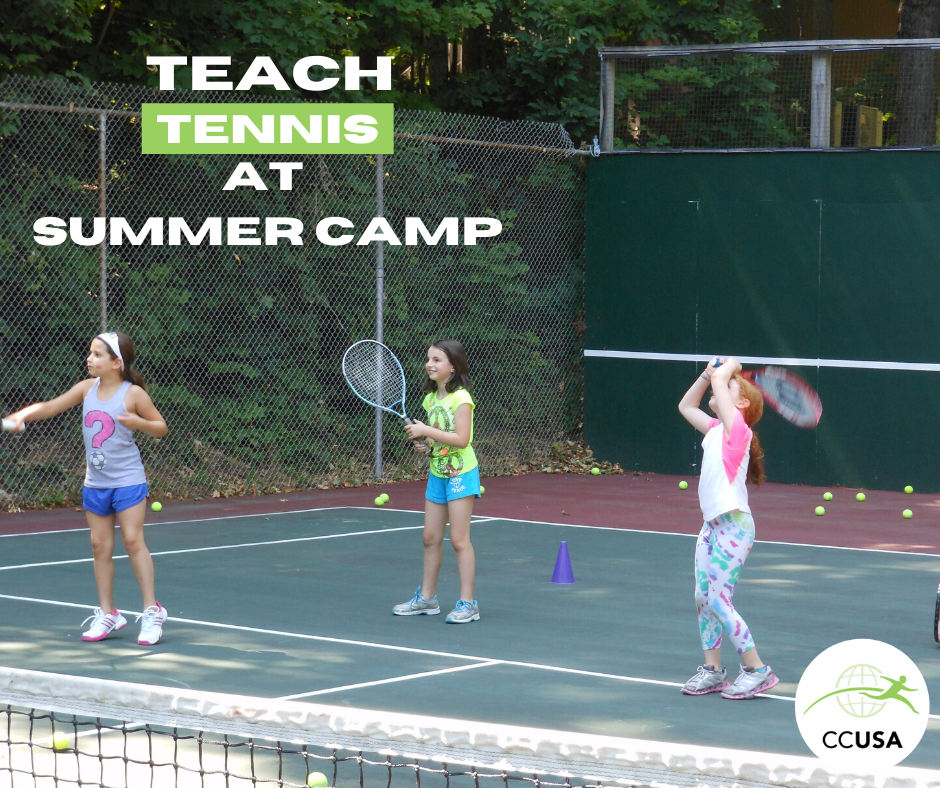 Published 8 November 2020