Coaching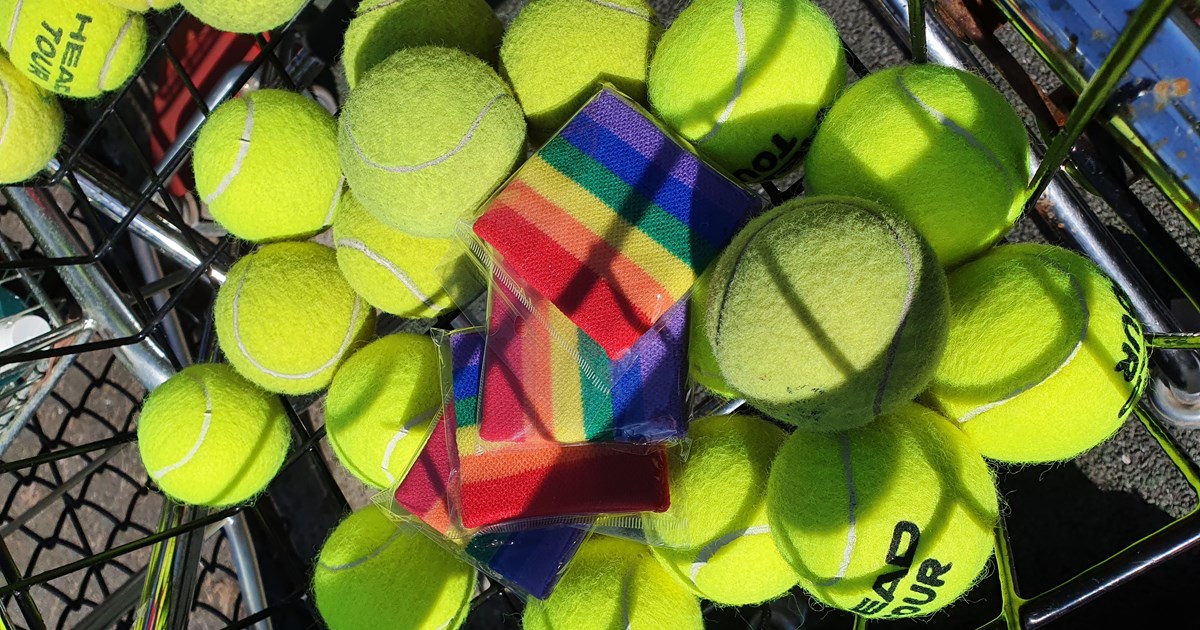 Unlock your tennis potential with our great network of qualified coaches. Coaching lessons are a great way to learn how to play and improve your game. You can organise one-on-one or group lessons; the choice is yours!
Do you think you're ready to get started? Please get in touch with Michael Whybird, Chair of the Sub-Committee Coaching@teambrisbanetennis.com
Tennis Australia-accredited professional coaches are available for:-
group lessons
private lessons for anyone wanting to improve their game
Coaching sessions are also possible with Maree Lococo from Lococo Tennis, an active member of our community. Marie is eager to support our members looking to learn, improve and hone skills. Feel free to contact Maree (AKA - Coco) at info@tennisgaymes.com
WHAT TO BRING SKILL LEVEL
Racquet Perfect for all players from beginner to advanced.
Water bottle
Sunscreen
Towel
LET'S DO IT!