Core Documents - Minutes, Agendas & Actions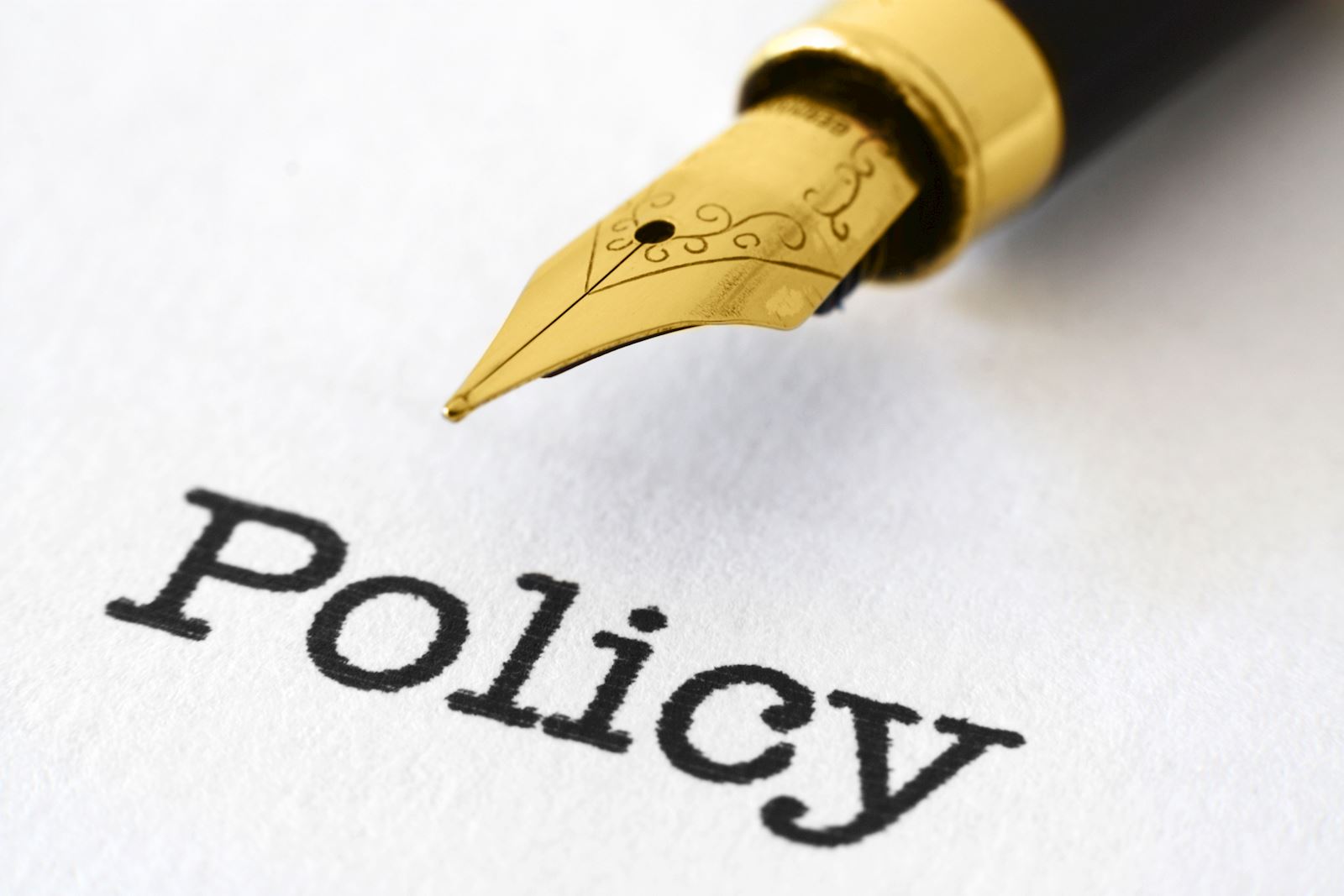 Management of Information
The TBT Committee meets regularly to review actions in its members' best interest and the club's strategic direction. We will publish our Agendas, Minutes and Actions arising from our TBT Committee Meetings in this section of the website so that members are free to review those activities and discuss the impact of that decision-making activity on them, the club, or our community generally.
The TBT Committee is in the process of creating a Strategic Document that will assist the future direction and growth of the Club, which members will have direct input into and vote on. That will pave the way for TBT's development over the next five years and substantiate its position as the leading LGBTQIA+ Tennis Club in Queensland.
On the odd occasion, it may be necessary to redact and/or store certain commercially sensitive or commercial in confidence documents elsewhere on the TBT server. That action is taken with seriousness as we intend to ensure that every member has the opportunity to know and understand what is planned, or happening, within and across the TBT Club operations. Only where the public interest is not served by publishing those documents will the steps be taken to limit the amount of information that members will have access to. It should always be remembered that an application can be made to access documentation that any member believes the TBT Committee has access to or controls that may impact them or the Club directly. Please ask, and we will do our best to deliver!
OUR CORE DOCUMENTATION LIBRARY
TBT Rules of Incorporation
Our club is run based on our current Rules of Incorporation. These Rules are under review by the Office of Fair Trading and will be available once approved.
TBT Certificate of Insurance
Our affiliation with Tennis Australia ensures that its appointed insurance broker, Marsh, has developed a National Insurance Program to protect affiliated Clubs across the Tennis Australia community. Click on the link for access to the current certificate. If you ever need to make a claim follwing a reported incident on court at our of schedled events, please read the information available to you here.
Team Brisbane Tennis - Certificate of Incorporation
This is a copy of TBT's Certificate of Incorporation, which states that TBT was incorporated on 1st June 2018.
This register will be maintained and updated as and when a matter needs to be recorded as per the operation of our Conflict Of Interest Policy.
Minutes, Agendas & Action Items
As noted above, the incoming TBT Committee for 2022/2023 has decided to set out our Agenda and Minutes to ensure that all TBT Members are aware and comfortable with the strategic direction the club is taking. Those documents, subject to the public interest test outlined earlier, are below.
November 2022
November 2022 - TBT Committee AGM Agenda
November 2022 - TBT Committee AGM Minutes
November 2022 - TBT Committee (newly formed) Agenda
November 2022 - TBT Committee Minutes
December 2022
December 2022 - TBT Committee Agenda
December 2022 - TBT Committee Minutes
December 2022 - TBT Committee (Special Meeting - Auditors Report) Agenda
December 2022 - TBT Committee (Special Meeting) Minutes
January 2023
January 2023 - TBT Committee Agenda
January 2023 - TBT Committee Minutes
January 2023 - TBT Committee (Special Meeting) Agenda
January 2023 - TBT Committee (Special Meeting) Minutes
February 2023
February 2023 - TBT Committee Agenda
February 2023 - TBT Committee Minutes
March 2023
March 2023 - TBT Committee Agenda
March 2023 - TBT Committee Minutes
April 2023
April 2023 - TBT Committee Agenda
April 2023 - TBT Committee Minutes