Ironbark Tennis Club
Welcome to
Introduction
A fantastic social club!
Our Club
The name Ironbark has its roots in the earliest days of the gold rush. The site of the tennis courts is located in the area where stood one of the richest, publicly owned gold mines . In November, 1928 a Mr Alfred Thomas and Mr. Frank Mollard canvassed the Ironbark area to gauge the number of young families that would be interested in playing tennis . Seventeen residents attended a public meeting on the 15th November, 1928. Thus, the first tennis committee was formed to provide courts for young families. Once permission was given, the committee focused on developing the land and organising working bees and fund raising. Working bees commenced in November, 1929, one year later. The official opening of the Ironbark Tennis Club was held on the 14th February, 1932. In the following August, the construction of the hall began. Dances and card evenings helped provide funds for further development. Additional courts were then added. A number of palm trees were donated by nurseryman, Mr Herbert Keck. These palms can still be seen when visiting the courts. They were just relocated around the courts when roadworks took place. The original club rooms still exist. and are used on a Saturday for afternoon tea. Two of our tennis courts were upgraded in 2011, the surface is synthetic grass.
We are still a very social club and our membership continues to consist of a number of young families.
OPEN COURT SESSIONS
The Ironbark Tennis Club will be running Open Court Sessions from Thursday 13th of February. Launched by Tennis Australia, Open Court Sessions is a new social tennis experience designed to get more adults on the court. It encourages people to come together over great food, drink and music, with a social hit of tennis on the side. All skill levels are welcome and can join in the fun with no strings attached. For more information or to book into an Open Court Session, please click here or visit play.tennis.com.au.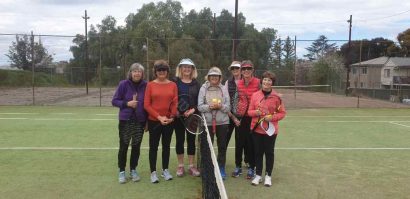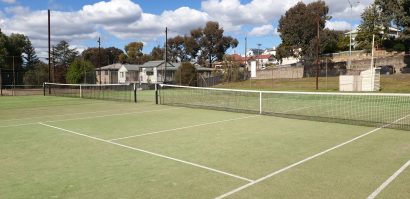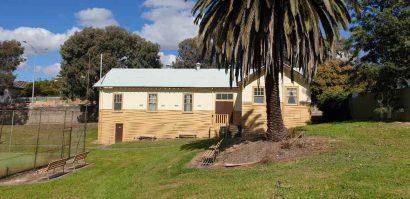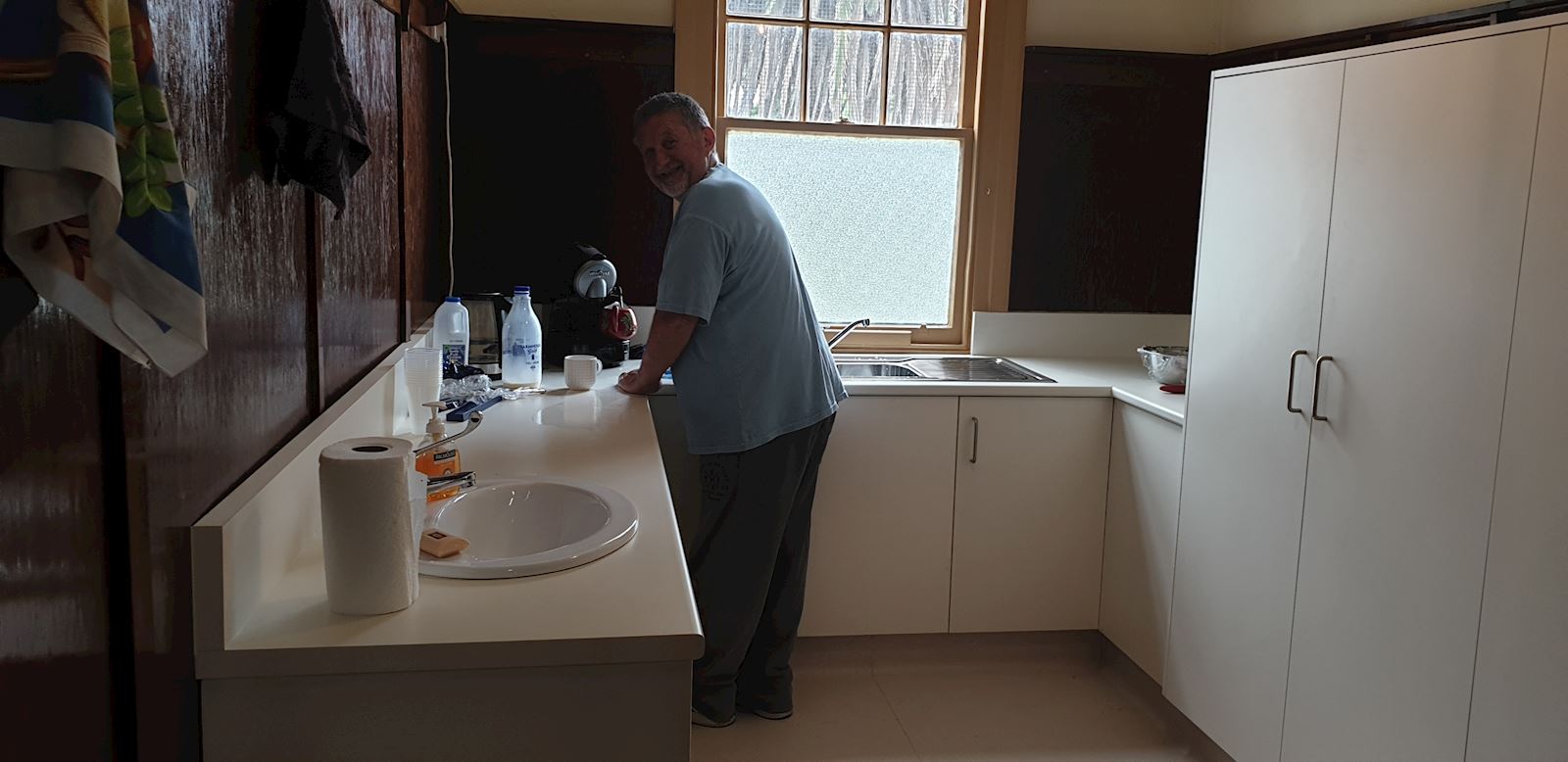 ---
How to find us
230-238 Don St. Ironbark Victoria 3550