Junior Competition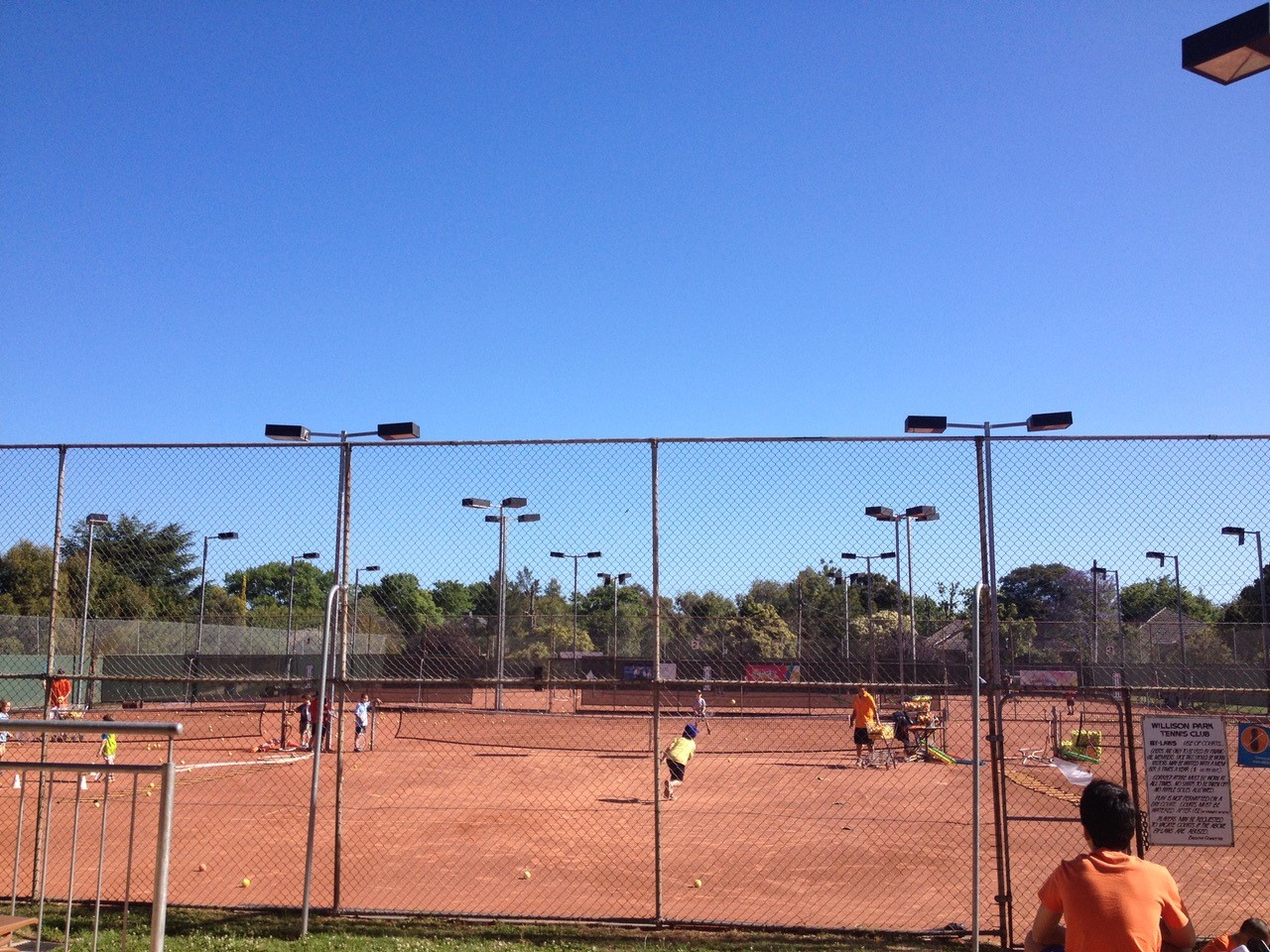 Our Junior Convenor is Andy Glenn. He welcomes queries either by phone 0409 435 908 or email ajglenn19@gmail.com
We have a very strong representation in Eastern Region Tennis (ERT) on Saturday and Sunday mornings. We also have players in the Association Junior League (AJL) on Sunday mornings.
We expect juniors signing up to be reliable and available for the whole season. Support is also required from parents. It is also expected that all participants and parents will adhere to our Safeguarding Children and Fairplay Code of Conducts.
Upcoming Season
ERT hopes to start the next season on 28th November 2020 subject to government restrictions. Closing date for entries is 1pm Monday 26th October. We expect that the season may be shorter than normal (possibly seven matches plus finals) but are awaiting further information.
Entries are to be completed via the following trybooking link https://www.trybooking.com/BIWTH