Ryde Balmain Tennis
North Western Suburbs Tennis Association
Ryde-Balmain Tennis
We maintain Tennis Centres located at Meadowbank

, Ryde

and Birchgrove

.
Hours of Operation of our Tennis Centres
Please read an updated summary of Community Tennis Guidleines (June 18) for continued play and our update COVID-19 Safety Plan to address new requirements as advised by Tennis NSW (17th July).
Meadowbank Park Tennis Centre: Monday - Saturday 7:30am - 11pm, Sunday 7:30am - 8pm.
Birchgrove Park: Monday - Friday 8am - 10:30pm, weekends 8am - dark, see the Birchgrove website for online booking.
Ryde Tennis Centre: Monday through Friday - 9am - 12.30pm, 3.30pm - 7.30pm (+Wednesdays til 8:30pm) . Weekends 8.00am -12.00pm.

Future Leaders is designed to engage and empower young people in volunteering and community leadership by supporting participants in the delivery of a 15 hour tennis project in collaboration with their tennis club, coach or community organisation.
Future Leaders applications now open, click here.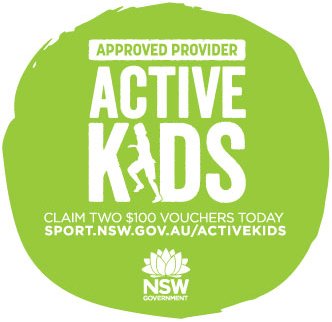 Active Kids: From 1 July families are able to access their second $100 Active Kids voucher for 2020. Vouchers can be used with any approved Active Kids provider, to help cover costs towards registration or membership fees for sport and active recreation - like tennis coaching or competitions. Apply online.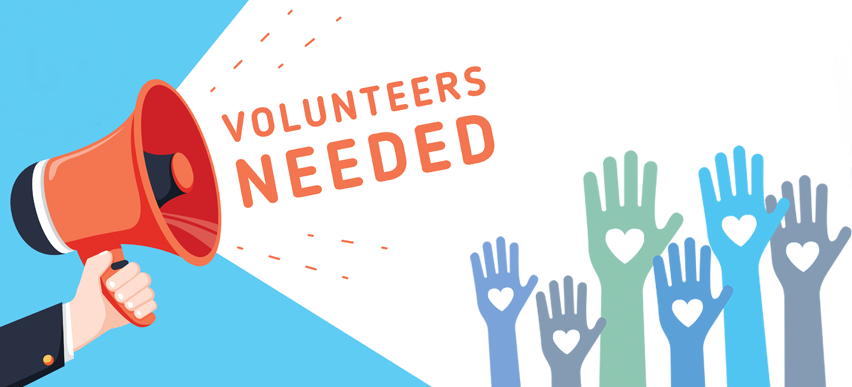 AGM Election Results

Club Affiliation Discounts & Benefits 2019-2020
SHOOSH For Kids:
Show Respect to Kids and Officials
Kangaroo Tennis:
Men's social group who play doubles tennis Tuesday evenings from 7pm at the Ryde Tennis Centre. All members and their friends are welcome.
Enquiries welcome – Contact Rod King on 0401 134 859 or Alvin Maple on 0407 278 836.

Kangaroo Tennis Info Sheet
Smoke-Free Sportsgrounds : The Association complies with the City of Ryde & Leichhardt Council's no smoking policy and the State Government's smoke-free sportsgrounds policy. NSW State Govt._Smoke-Free Sportsground Factsheet_Feb 2013
ITF rules now available online : Say good bye to disputed line calls, and heated exchanges at the net… the ITF rules of tennis are now available for everyone to view via the International Tennis Federation (ITF) website. Head to the following link to download your own copy of the 2010 Rules Of Tennis: http://www.itftennis.com/abouttheitf/rulesregs/rules.asp
About Us
The North Western Suburbs Tennis Association was inaugurated in 1922. We are affiliated with Tennis NSW and the NSW Hardcourt Tennis Association. In 1977, we amalgamated with the Balmain Tennis Association. In 2009 we established the trading name 'Ryde Balmain Tennis' to better reflect the region we cater for.
Catering for social players, competition and coaching through the suburbs of Annandale, Balmain, Balmain East, Birchgrove, Boronia Park, Denistone, Denistone East, Drummoyne, East Ryde, Eastwood, Ermington, Gladesville, Glebe, Henley, Hunters-Hill, Ryde, Huntley's Point, Leichhardt, Lilyfield, Meadowbank, Millers Point, North Ryde, Putney, Pyrmont, Rozelle, Tennyson, Ultimo, West Ryde, and Woolwich.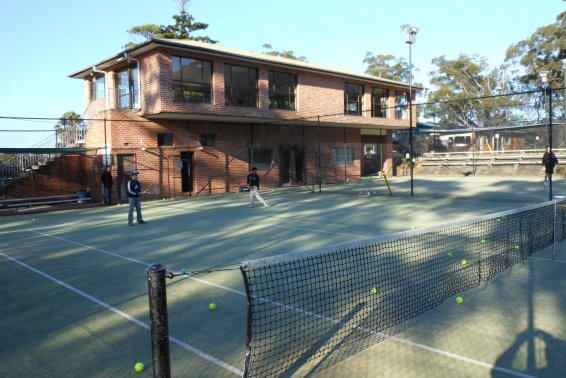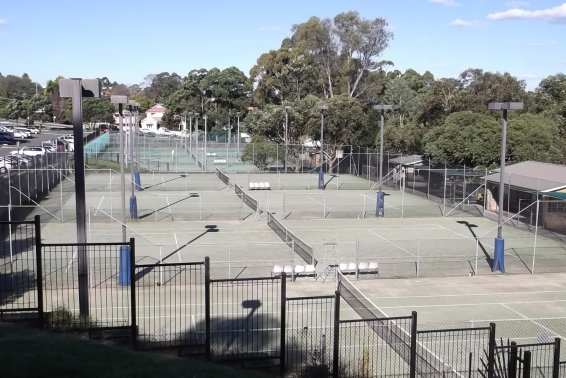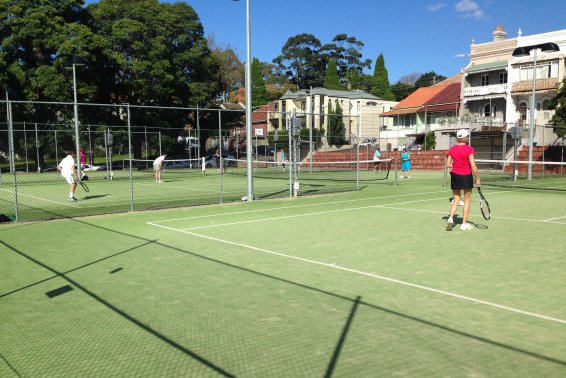 ---
How to find us
Meadowbank Park, Ryde Tennis Centre and Birchgrove Park. New South Wales
Ryde Balmain Tennis
Meadowbank Park,
Ryde Tennis Centre and
Birchgrove Park.
New South Wales

Get directions