Tennis Geelong Saturday Junior Competition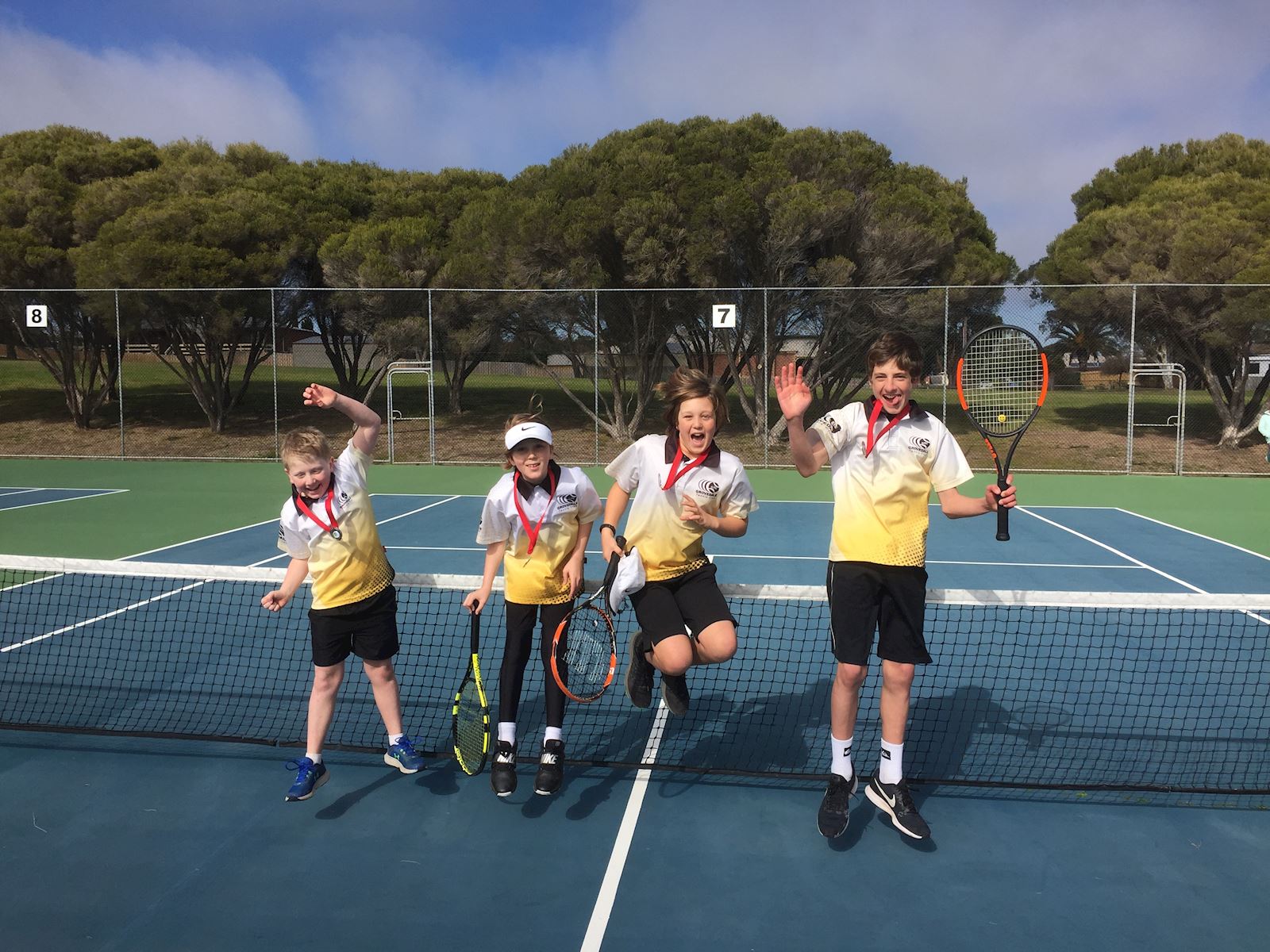 Junior Pennant is an 18 and under competition that is played on Saturday Mornings with 2 seasons during the year. Summer Competition is played between October to March and Winter Competition is played April to August.
Standards are beginners through to section 1. Players are required to be a member of the club and also pay the season fee of $30 for each summer & winter seasons.
Tie Breaks (at 5 all) and no umpires are going for Girls 1-5 & Boys 1-8
Straight set to 6 and umpires are required for section Girls 6-7 & Boys 9-11
Green dot balls are used for Girls 7 & Boys 11
With 15 teams we will be also using St Stephens courts, 8am, 9am & 9:30am start times.
This season there will again be a roster system for opening & closing for all home games.

Contact
Julian Arnold – 0402 265 780