Grovedale Tennis Club offers a range of coaching services including group sessions, 1-to-1 and Cardio Tennis sessions.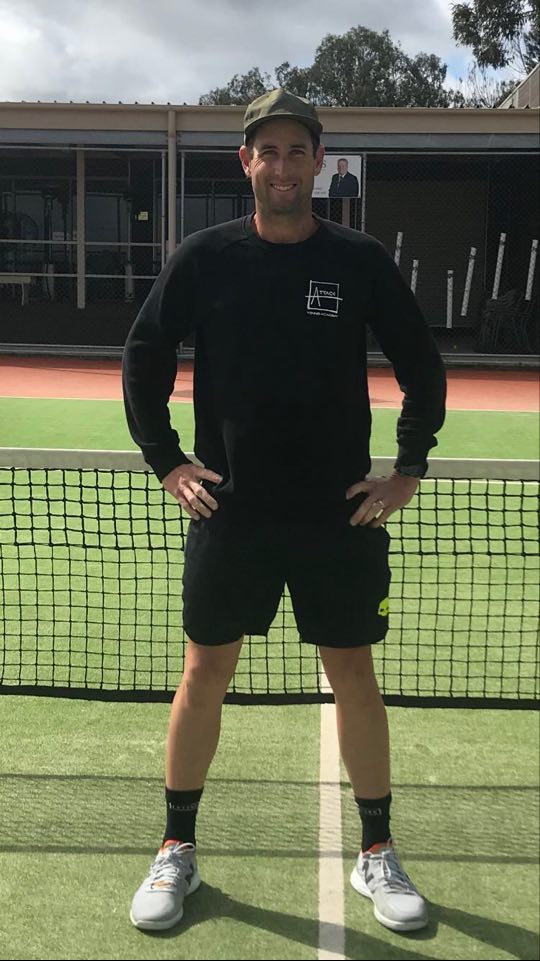 Our Club Coach, Julian Arnold runs all of our coaching programs as well as coordinating our junior competitions.
The Committee would like to encourage members and families to get in contact with Julian should you wish to register your interest in starting coaching.
Julian Arnolds Contact Details:
Mobile: 0402 265 780
Email: attacktapt@gmail.com
Facebook: Attack Tennis Academy
Website: Attack Tennis Academy
Instagram: @attack_tennis_academy