Coaching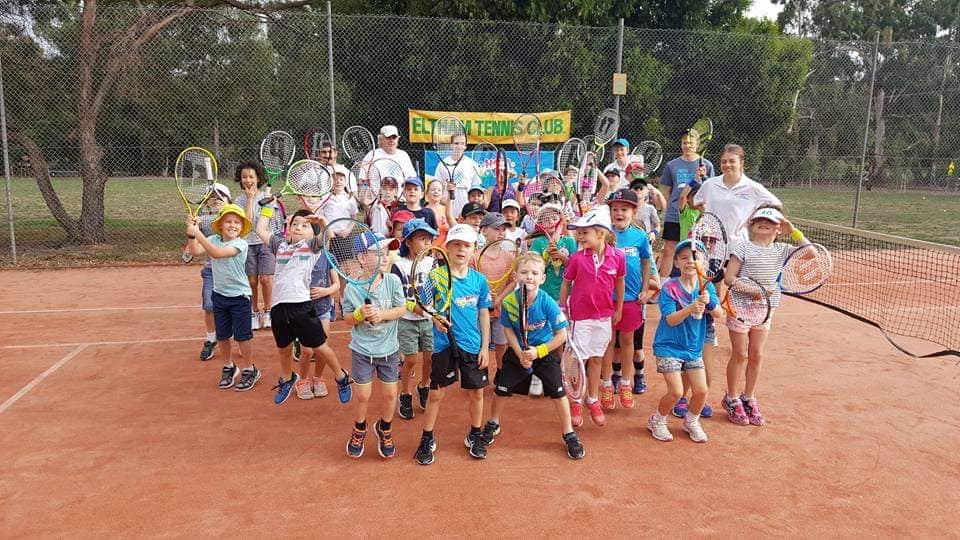 CLUB COACH – WAYNE ASKWITH
Trading as Way in Tennis
Phone: 0411 222 268
Email: wayne@wayintennis.com.au
Wayne is the Head Coach of the Eltham Tennis Club & provides a professional coaching service for players of all standards – from beginners to advanced level.
This includes ANZ Hotshots Tennis, Fitbit Cardio Tennis as well as regular coaching services in either group or private classes.
For further & complete information please visit Wayne's comprehensive website by clicking on the below link.
Wayne's website. www.wayintennis.com.au
Did you know that you can receive washout information, Way in Tennis clinic and event information and Eltham Tennis Club info via our Facebook pages?
Way in Tennis at Eltham Tennis Club: www.facebook.com/wayintennis
Eltham Tennis Club Official: www.facebook.com/elthamtennis
Regards,
Wayne Askwith
Tennis coaching since 1990
TCAV Level 2/ TA Advanced Coach
VIT Primary Teacher/B. Psych Sci
First Aid/ WWWC
Coaching Provider for Eltham Tennis Club since 2012
Way in Tennis at Eltham Tennis Club
E: wayne@wayintennis.com.au
W: www.wayintennis.com.au
FB: https://www.facebook.com/wayintennis