Box Hill Tennis Club
Welcome to
Introduction
Located at the corner of Station and Cyril Streets, Box Hill Tennis Club is a community based tennis club which welcomes new members young and old.
The Club offers not only the opportunity for members to play tennis socially with family, friends or other members of the Club but also fields teams which play competitively at the Pennant, Eastern Region Tennis Senior and Junior, Blackburn District Night Tennis Association and in-house levels. The Club also has a strong coaching program delivered by Future Demand Tennis.
Please direct all enquiries to boxhilltennisclub@gmail.com.
Follow us on Instagram @boxhilltennisclub and Facebook: Box Hill Tennis Club
STAGE 3 RESTRICTIONS
Currently only singles play is allowed at the club for players who are not from the same household. Doubles play is only allowed if all players are from the same household.
It is now a condition of entry that you must sign in when you enter the club. There is a QR code at the gate for signing in.
CLUB SPONSORS
If you are interested in becoming a sponsor, please email boxhilltennisclub@gmail.com.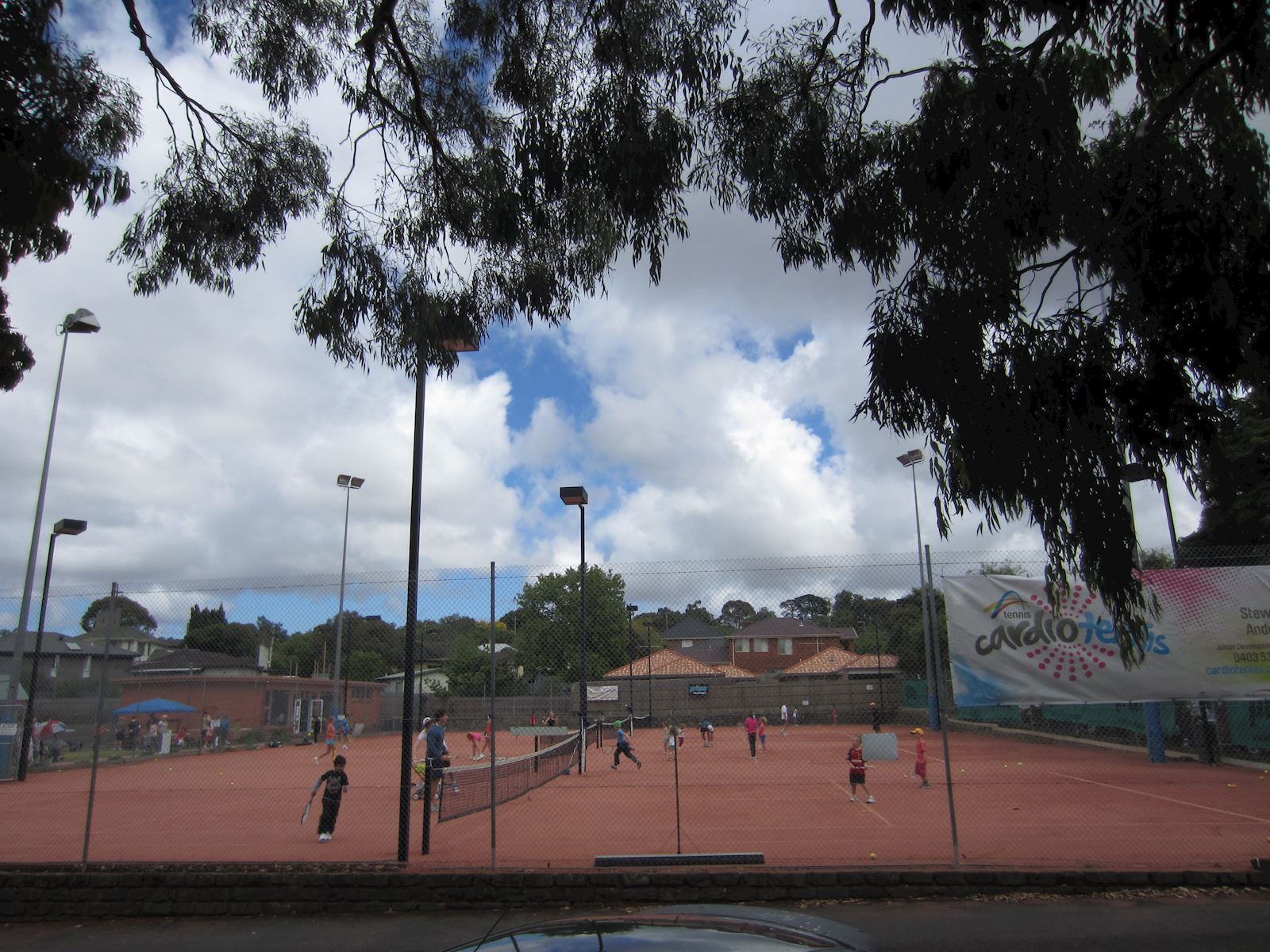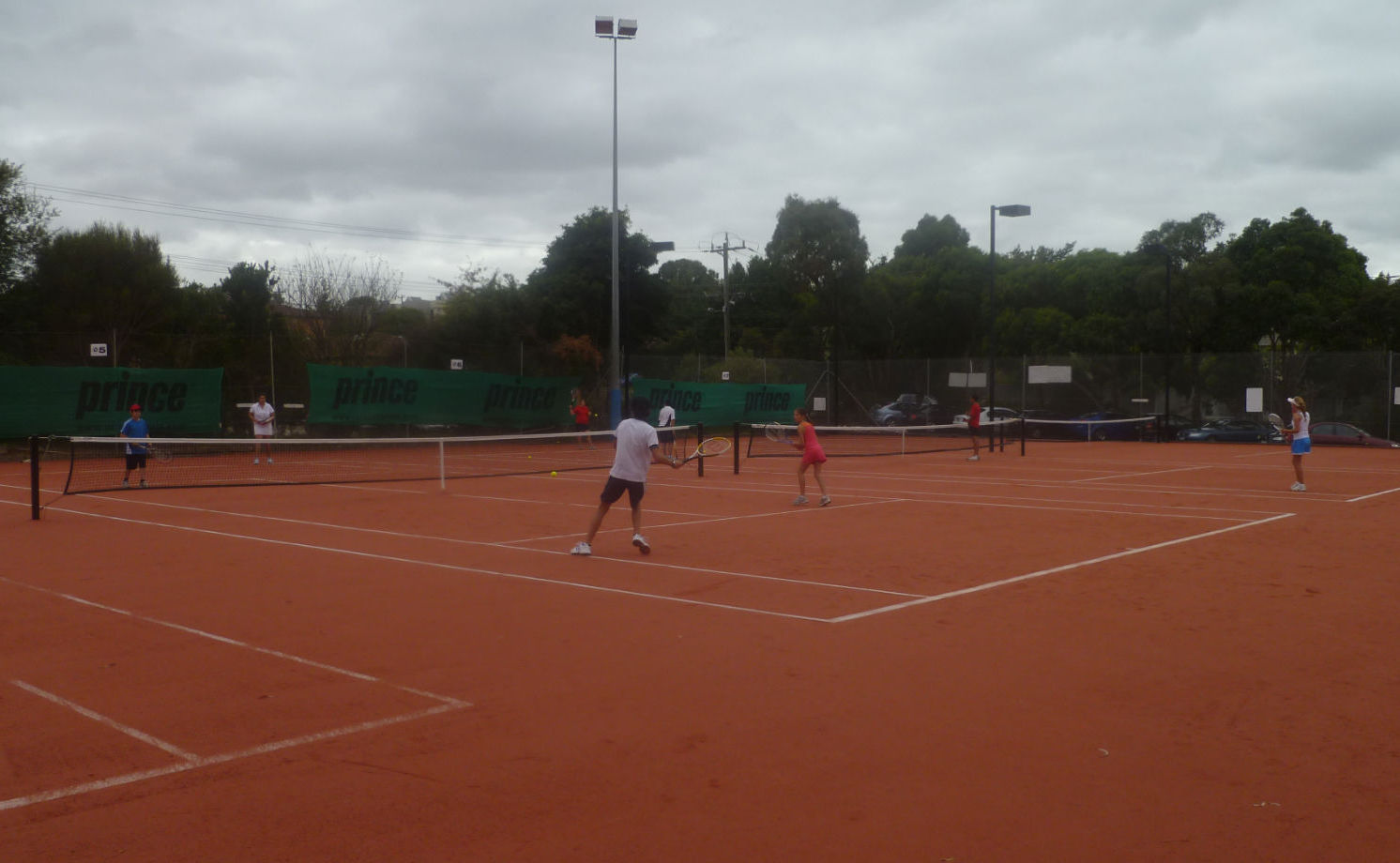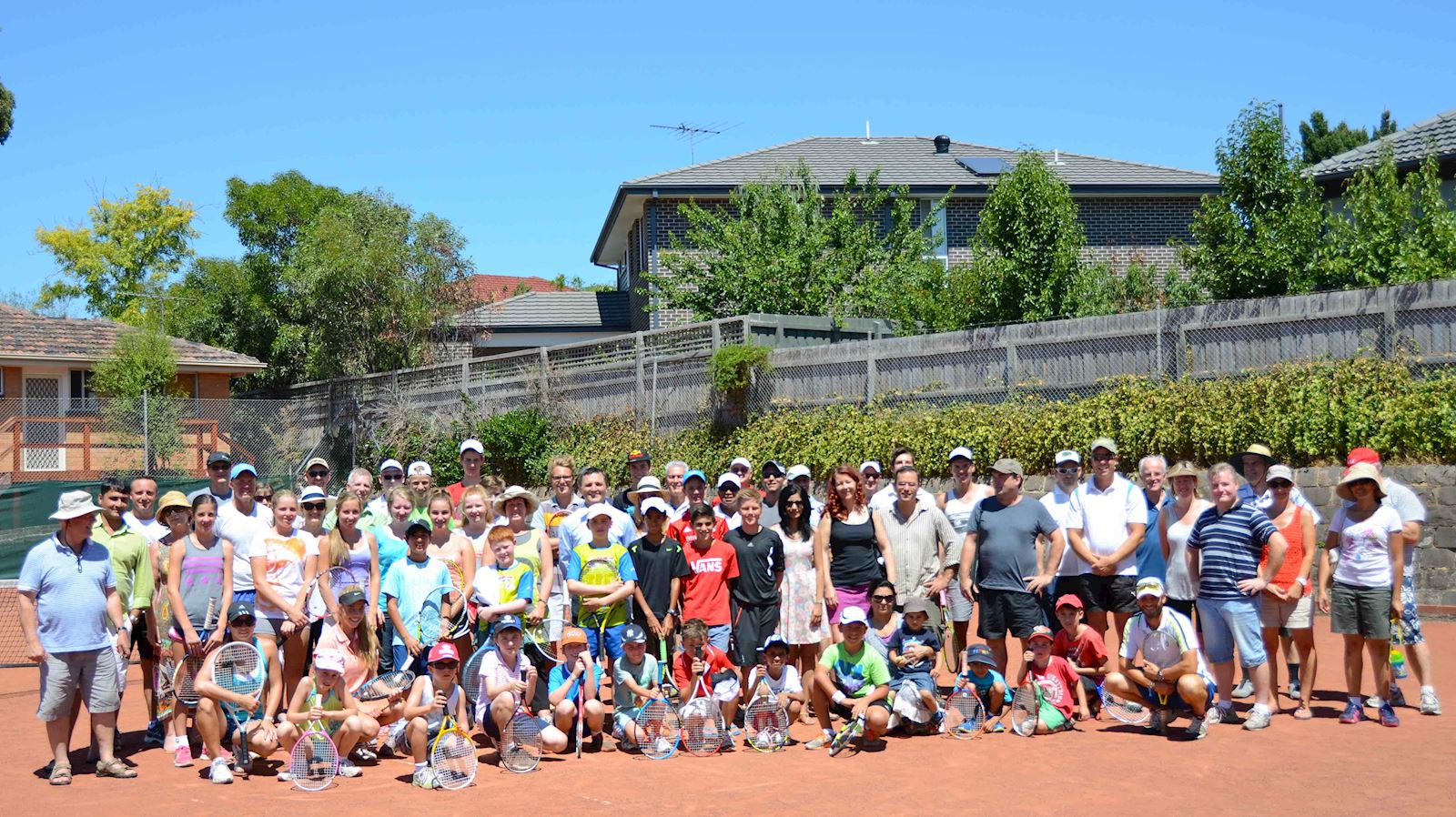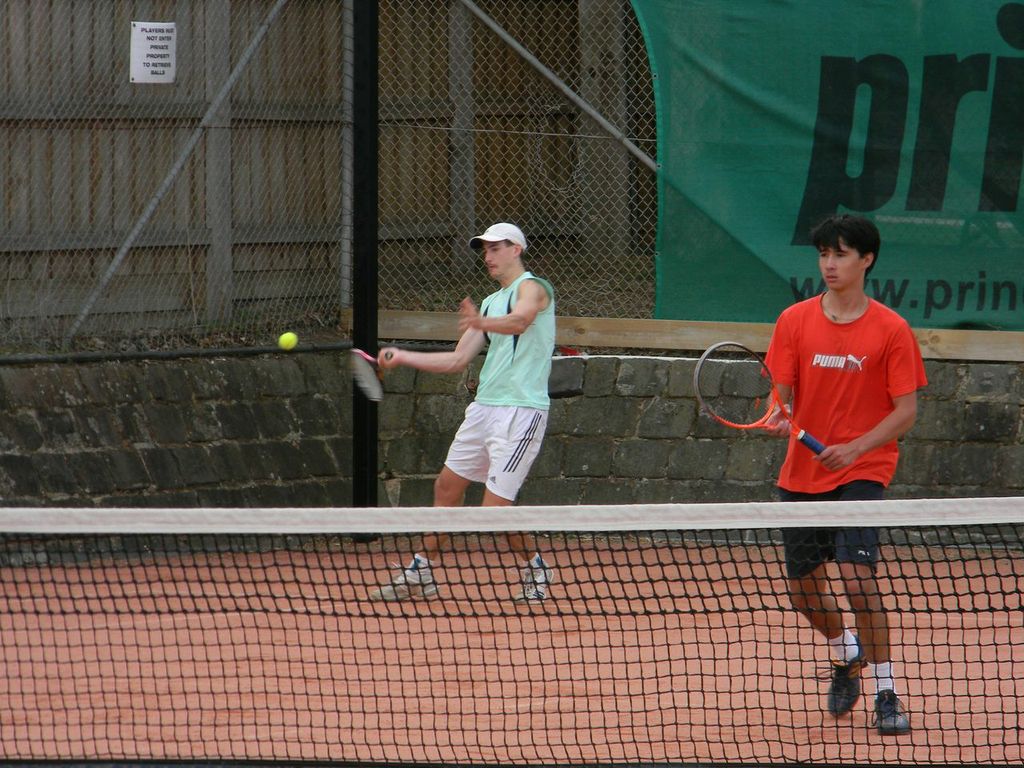 ---
Book in 3 quick steps...
2. Choose a session
Select your preferred available time and book. Register online the first time you book.
3. Confirmation
We'll send you confirmation of your participant. You'll receive a pin number to access the venue. It's easy!
How to find us
3 Cyril St Box Hill South Victoria 3128