Competition Play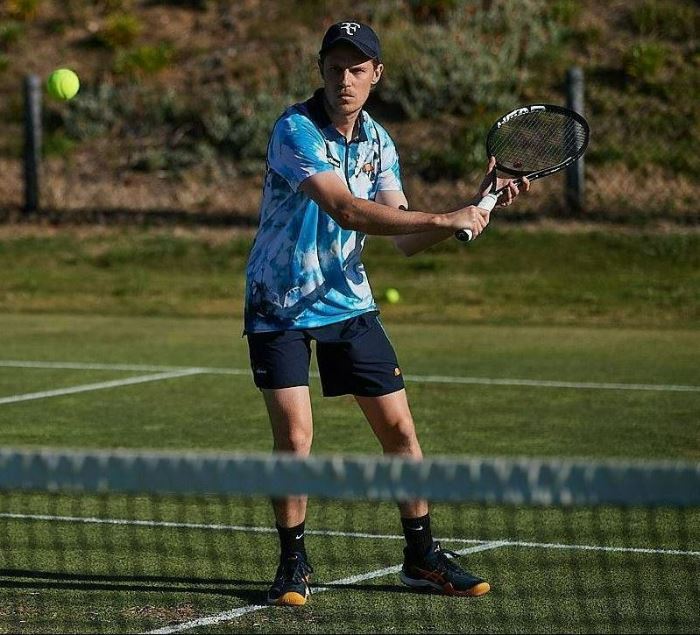 Are you keen to step up your game and interested in playing competitive tennis?
EFLTC offers a number of competitive playing options:
EFLTC Club Championships
The 2022 EFLTC Club Championships ran from March - May on Saturday and Sunday afternoons.

Each year all members are encouraged to participate and enjoy some competitive tennis and battle it out to be crowned the new Club Champ. The format is knockout with a consolation round.
Tennis West Inter-club Team Competition
The winter pennants season is now in full swing, with 10 junior and 8 adult teams participating. Teams sometimes are short of players, so do not hesitate to contact the Club if you wish to join a team mid-season. Click here for a list of EFLTC playing divisions and days.
Junior Club Championships
Matches were held from Friday 26th November - Friday 12th December. Click here for the results.
Men's pennants training every Thursday late afternoon
Looking for competitive play? Our pennant players are always up for a game and welcome new players. Thursday afternoon is the usual training day, and we play all year. Contact Paul on 0438110068 if you're keen to join in.
Fast 4 Junior Classic
The annual Fast 4 East Fremantle Tennis Junior Classic was held from Friday 17th - Sunday 19th December. This event is an AR Bronze Level event and perfect for first-time players, or experienced junior players.