Cardio Tennis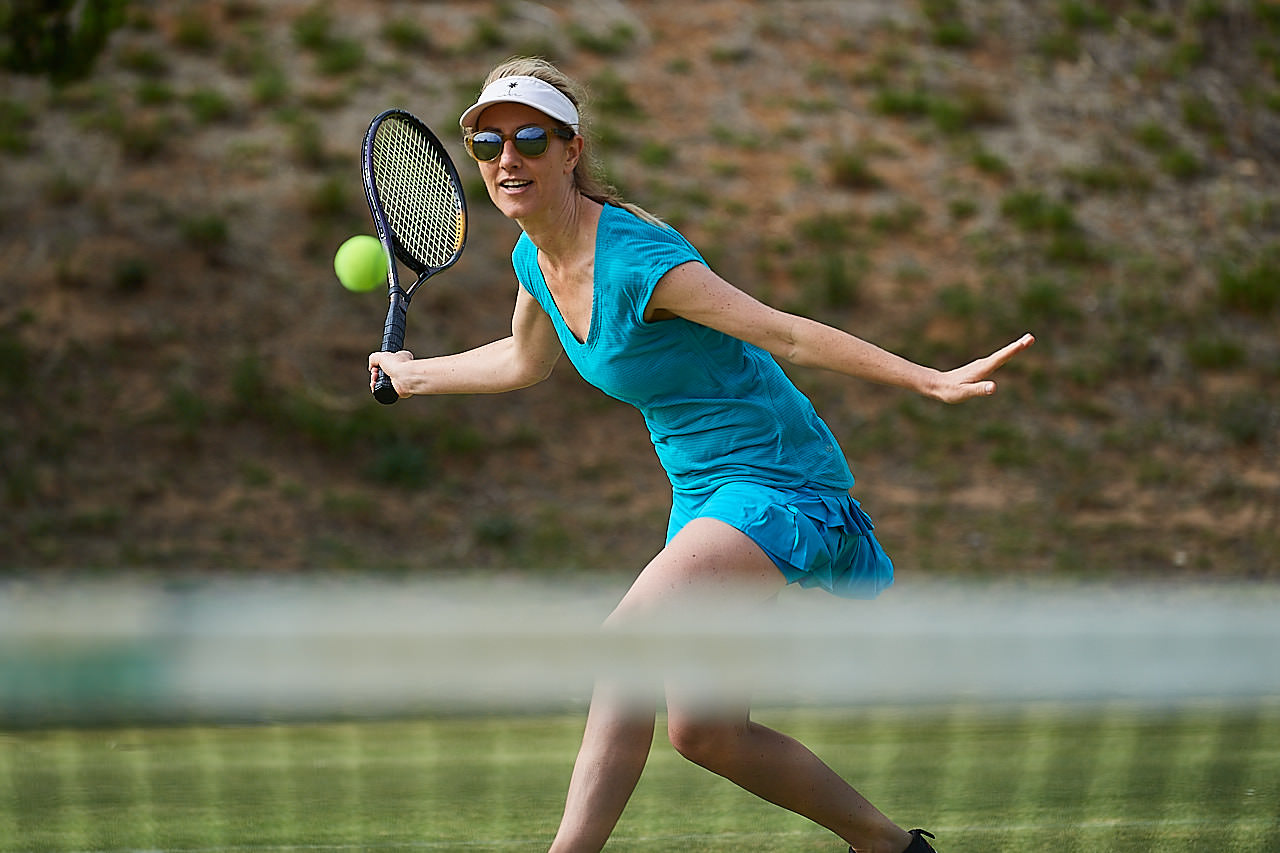 CARDIO TENNIS
If you want to keep fit and hit a lot of balls in a fun and sociable setting, our Cardio Tennis could be the perfect program for you. Cardio Tennis is an energetic fitness-based tennis program which provides players of any level a great workout to music.

These 1 hour drop-in sessions and are run by one of our coaches from the Tennis Factory and pefect for players who can't commit to regular weekly groups - just come along whenever you want and pay as you play.

The coach will lead you through exercises to get you moving and hitting the ball.
Cardio Tennis is suitable for all abilities – from beginner to expert.

Please click here for more info and to book your cardio session!