Coaching and Tennis Lessons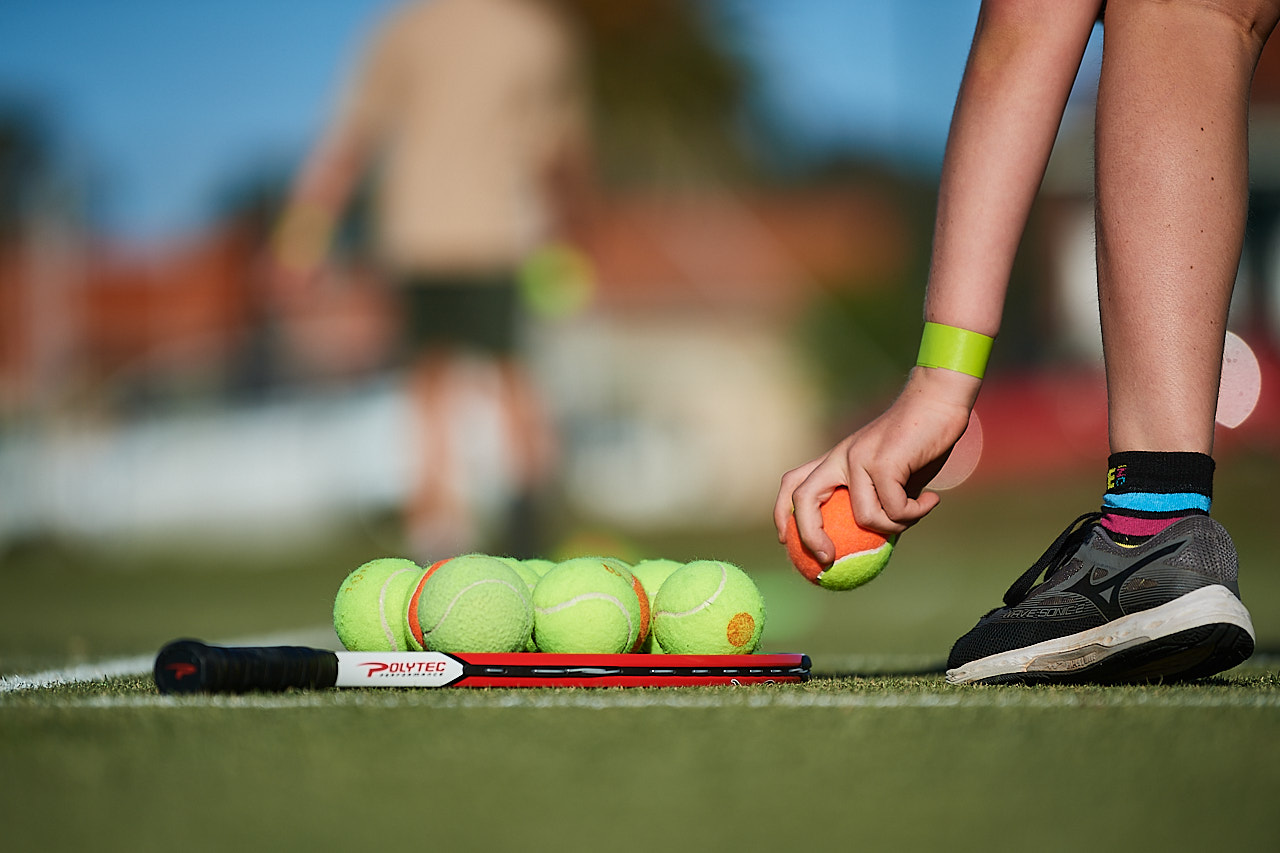 The key to playing great tennis is sound technique. Good technique will allow you to control the ball far more easily and give you the confidence to hit where you want. Tennis is a tactical game and if you are able to execute strategically then you are on your way to becoming an accomplished player. Though technique is developed during group lessons, your individual needs and develop your skills will develop faster in a private individual lesson.
East Fremantle Lawn Tennis club offers private tennis lessons for both individuals and groups. Our award winning coaching partners from Tennis Factory have availability from 6am-9pm most days of the week, so they will try and find a day and time that suits.

Click here to see what programs are available for adults and children.