Junior League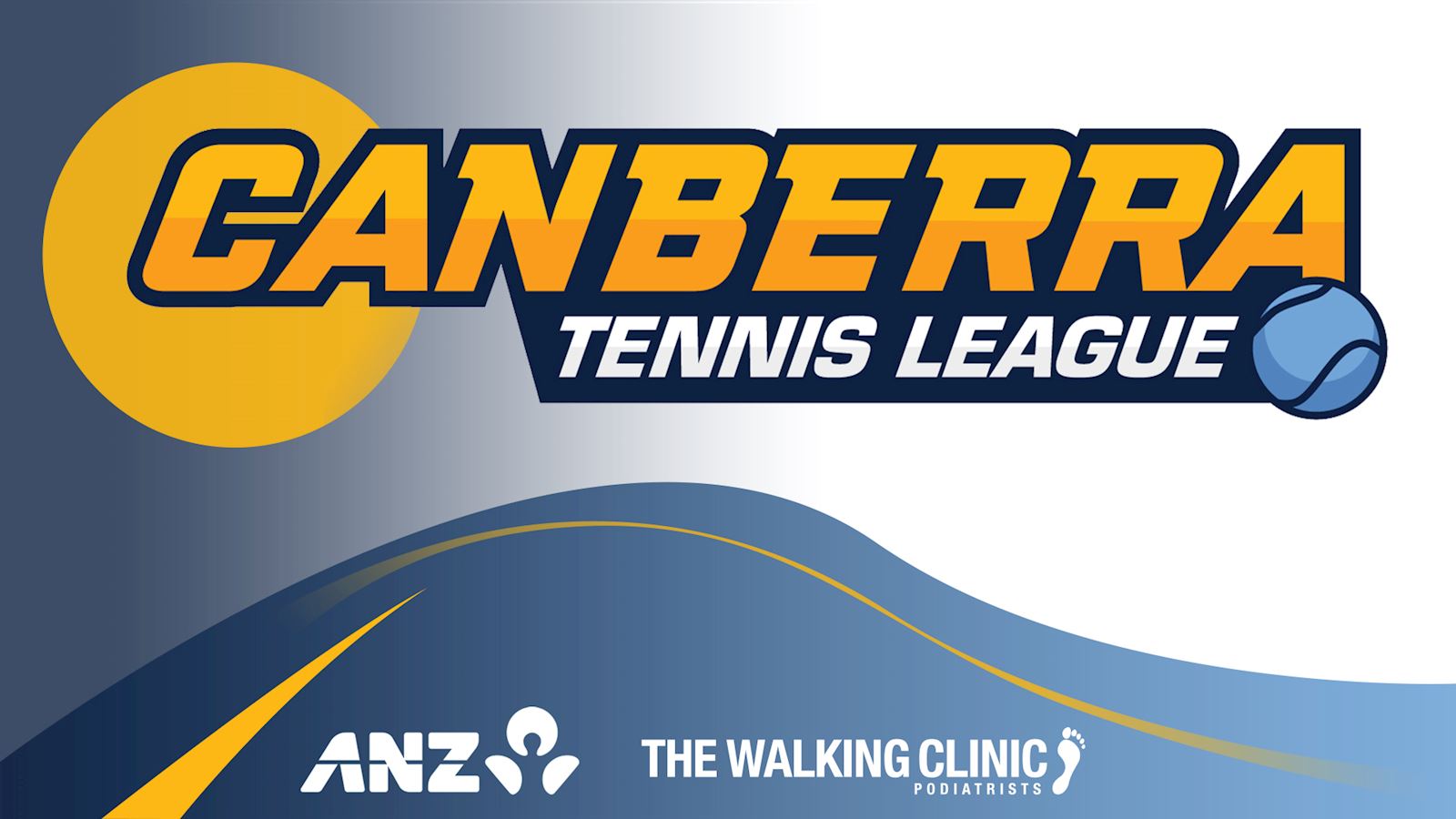 ANZ Junior Canberra Tennis League
The Yellow League is an opportunity for players to represent their club as part of a team in a 10 week season. Run twice per year, the Junior Canberra Tennis League takes place on Sunday mornings in Autumn and Spring seasons.
To see upcoming leagues, including dates and formats please visit the Tennis ACT Website.
See 'News' for latest sign up information and season dates
General Information for Parents and Players
Red Hill Tennis Club has an active Junior Canberra Tennis League scene. This is only possible thanks to the input of many parents, the hardworking Junior League team and our club coach.
Matches are played on Sunday mornings at 8:30 am until 10:45 OR 11 am till 1 pm. The time can vary from week to week. The games are located at various locations around Canberra (away matches) or at Red Hill (home matches).
Teams are made of three or four players, with three players participating each week. In a match each player plays one set of singles and 2 sets of doubles.
Teams are put together by the Junior CTL Coordinator along with the Club Coach. Please note that personal requests for team composition and grading are taken into consideration, but the final decision is made by club officials.
Players should be available to play for the entire season. Reserve players can be found for unavoidable absences.
Players may purchase club shirts if they wish. (via club website Shop)
There should be at least one team parent present at all times during the match.
Junior CTL players need to
be members of RHTC or another affiliated club (see Membership tab on club website). Junior membership costs $100 / $50 for a fullyear / one season.
pay the season league fee to the club (currently $85 per player). You will be invoiced for this early in the season. Do not pay until you get your invoice. This fee cover the team entry fee paid to Tennis ACT, and court hire at third party clubs when games cannot be hosted at Red Hill Tennis Club.
Parents are very important in Junior CTL and must be prepared to help in this role. Each team must have a Team Manager and you may be asked to help out in this important role. Managers record scores and enter them online. They help find replacement players when needed and let other team parents know details of matches. There is lots of support for managers, and information about the duties involved can be found on the Tennis ACT website. Managers need to have a 'Working with Vulnerable People' registration card under new ACT Government legislation to protect young people.
You are welcome to contact the Red Hill League Committee at any stage.
RHTC CTL Committee
Libby McCutchan (0468 751 165)
Carolyn Paris (0407 974 203)
Matt McDonald (0412 565 137)
USEFUL LINKS
Working with Vulnerable People application (each manager must complete – this is free for volunteers)