Lessons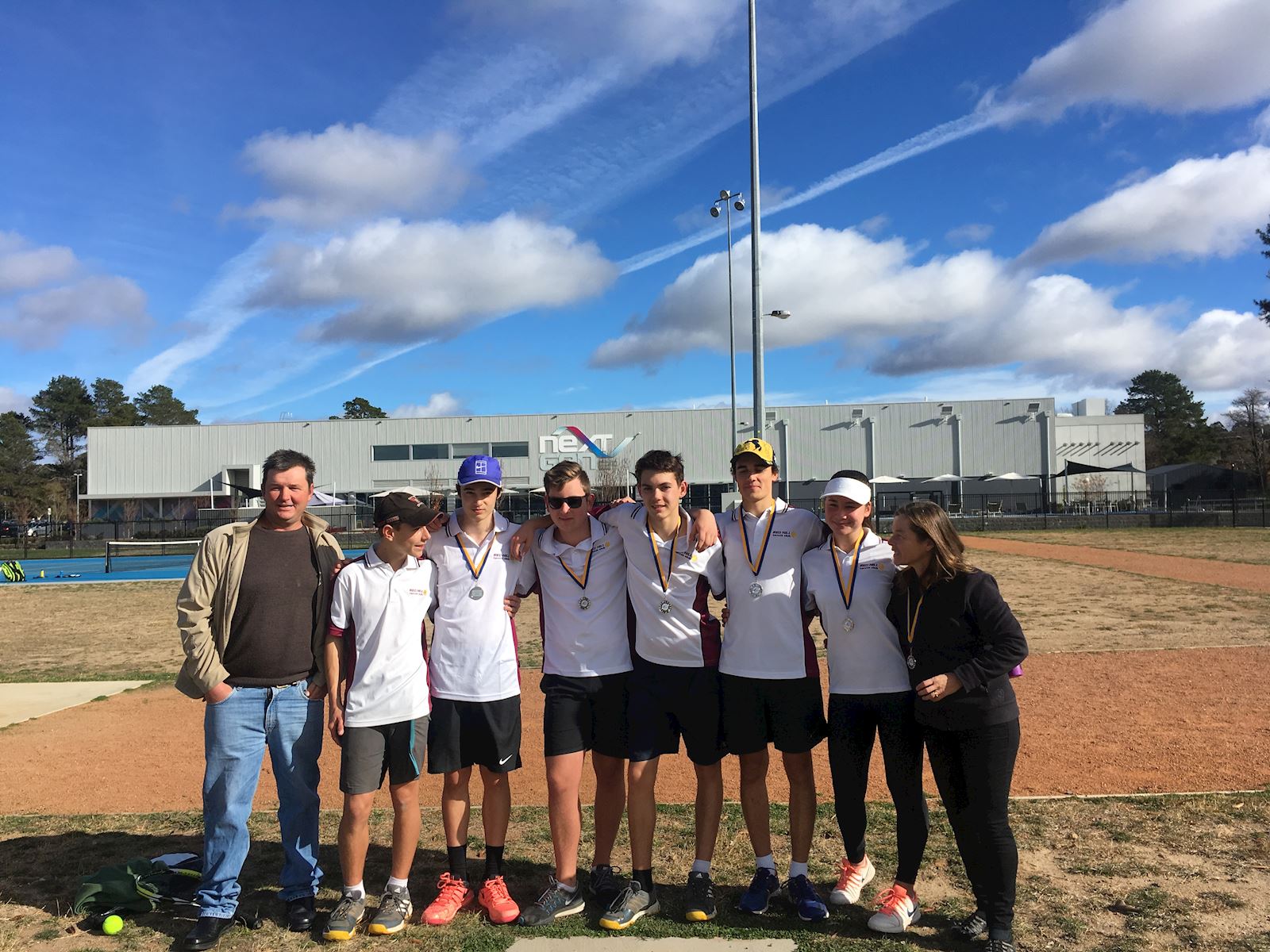 Red Hill Tennis Club is privileged to be the home of super-coach Matt McDonald.
The McDonald School of Tennis, A.C.T. has a very successful record of coaching juniors to great success in local and interstate championships. The school also offers a range of flexible coaching options for adults of all standards.
For Juniors:
Group lessons after school Tuesday - Friday
Private Lessons
For Adults:
Group lessons (max. 4 pupils) players of all standards welcome
Private Lessons
For further information contact Matt by
phone on 0412 565 137
or
email: mattmcdonaldschooloftennisact@gmail.com
For payments to the McDonald School of Tennis, please discuss with Matt.