Adult League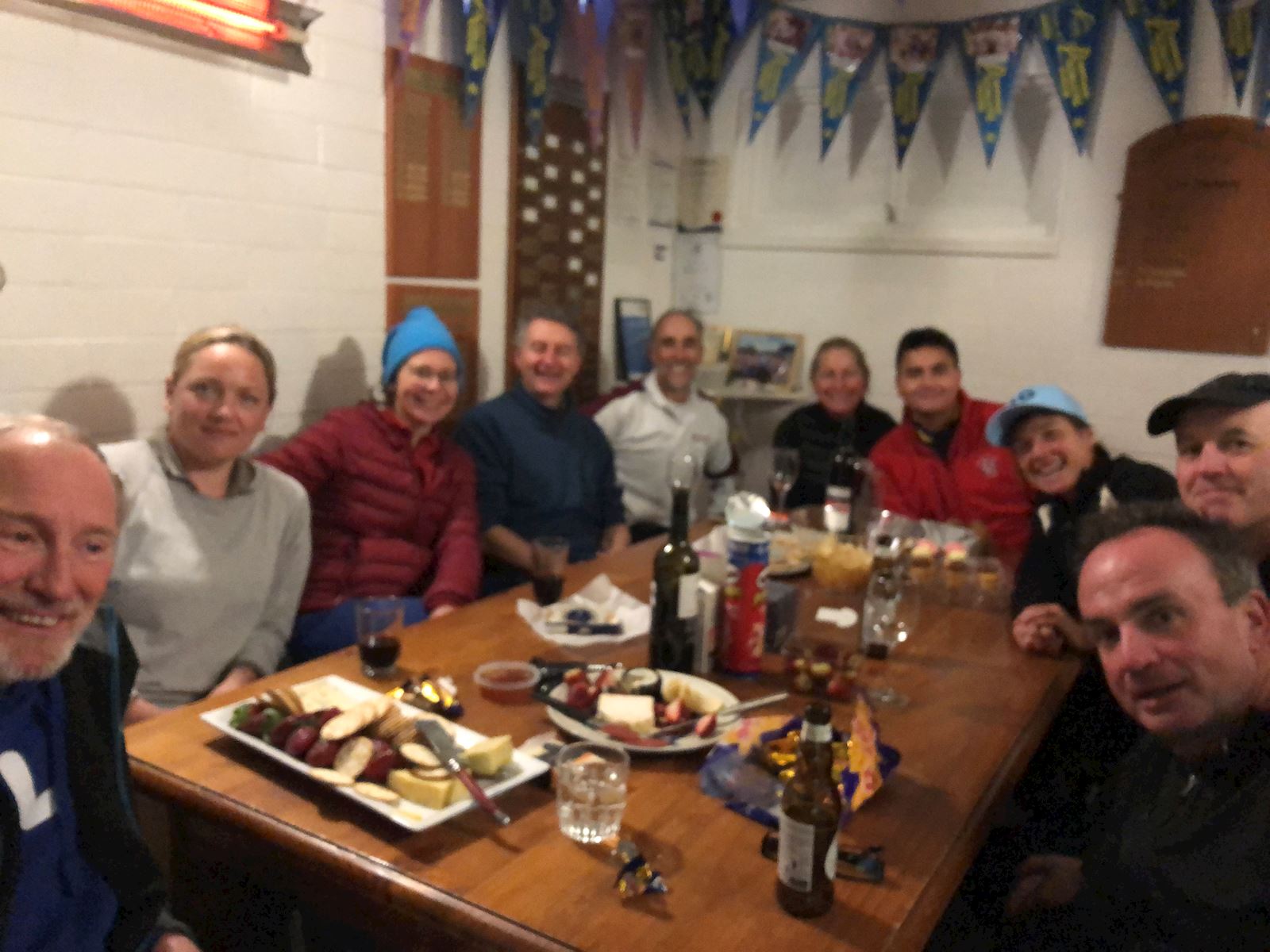 The Walking Clinic Adult Canberra Tennis League
The adult Canberra Tennis League competitions supported by The Walking Clinic run year round, providing both competitive and social offerings for all levels of players across the ACT and region. Three leagues run each season including Monday and Tuesday night leagues, doubles on Thursday night and singles Saturday league played in the afternoon. All Canberra Tennis League Adult offerings are team based and are unisex.
To see upcoming leagues, including dates, formats, and how to enter please visit the Tennis ACT website.
CLUB COMPETITION FEES
Our club charges a team fee of approximately $300 for the 10 week season, which includes entry to the competition, court hire, light fees, and balls. Club Shirts are also available for an additional $32 per player. This fee is required to be paid to the club by the team captain prior to entries closing.
CONTACT US
For more information about joining and playing for our club please contact our adult Club League Coordinator Carolyn Paris.
P: 0407 974 203