Adult League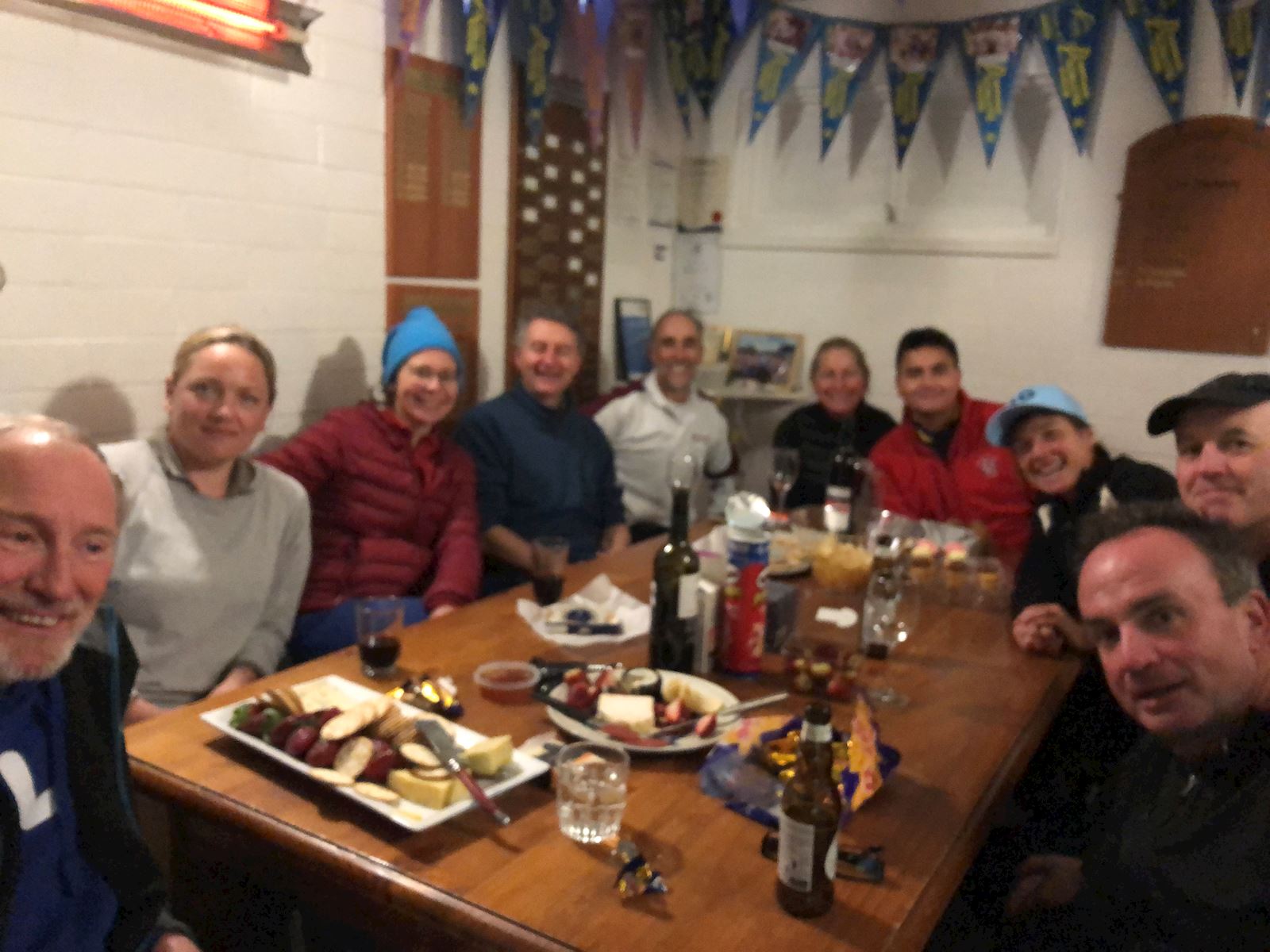 See 'News' for latest sign up information.
Teams are usually entered in the Monday night and Thursday night league competition.
Monday/Tuesday night league is a singles and doubles format with 3 people in a team. Thursday night is doubles and mixed doubles, with 2 ladies and 2 men playing each week.
Thursday night league concludes with a convivial supper hosted by the home team (pictured).
If you are interested in playing league please contact one of the people listed below, and sign up via the Events tab.
See the 'Events' tab for information about upcomining league competitions.
RHTC CTL Committee
Libby McCutchan (0468 751 165)
Carolyn Paris (0407 974 203)
Matt McDonald (0412 565 137)
For more information from Tennis ACT please see Adult League