Legana Tennis Club
Welcome!
Introduction
Welcome
Legana Tennis Club is the friendly tennis club, offering regular social nights and competitions for players of all standards from beginners to the more advanced.
Our club has:
- Two outdoor clay courts and one plexi-pave court (hardcourt);
- High quality lighting for night games on all courts;
- A clubhouse with male and female toilets and kitchen and barbeque facilities;
- A hitting wall and ball machine for practice;
- An active, responsible committee and a fantastic group of members; and
- Plenty of social and competitive opportunities for fun tennis.
The club is located off Fulton street and is next to the Legana Recreation Area. This area provides a playground and ample off-street parking.
This website has up-to-date information about our club. You can also Find us on facebook.
Our club is now open, with a few changes . . .
We acknowledge that everyone needs to play a role in keeping the community safe. The club and you, our members, have a responsibility to each other by taking all reasonable precautions to prevent the spread of COVID-19.
To assist us to maintain a safe playing environment the club and courts are only available to club members.
Members must:
not play if you are feeling unwell
practice personal and hand hygiene while at the club
practice social distancing
follow the COVID-19 Community Tennis Guidelines for Continued Play (Tasmania), available on the Tennis Tasmania website.
complete the sign-in sheet when you arrive
As a club, we will be following all guidelines and government regulations, to do what we can to make tennis as safe as possible for everyone. However, we hope you can appreciate that we cannot provide any guarantees and that there are inherent risks involved in playing tennis (as there are with any activity). As such, if you choose to play tennis please note that it will be at your own risk and that the club excludes itself, to the extent lawful, from any liability.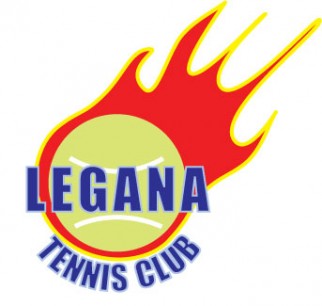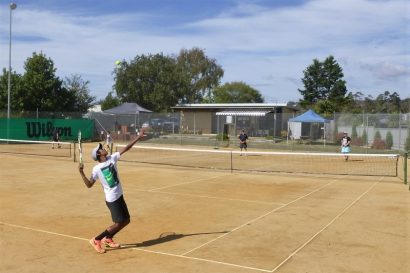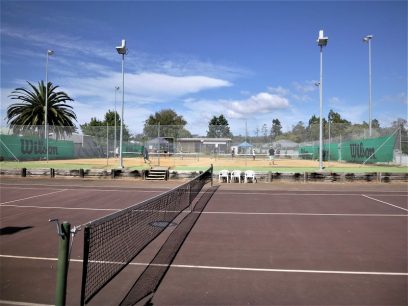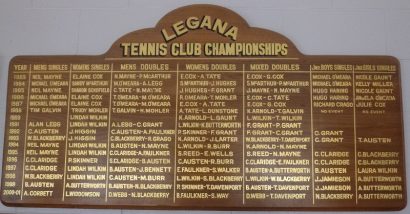 ---
How to find us
3-5 Fulton Street Legana Tasmania 7277