Pickle Ball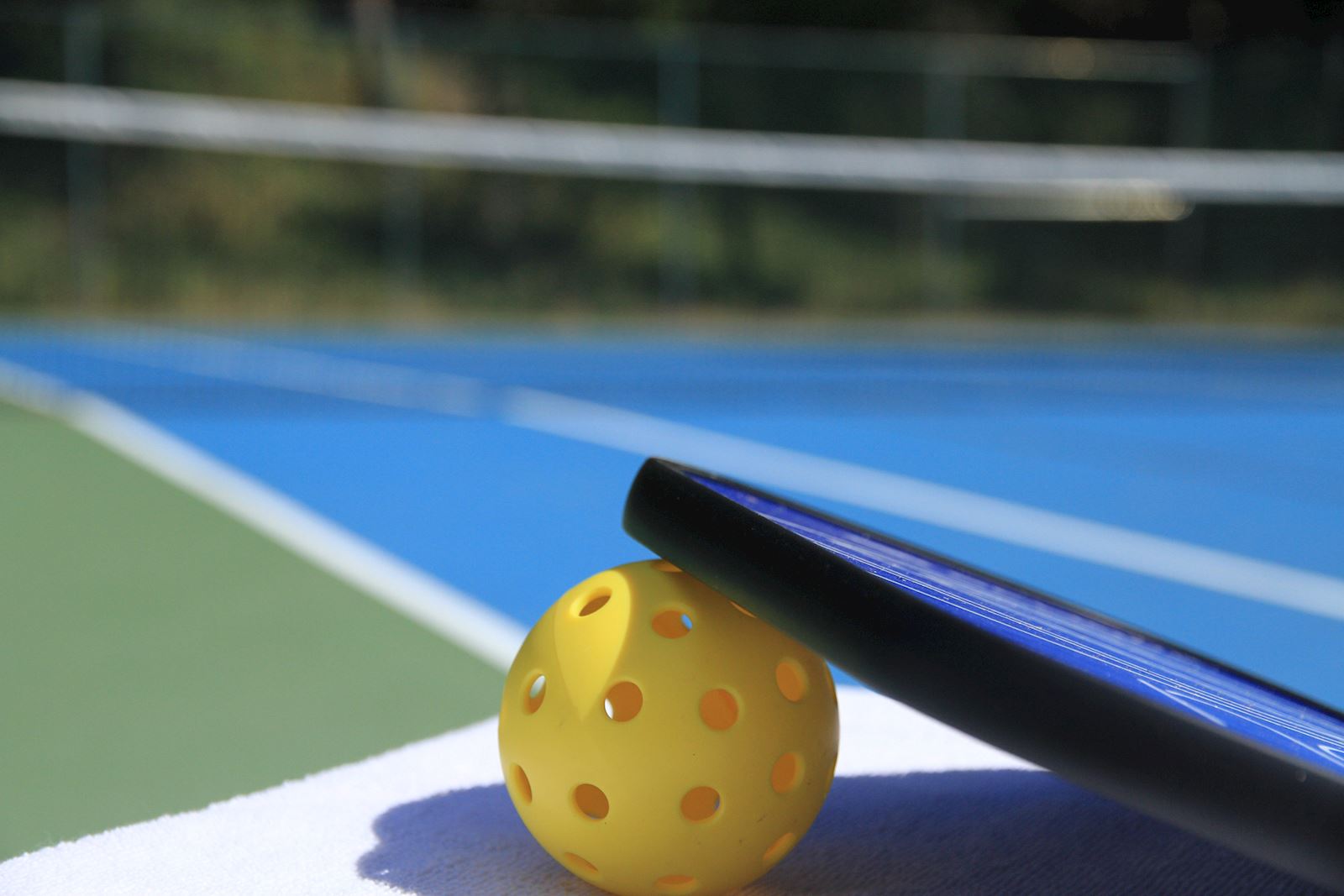 Pickleball is a fun sport that combines the skills of tennis, badminton and table tennis. The game is very popular as an easy to learn game for all ages and skill levels.
While it's a great sport for beginners, more experienced players enjoy games that are fast-paced, challenging and competitive. At Coolum, we can match you to players at your level and interest.
Pickle ball runs twice a week at Coolum Tennis Centre; Monday evening 6pm-8pm and Wednesday morning 8am-10am, facilitated by Ash Tennis Coaches. Contact Andrew Ash on mobile 0421 391 505 to book your spot.