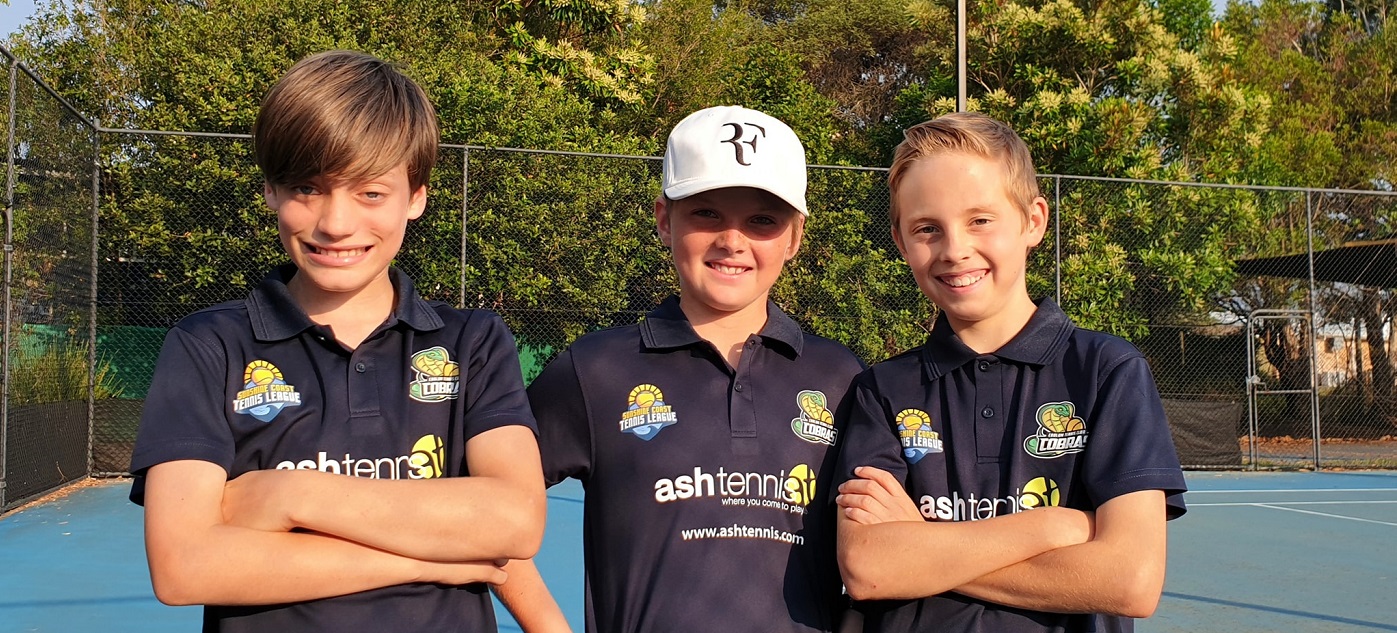 Club Representation
Coolum Tennis Club enter teams into weekly competitions from Premier League and divisions 1 to 7 of Fixtures, playing both home and away games across the Sunshine Coast-Noosa region.
Senior fixtures competition is played on Tuesday and Wednesday nights, and Junior Fixtures on Friday nights and Saturday morning.
Junior fixtures are the first competition pathway to regional tournaments and higher and we encourage our squad players to take advantage of the regular game practice. As an individual sport, CTC find playing for the club builds teamwork and club spirit. When players advance into higher level competition this sense of club and team support becomes increasingly important.
Coolum Tennis Club players are also active participants in state league club events, junior development series and and other competitions on the local calendar from hot shots to masters. We have a few club members who are ATP and ITP ranked players including Sam Ryan, Emily Burns and Peter Bilton (ITF World Masters Top 8).