Competitions
Interested in competitive play?
For adult competitions, ERT and Pennant, contact Philip Thompson by emailing boxhilltennis@gmail.com
If you'd like to join or start a Night Tennis team contact Allan Edge on 0429 968 085 or aedgebdnta@gmail.com

Coordination of Junior competitions is organised by the Club Head Coach, Alexei Demajo 0418 369 763
EASTERN REGION TENNIS
ERT Senior competitions are held on Saturday afternoons. Two seasons are run each year with the Summer season starting in October with Finals being played in March. The Winter season starts in April and runs to September.
ERT Junior competitions are held on Saturday and Sunday mornings accommodating both girls and boys.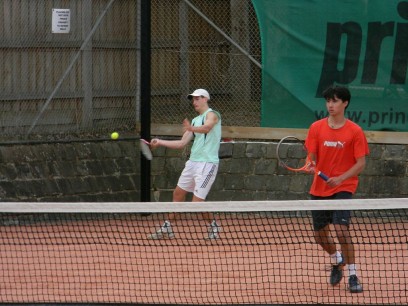 PENNANT
The Tennis Victoria Pennant season runs from May to October each year. If you are interested in playing in the 2020 season, see this news item.
OTHER JUNIOR COMPETITIONS
Stronger Junior players may also be selected to take part in the Junior Pennant season, Pat Pearce Memorial Carnival, Wayne Arthurs Cup and Super 10s.
Coaching clinics coupled with Round Robin competitions are also organised by the Club Coaches during the school holidays.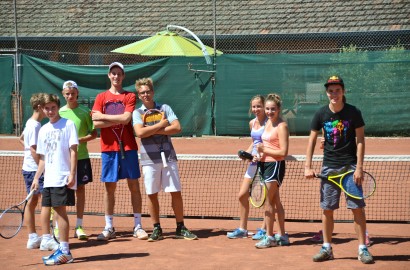 NIGHT TENNIS
BHTC has teams which play on Monday to Thursday nights in the Blackburn District Night Tennis Association competition. Monday nights has both Ladies and Open teams while the rest of the nights are Open competitions.
CLUB CHAMPIONSHIPS
Club Championships occur once a year at the Club. The Junior Club Championships are run by the Club coaches while the Senior Club Championships are run by the Selection Committee.