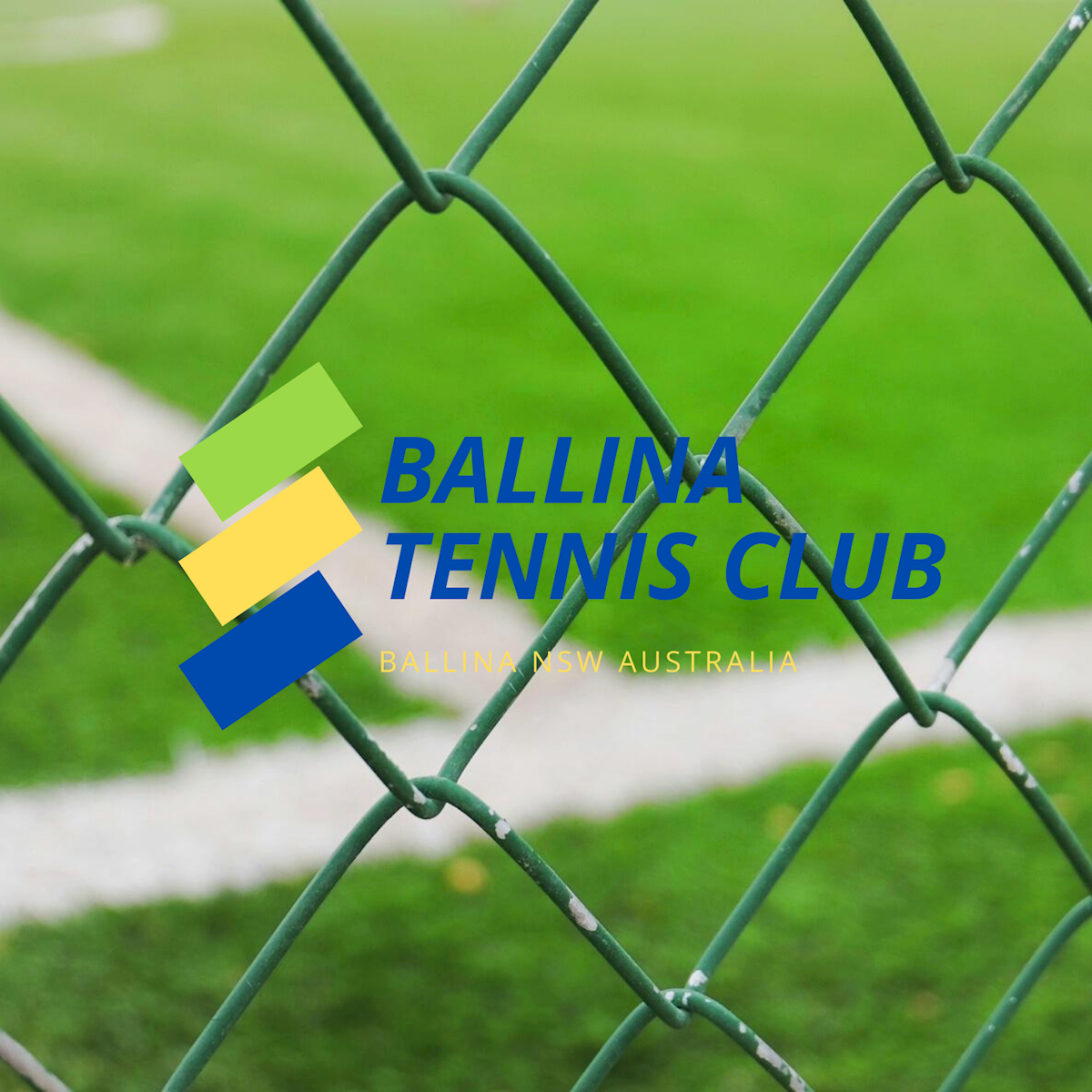 There are organised club events every day except Sunday. Guests or non-members are welcome. There are coordinators for each activity, who may be contacted for further details. Details of times, and phone numbers for coordinators, can be viewed below. You can book into these online through the Tennis Schedule tab.
The cost for members is $5 ($7 for evening sessions when lights are required). Non-members are required to pay a surcharge of $5. Players do not have to play every week, but should attend close to the starting time, although they do not have to stay till the finish time.
There are also a number of private members groups, which are by invitation only.
| | | | | | |
| --- | --- | --- | --- | --- | --- |
| Day | Time | Players | Coordinator | Contact Number | Courts |
| Monday AM | 7.30am -11.00am | Mixed Advanced | Cec Charlton | 0478 609 231 | 9-11 |
| Monday AM | 7.30am - 10.30am | Men's Social | Hans Schaffner | 0448 308 146 | 6-8 |
| Monday AM | 8.00am - 10.30am | Ladies Social | Sandra Whall | 0437 047 051 | 2-5 |
| Monday PM (Apr-Sept) | 2:00pm - 4:00pm | Ladies Intermediate | Anita White | 0429 431 965 | 4-5 |
| Monday PM (Oct-Mar) | 5.00pm - 8.00pm | Ladies Intermediate | Anita White | 0429 431 965 | 4-5 |
| Monday PM | 6.00pm - 9.30pm | Men's Advanced | Michael Fellner | 0402 726 875 | 6-8 |
| Tuesday AM | 7.30am - 10.30am | Men's Social | Wayne Rose | 0418 204 354 | 6-8 |
| Tuesday PM | 6.30pm - 8.30pm | Mixed Comp All Levels | Brandon Rowe | 0400 403 323 | 1-11 |
| Wednesday AM | 7.30am-10.30am | Men Intermediate | Lance Perry | 0434 710 088 | 9-11 |
| Wednesday AM | 8.00am - 11.00am | Ladies Intermediate | Adel Byrne | 0421 845 833 | 1-5 |
| Thursday AM | 8.00am - 10.00am | Ladies Social | Jenny Audsley | 0407 883 784 | 2-5 |
| Thursday AM | 7.30am - 10.00am | Mixed Advanced | Cec Charlton | 0478 609 231 | 6-8 |
| Thursday PM | 6.30pm - 10.00pm | Men's Advanced | Dwayne Smith | 0424 606 759 | 6-8 |
| Friday AM | 7.30am - 11.00am | Mixed Social | Graham Keam | 0407 165 960 | 1-5, 6-9 |
| Saturday PM | 11.00am - 2.00pm | Men's Intermediate | Graham Keam | 0407 165 960 | 3-5 |
| | | | | | |