Pennant League Tennis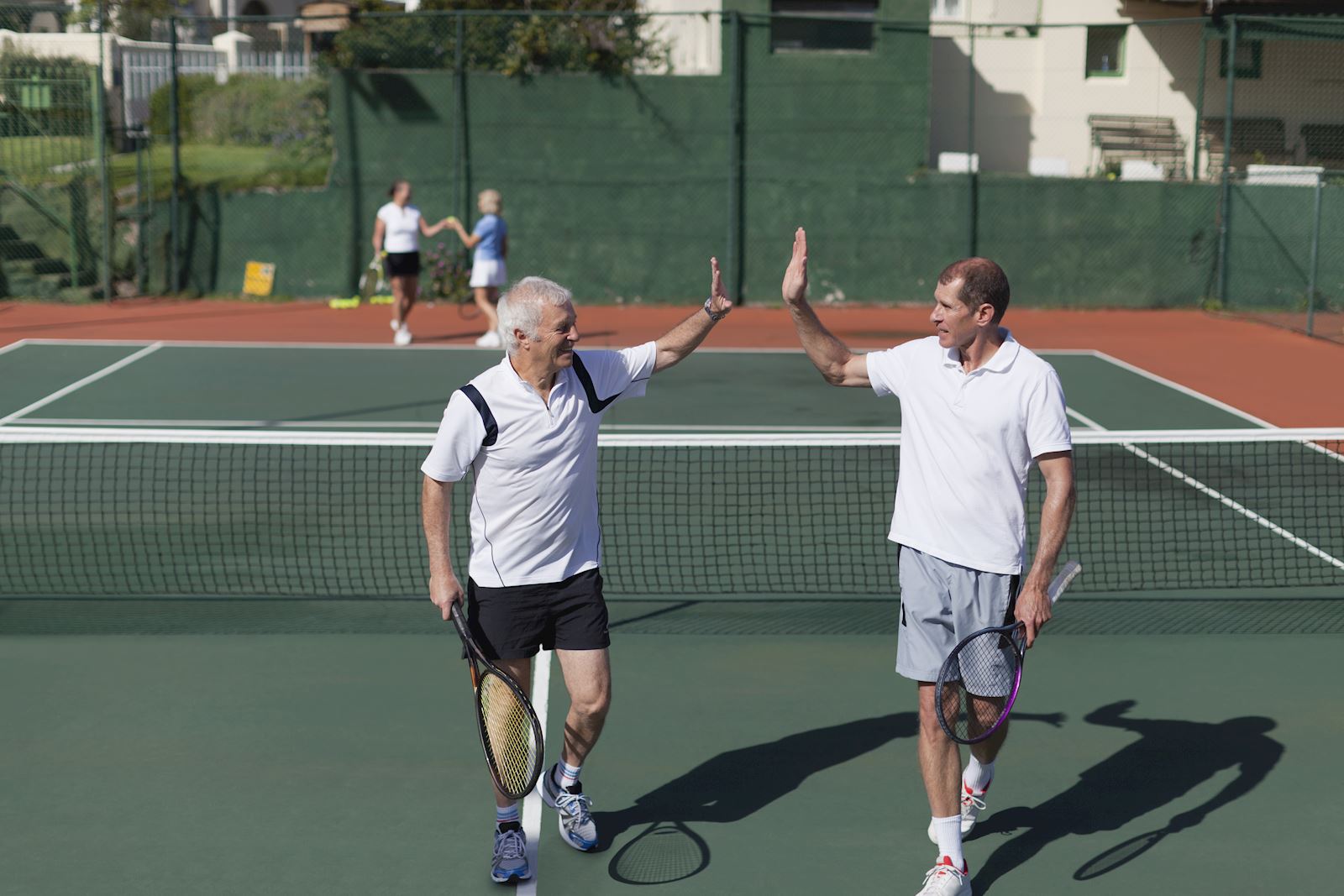 Pennants at Applecross
For those tennis players who enjoy the competitive side of tennis, Tennis League is the most popular competition in Australia.
Applecross Tennis Club fields teams across all age groups and divisions and the teams vary from year to year so there is often a playing opportunity available.
Summer season runs from October to March, while Winter season runs from May through to September. It is best to indicate your interest in playing pennants to the Club Coach Andrijano Jareb well in advance of the start of the season.
All the fixtures and results can be found here.