Junior Social Tennis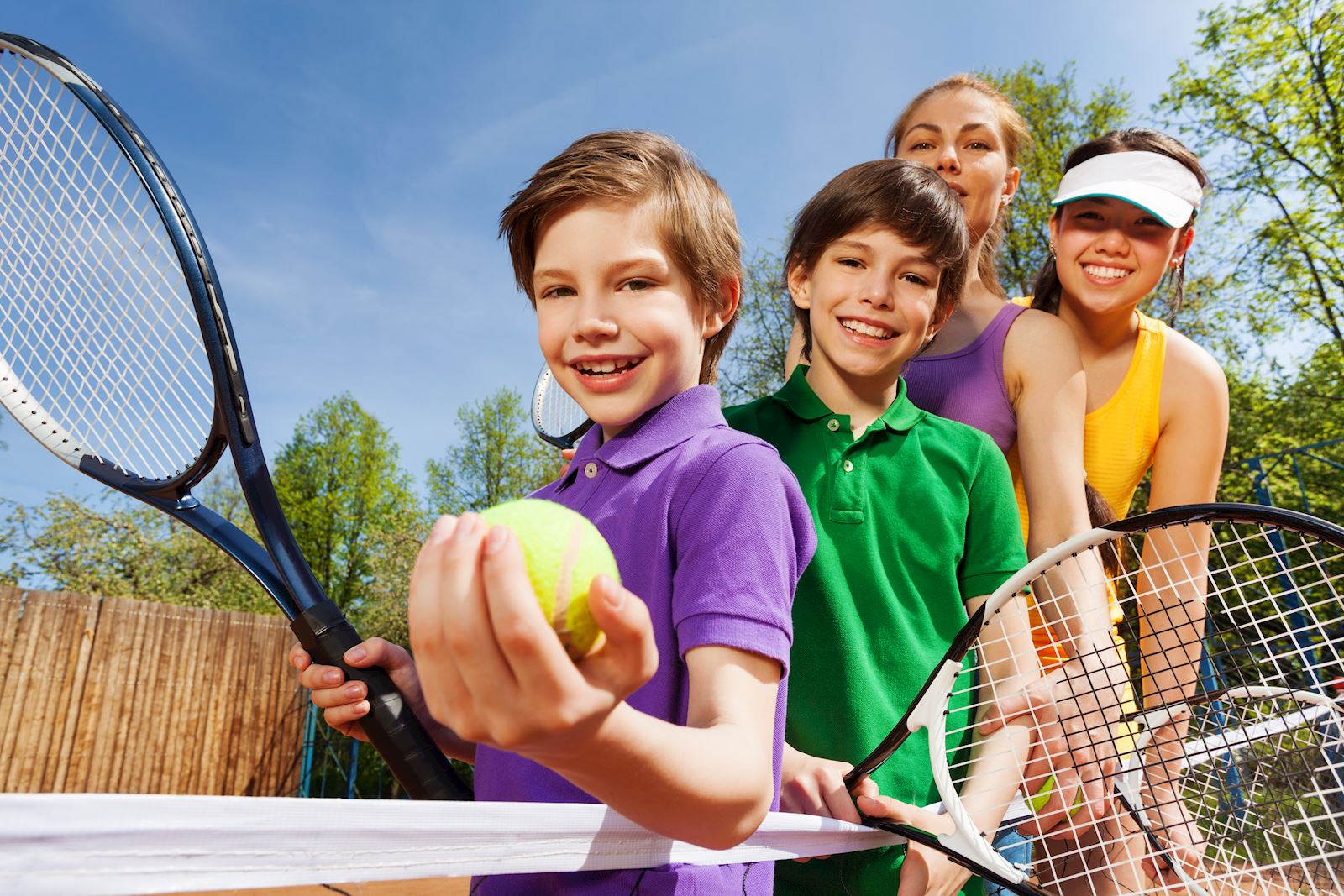 The Junior Tennis program at Applecross Club runs in Term 4 and Term 1.
The program is held on a Saturday morning and starts on the first weekend after the October school holidays.
Start time is at 9am, with supervision and instruction for the 5 - 9 year olds, followed by organised social sets from 9am to 11am for the 9+ group.
For any other junior enquiries please contact Andrijano Jareb on 0412 922 212