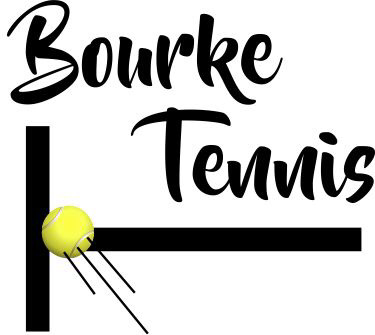 Private lessons | School Programs | Holiday Clinics | Group Coaching
Hot Shots | Adult Education | Junior Pennants | Cardio Tennis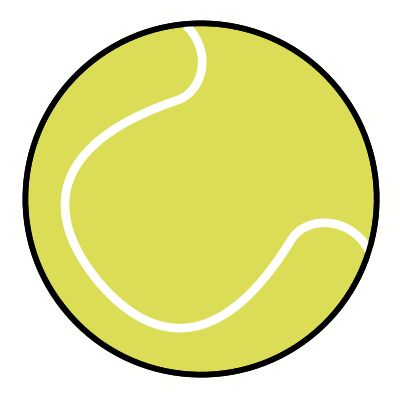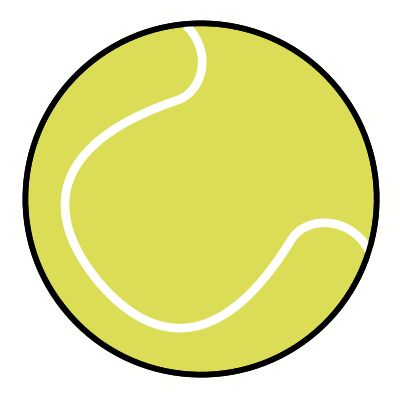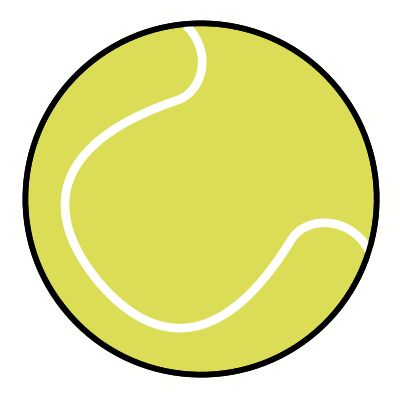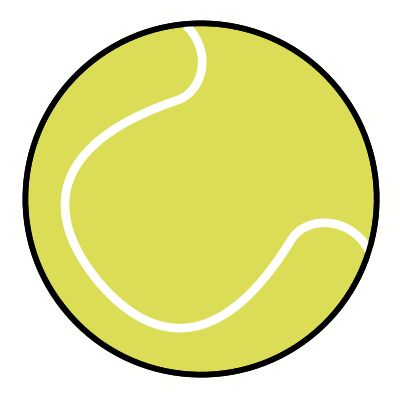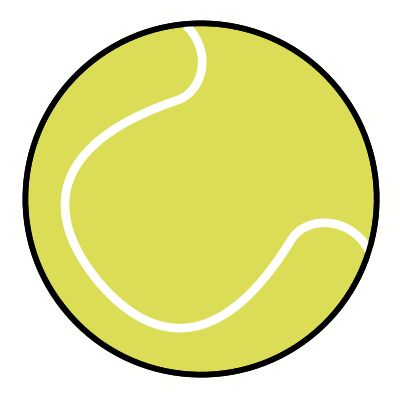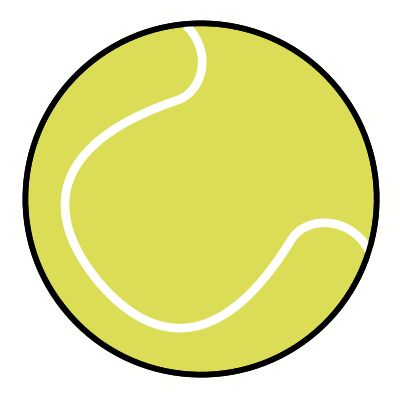 The Sorell Tennis Club has just appointed Andrew Bourke as the Club Coach.
Andrew is new on the coaching scene but has been trained by well renowned coaches and is already have some great success with clients.
Andrew is really looking forward to seeing what tennis talent exists in our local community and working with them to see how much he can improve their game.
Andrew will be running coaching sessions during the week for all ages and abilities. This includes private land groups lessons for adults and children.
There are also options for Matchplay events and other opportunities run by tennis
Tasmania with more information available by contacting Andrew.
---
For more information on these sessions please contact Andrew directly:
Mobile: 0403 532 545
Email: bourketennis@gmail.com
Facebook: www.facebook.com/sorelltc