The backbone to a successful Club is it's volunteers. They put in time to ensure a well-functioning, financially stable and welcoming tennis environment. Included in this are the people who sit on the Sorell Tennis Club Committee.
MEET YOUR 2021/22 COMMITTEE

EXECUTIVE
🎾 President - Geoffrey Jackson
🎾 Vice President - David Berry
🎾 Treasurer - Brendon Scott
🎾 Secretary - Kate Gotowski
🎾 Club Captain / Tennis Co-Ordinators Nathan Fuller and Sharon Hibberd
GENERAL
🎾 Facility Maintenance Officers - Stephen Thomas
🎾 Communication and Marketing Officer - Claire Doran and Clayton Cowen
🎾 Social Coordinator -
🎾 Licensee - Kate Gotowski
🎾 Junior Development and Club Coach - Andrew Bourke
🎾 General Committee Member - Jacob Goad
Full role descriptions can be viewed here.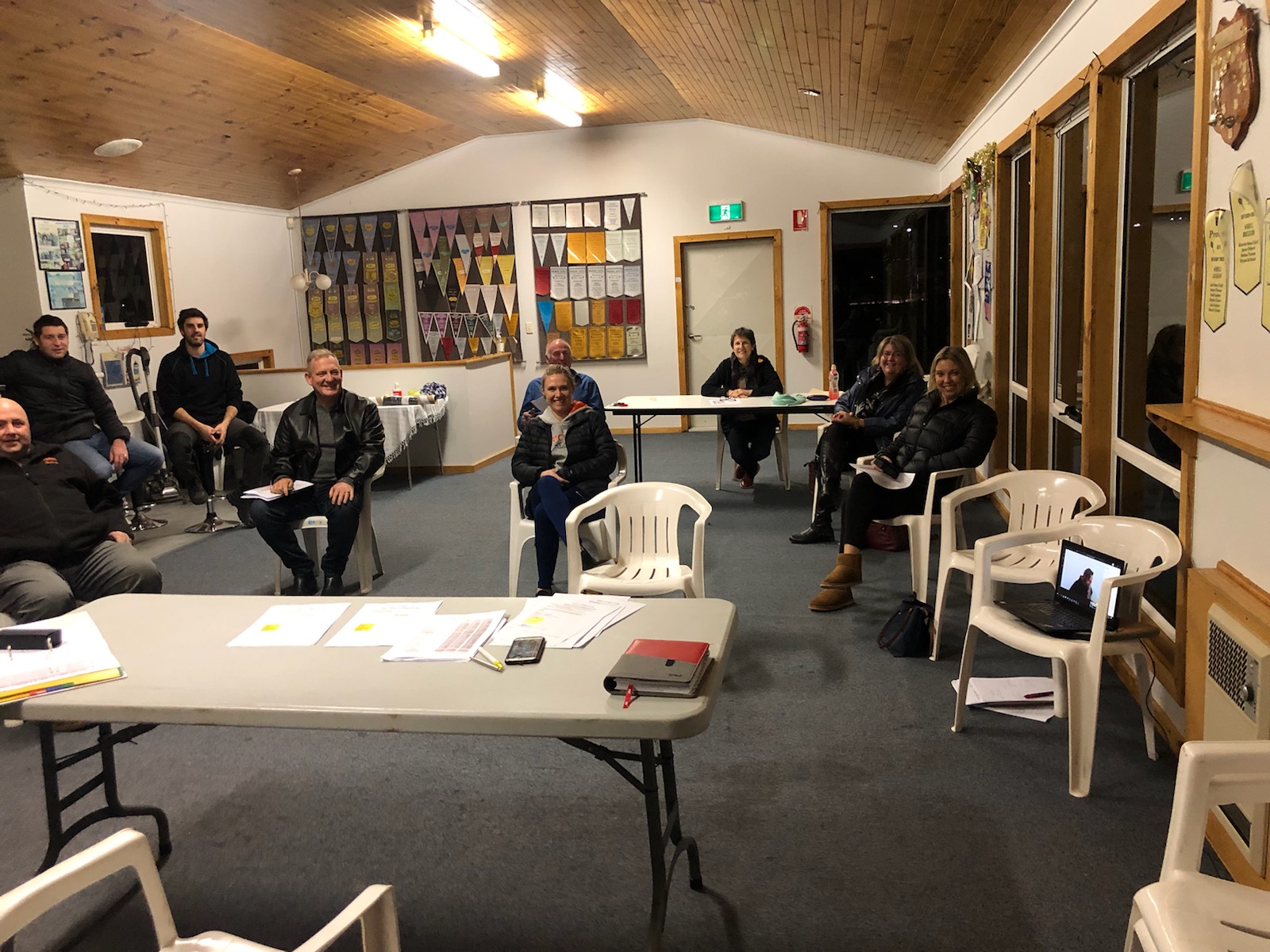 Now, more than ever we want to create a vibrant and welcoming club atmosphere that extends out into the community. If you would like to get in touch with the Committee, please message us on our facebook page or email sorelltennis@gmail.com