Cardio Tennis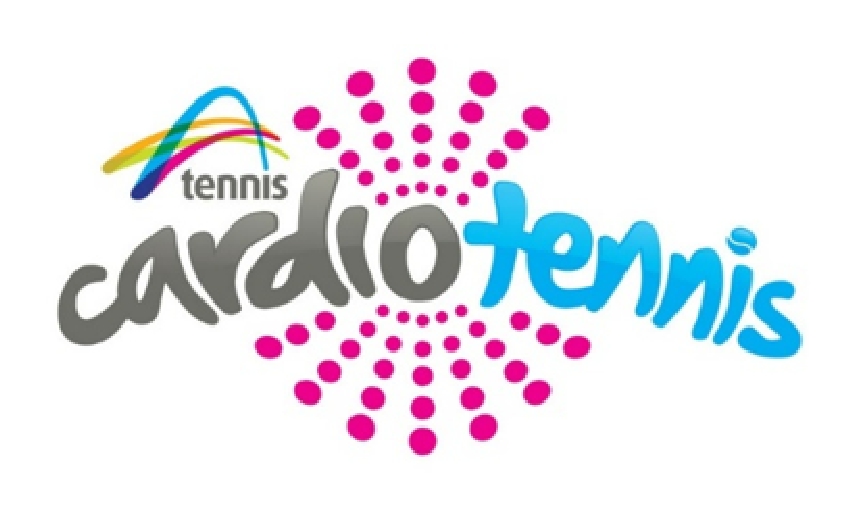 @Redlynch Valley Tennis Club
NOTE: COVID-19 restrictions have now been eased, but the 1.5m social distancing policy is still required as is mandatory record keeping requirements for tracking and tracing. Before entering the courts, please check in by scanning the QR code on the gate with the Check In Qld app. On behalf of the RVTC Committee we appreciate your cooperation.
Saturday 7:00-8:00am
Thursday 6.30-7.30pm
This program welcomes adults of all levels from beginners to experienced players looking to work up a good sweat. With hour long sessions consisting of warm up, drills and games players can work at their own pace tailoring the workout to their needs and goals. We have a great time with music and atmosphere perfect for a fun workout.
Contact: Ryan Coffey 0447 778 055