Drop-In Drills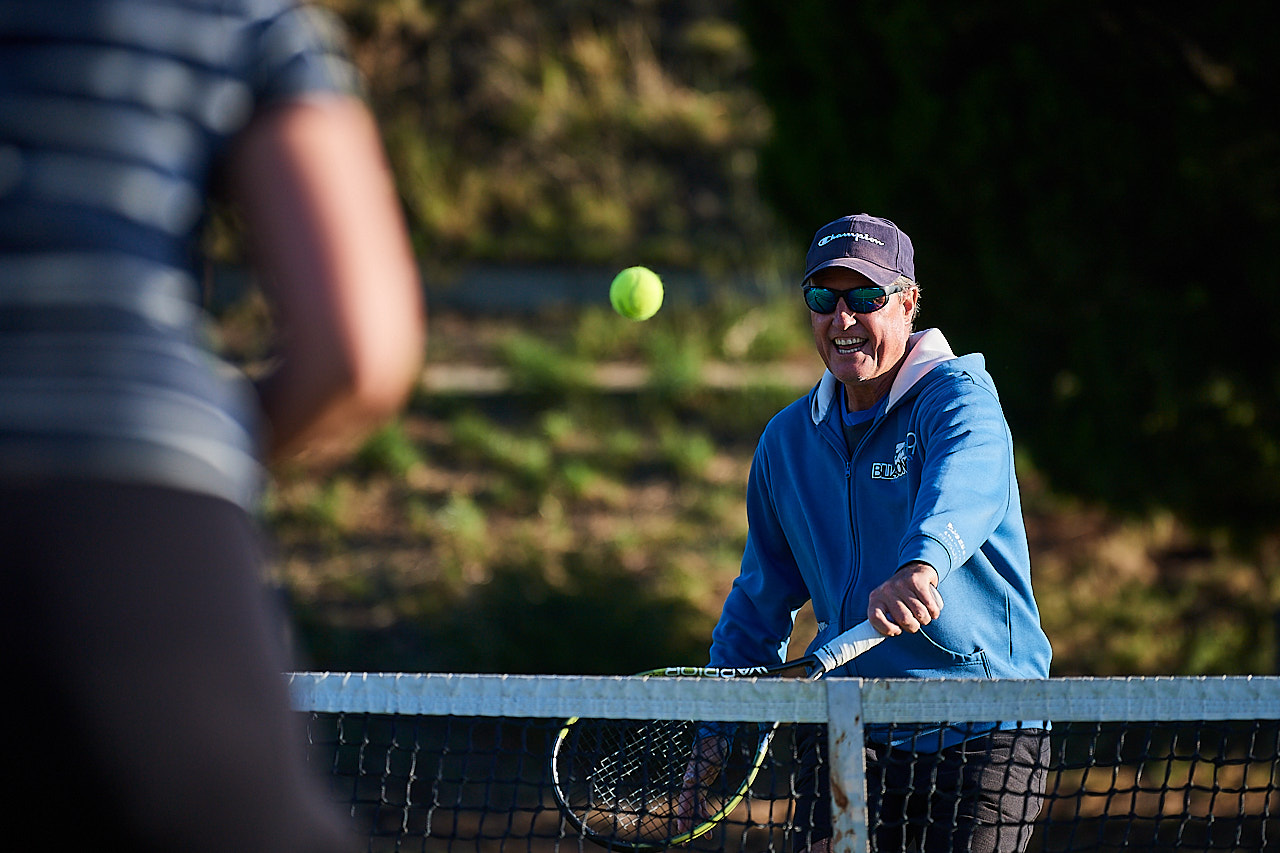 If you want to keep fit and hit a lot of balls in a fun and sociable setting, our Drop-In Drills is the program for you.
These sessions are run by one of our coaches, but you won't actually be coached; the coach will lead you through drills to get you moving and hitting the ball.

These 1 hour drop-in sessions are pefect for players who can't commit to regular weekly groups - just come along whenever you want and pay as you play.
You must already be a competent player to participate in Drop-In Drills.