Welcome to Yallambie Tennis Club
Melbourne, Australia
Introduction
Welcome to Yallambie Tennis Club. We are a family friendly club situated at Yallambie Park, in Moola Close in Yallambie near the Plenty River Trail.
The club was established in 1971 and is an incorporated association run by its members. It is affiliated with Tennis Victoria.
The club has 6 en-tout-cas courts that are floodlit and can be used for night tennis. There is a spacious clubhouse and an outdoor BBQ area for members to enjoy after their matches.
Competition and social tennis is available with numerous playing opportunities for junior and senior players of all standards.
Coaching is also available whether you are a beginner or an experienced player who wants to work on your technique.
Membership enquiries should be made to the General Management Committee by emailing ytccommittee@gmail.com.
OPEN COURT SESSIONS - NOW RUNNING AT YALLAMBIE FRIDAY NIGHTS
Open Court Sessions are a new and great way to get out and meet new people, have a laugh and play tennis at your skill level - with a killer soundtrack naturally!
Going for around 90minutes, you'll have a 10 minute warm-up, 50minutes of tennis activites and 30 minutes of socialising. On court, you'll play different tennis activities including tennis on smaller courts, Pickleball and triples on a full size court. Off court, you'll make new friends over a drink or a bite to eat.
The best bit? Just show up with or without a crew and your Yallambie Tennis Club will host the night. You don't need any equipment or any tennis skills, just rock up and have a hit.
CLICK HERE TO BOOK YOUR SESSION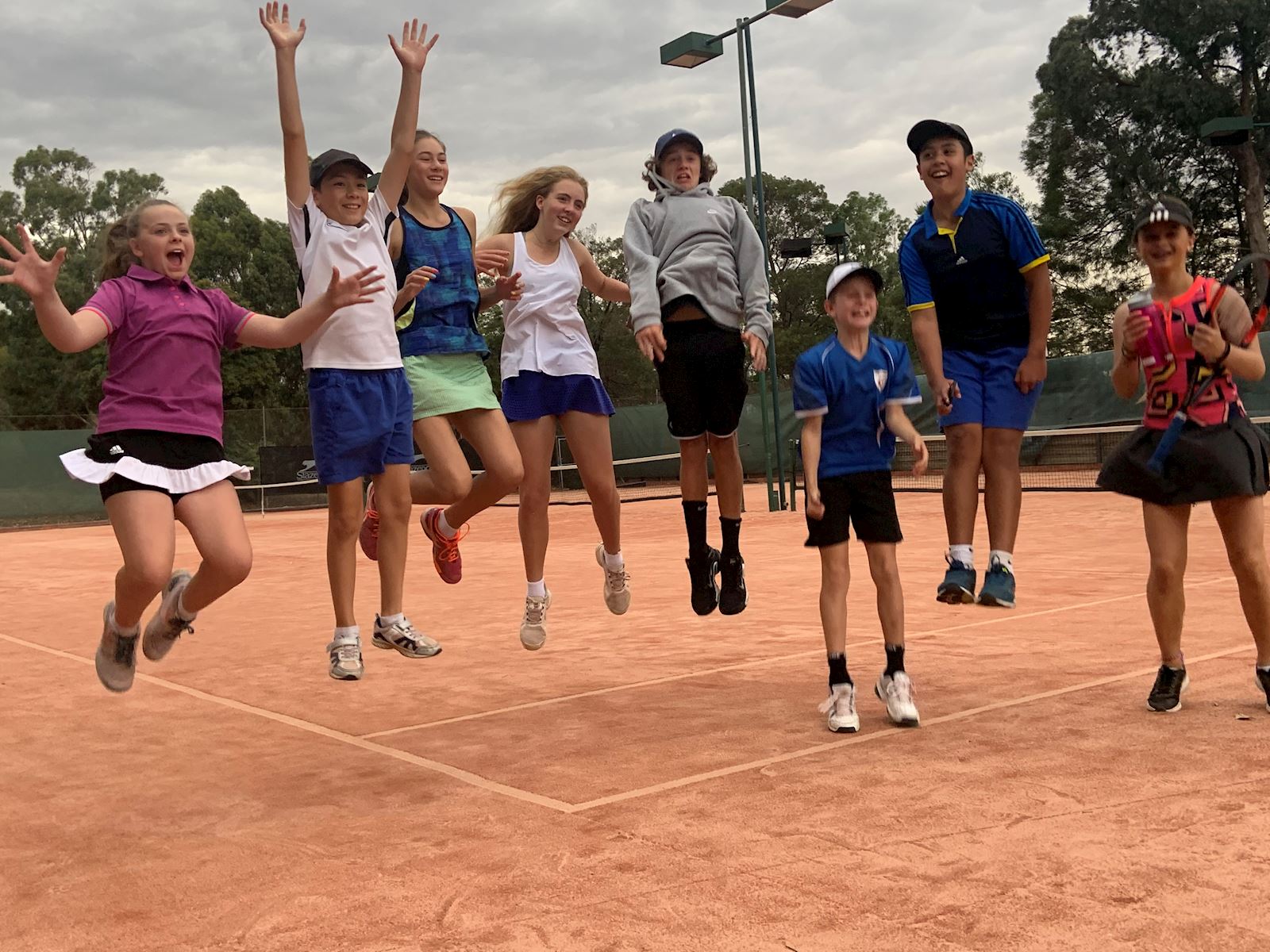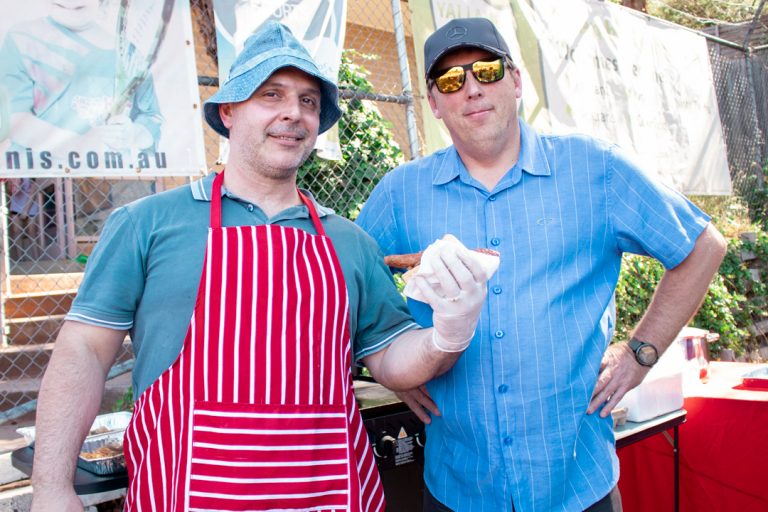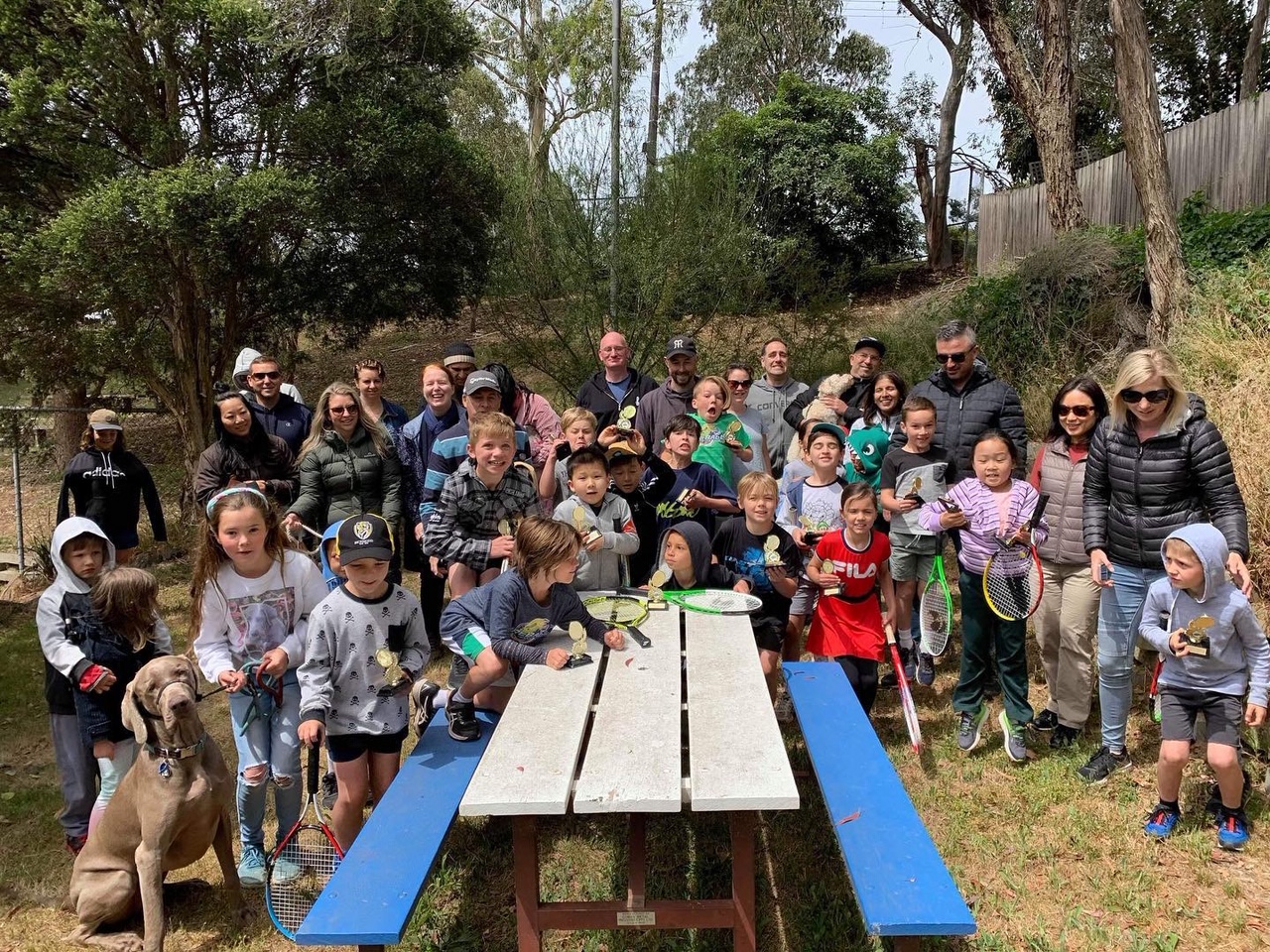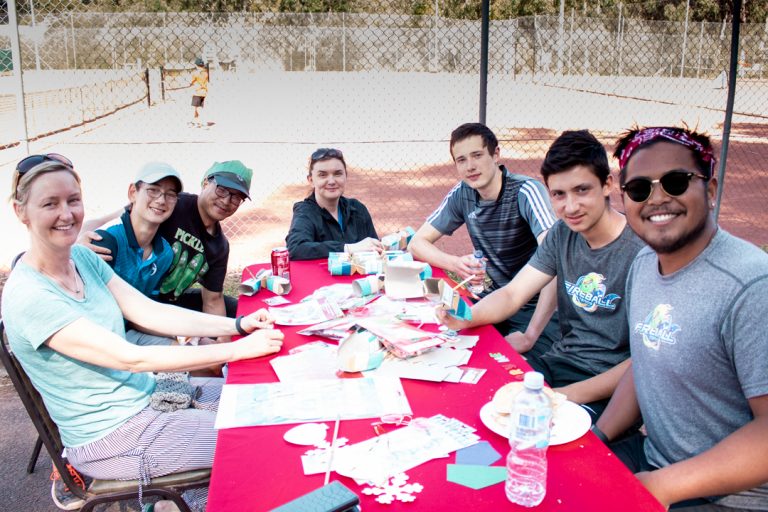 ---
How to find us
2 Moola Close Yallambie Victoria 3085