Our Sponsors
Ind 'O' Mex Indian and Mexican Restaurant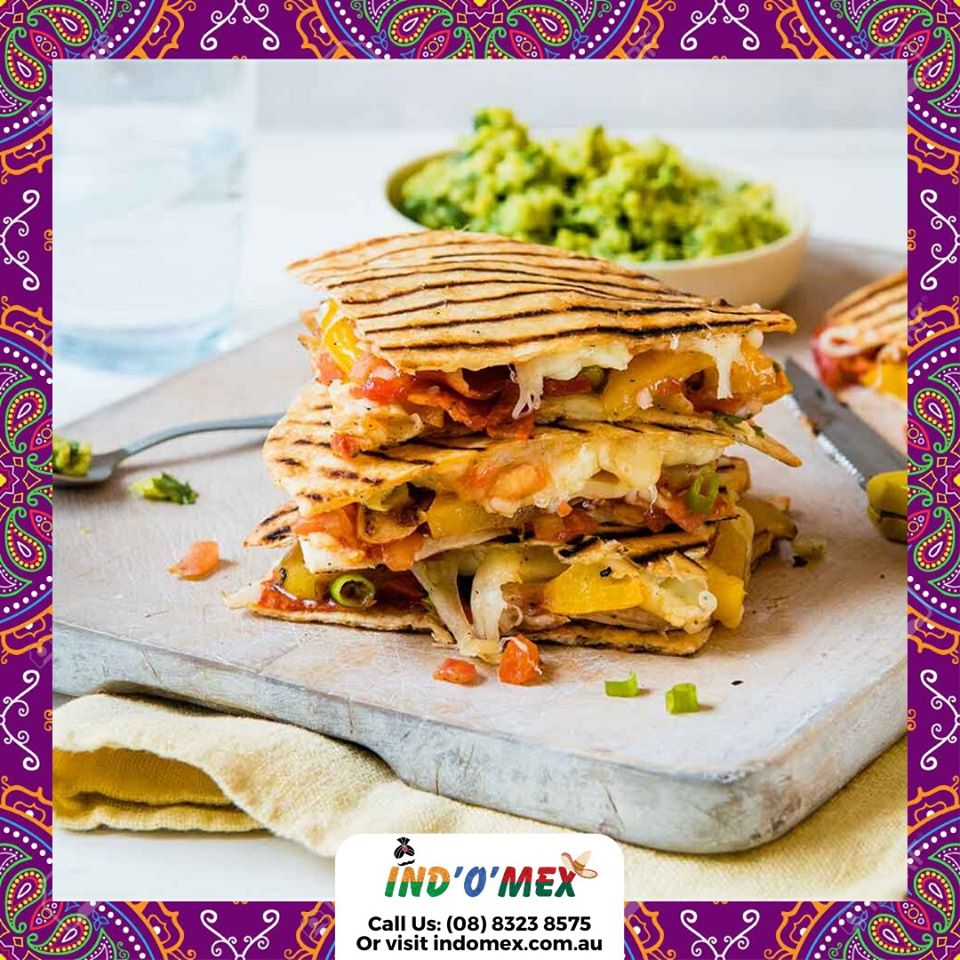 There is no love sincerer than the love of food – these are famous words by George Bernard Shaw. And this is the underlying principle Ind'O'Mex great team lives by.
At Ind 'O' Mex we share an excellent exploration of India's culture through its cuisine, Indian Food. It is hardly surprising that a nation of such complexity and sheer vastness through the definition of its national cuisine, at its best.
Certainly, Indians are masterful with spices, blending ultimate combinations tailored to each dish.
Phone: (08) 8323 8575
Facebook: @indomex.com.au
Waye Family Vineyards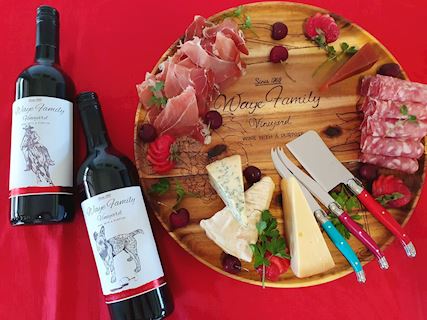 Premium quality wines produced in ultra-small batches to focus on quality. We use traditional vinification methods to produce iconic McLaren Vale wines. To further add value to our wines we have partnered with local charities and organisations. With every purchase, you help make a difference.
---
---