Leslie Williams to open our new bathrooms
Sun, 26 Jun 2022 00:00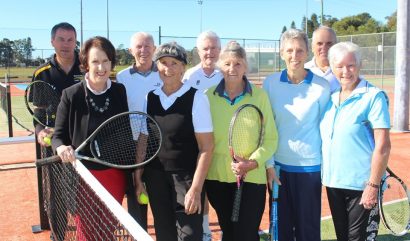 West Port Macquarie Tennis Club
VISIT BY LESLIE WILLIAMS MP THIS THURSDAY AT 9:00AM!
We are looking forward to sharing morning tea with Leslie this Thursday from 9.00am and hope members are able to stay back or join us for a while to make her feel welcome once again.
We are keen to show off our lovely new bathrooms, made possible by a generous NSW government grant, and thank Leslie Williams for her continued support.