Tally Ho Tennis Club
Welcome to
Introduction
LATEST UPDATES:
THTC Christmas Party – Saturday 14th December 2019
RSVP: sign up sheet in the clubhouse or email tallyhotennis@hotmail.com
Mum's Tennis Fun & Tennis4Teens
Thanks to all our members and our community for supporting these programs in Term 4. We hope you enjoyed it. More details to follow regarding programs for Term 1, 2020!
_______
We hope that you find this website useful, whether you are a current member or are considering joining.
Tally Ho Tennis Club is situated right in the heart of Melbourne's eastern suburbs, so we are in a great location. We have 7 Rebound Ace high shock absorption tennis courts all with lights for night play, so we have nice comfortable and clean courts, a fantastic clubhouse and surrounds.
Why not come down and have a look or contact our President Sam Hickey on 0429 692 777 if you have any questions.
Danielle Jones is our coach and she has been with the Club since 2001. Danielle caters for all standards from beginners to advanced. Danielle can be contacted on 0408 125 378 if you wish to enquire about group or one-on-one lessons.
Tally Ho Tennis Club – Tally Ho Reserve, Bennett Avenue, Mt. Waverley (Google Maps)
Contact Details
Membership Secretary: 0438 802 630
Secretary: 0402 406 786
Coach – Danielle Jones: 0408 125 378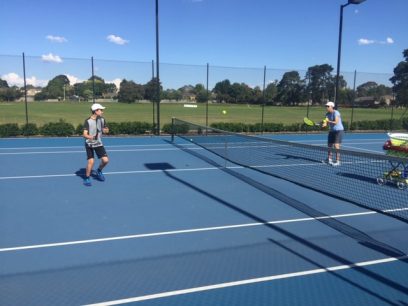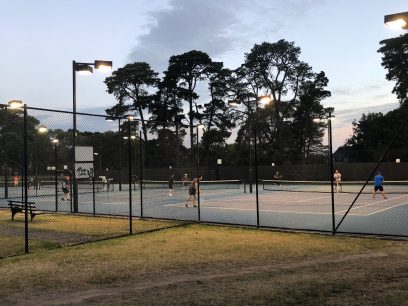 ---
How to find us
Bennett Ave Mount Waverley Victoria 3149