Tally Ho Tennis Club
Welcome to
Club News
ANZ Community Grant - Exciting news for our Club!
ANZ is a proud supporter of grassroots tennis and has awarded our club with a $10,000 Community Grant to contribute towards the cost of the recently installed shade sails. We would love to invite you down to the club to celebrate the amazing contribution for our community. A surprise tennis superstar will also be attending the presentation and having a hit with the kids.
What: ANZ and surprise tennis star presenting a $10,000 Community Grant cheque to the club
(Note: please have your child wearing the ANZ Hot Shots t-shirt if they have one)
Where: Tally Ho Tennis Club
When: Monday 24th February 2020
Time: 4:45pm - 5:45pm
Note: photography and videography will take place on the day which will be used for marketing and promotional purposes.
Open Days
Friday 28th February 2020: 6pm - 8pm - Open Night
Free BBQ , Social Play and Prizes
Membership enquiries and New Membership Discounts
Winter Season - Juniors and Seniors
Entries for winter competition teams are due by Saturday 29th February 2020.
Junior Entry form is here
Enquiries:
Juniors: Richard Morris: mobile 0409 029 954
Seniors: Sam Hickey: mobile 0429 692 777
Mum's Tennis Fun is BACK for 2020!
Monday 17th February for 5 weeks (excluding Labour Day)
7.30pm - 8.30pm Activities and Coaching
All abilities welcome! No racquet required
$30 Members, $50 Non-Members
Enquires: Jackie 0411 377 233 or email the club
_______
Tally Ho Tennis Club is situated right in the heart of Melbourne's eastern suburbs, so we are in a great location. We have 7 Rebound Ace high shock absorption tennis courts all with lights for night play, so we have nice comfortable and clean courts, a fantastic clubhouse and surrounds.
Why not come down and have a look or contact our President Sam Hickey on 0429 692 777 if you have any questions.
Danielle Jones is our coach and she has been with the Club since 2001. Danielle caters for all standards from beginners to advanced. Danielle can be contacted on 0408 125 378 if you wish to enquire about group or one-on-one lessons.
Tally Ho Tennis Club – Tally Ho Reserve, Bennett Avenue, Mt. Waverley (Google Maps)
Contact Details
Membership Secretary: 0438 802 630
Secretary: 0402 406 786
Coach – Danielle Jones: 0408 125 378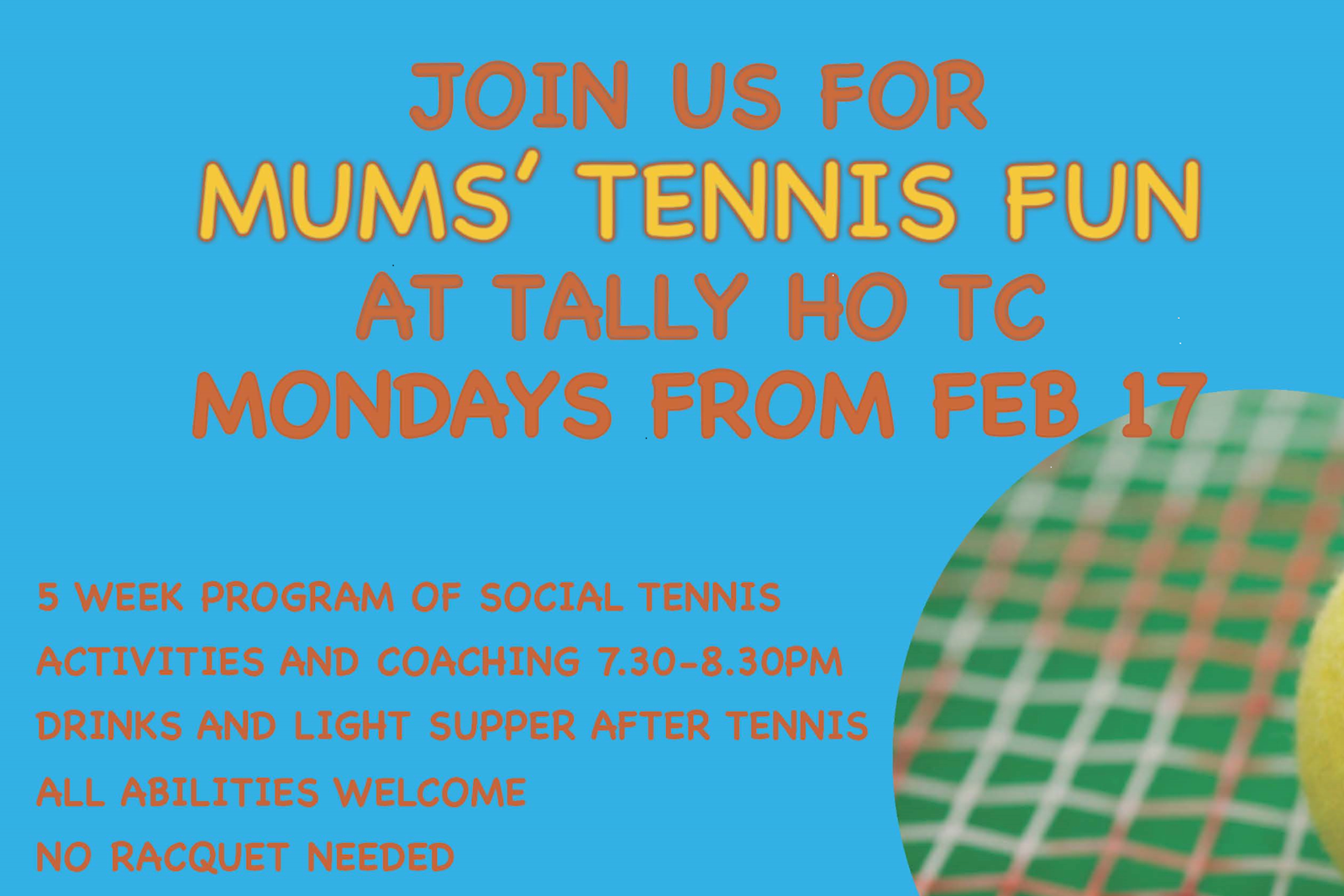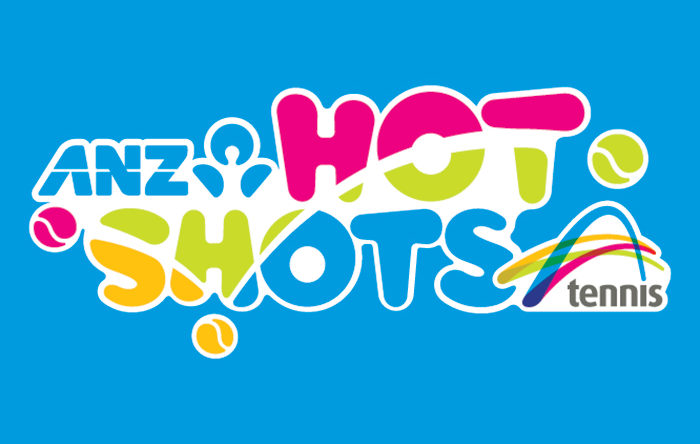 ---
How to find us
Bennett Ave Mount Waverley Victoria 3149