Strathdale Park Tennis Club
Welcome to
Introduction
Welcome to Strathdale Park Tennis Club (SPTC), a family club in the heart of Central Victoria. Our motto is fun, fitness, family and friends… so come and join us.
With our recently refurbished courts, on the corner of McIvor Road (McIvor Highway) and Reservoir Road, Strathdale, you can play on synthetic grass (great for your knees and ankles) or if you prefer a faster game, you can use our hard courts – night or day, with lights available for evening sessions.
Memberships are now open for the 2019/20 season and our new and enthusiastic committee has a lot planned, including social nights as well as weekend and weeknight competitions.
All ages and abilities welcome and we have a special membership option where paying adults can register their kids to play for free – something for the whole family to enjoy! See the Membership tab for further information and links.
We have an interactive Facebook page and invite anyone interested in finding out more to contact us at any time, through Facebook Messenger or via email: strathdaleparktc@gmail.com
New members are always welcome and we look forward to having you as part of our tennis family.
BOOK YOUR OPEN COURT SESSION HERE! Tennis Australia's Open Court 'Get Your Racqet On' sessions are designed to get people into (or back into) the great sport of tennis! Never played before? No problem... haven't played for ages but want to get back into it? We hear you... Want some fun, outdoor activity with a social twist? Come to SPTC! Open Court offers a fun-filled, activity-based approach... with a soundtrack to boot! And you only need some runners, as all other equipment is supplied! We will also put on some food and provide soft drink & water for you... BYO alcohol if you enjoy a refreshing ale or beverage post-fun! Can't wait to see you at SPTC! CLICK HERE TO BOOK YOUR PLACE!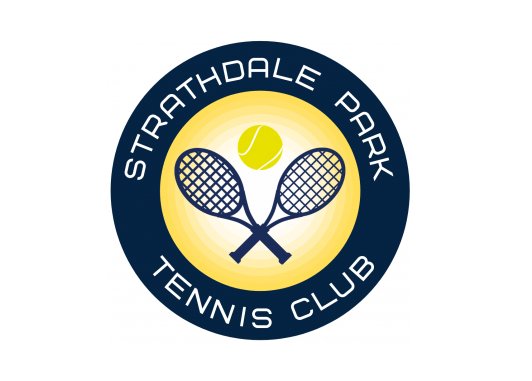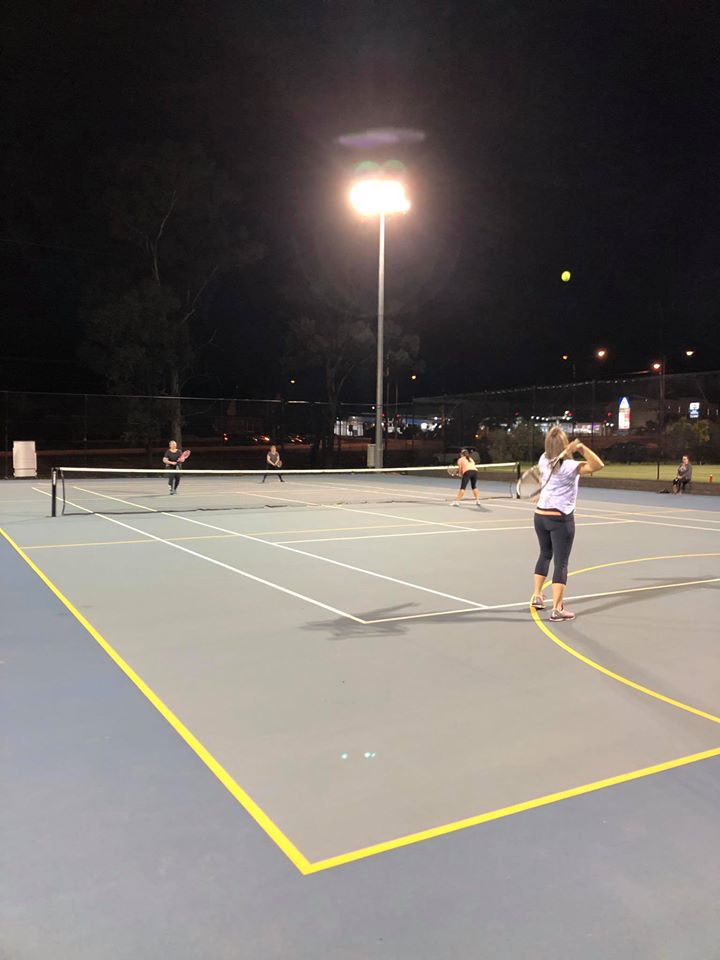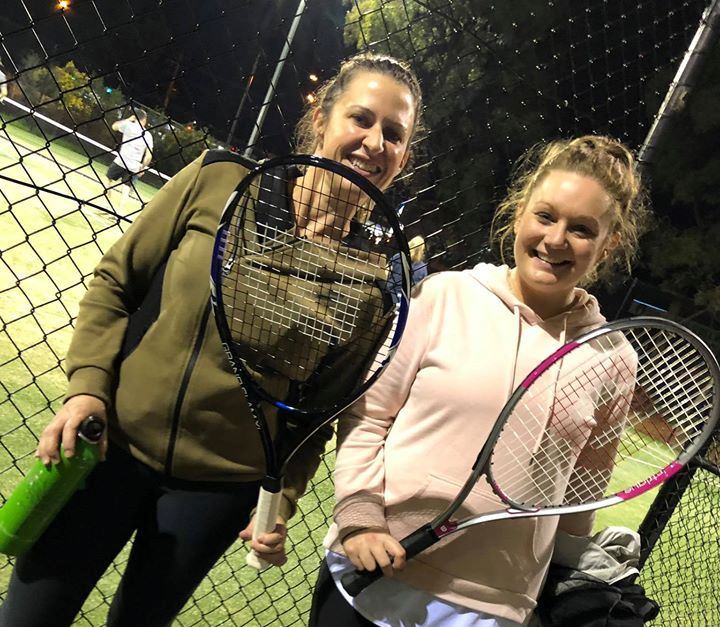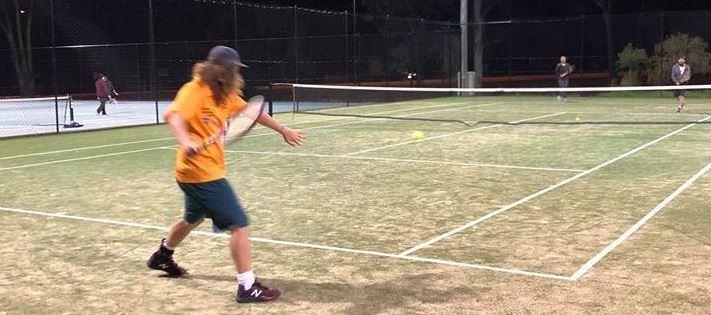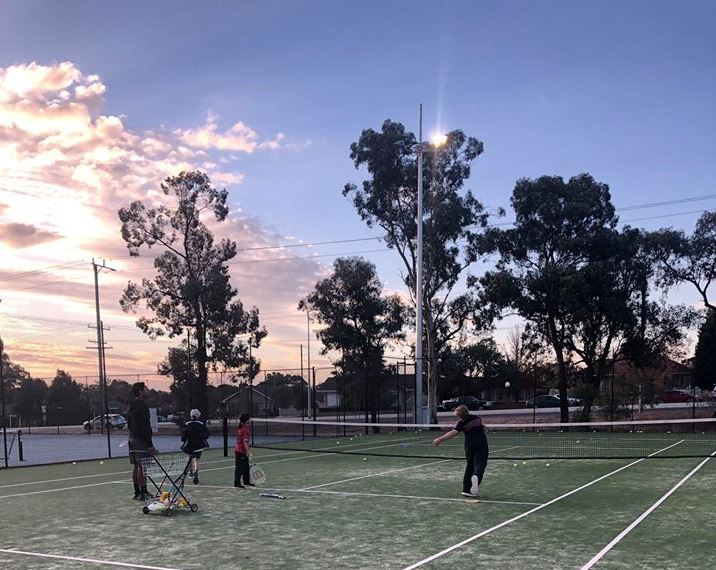 ---
How to find us
Corner McIvor Road and Reservoir Road Bendigo Victoria 3550
Strathdale Park Tennis Club
Corner McIvor Road and Reservoir Road
Bendigo
Victoria
3550

Get directions