North Woden Tennis Club
Welcome to
Introduction
COVID -19 UPDATE: 16 AUGUST 2020 - Level C Guidelines are now in place
The club is now OPEN for members and guests. Court bookings available from 7am to 9pm.
The latest Community Tennis Guidelines, ACT Return to Play, are here.
Groups of up to 100 now allowed, excluding participants, coaches and spectators.
Social distancing measures (1.5m apart for non-family) are still to be practised.
The clubhouse is open to use the toilets but not for congregating as a strict cleaning regime needs to be maintained.
Pro rata memberships are now available for non-members.
Please contact Frank Calabria on 0438 258 624 for further information.
NWTC
North Woden Tennis Club is managed by a volunteer committee with the day to day operations managed by Rising Star Tennis Academy.
Court Online Booking System
North Woden Tennis Clubs was one of the first clubs in the ACT to implement new technology to enable court bookings and payments to be made online.
Members and Visitors can log into the club's online booking system, easily see when courts are available, then book and pay for the courts online. Users will then be given a personalised pin number to unlock the gate and clubhouse.
If you have any queries or problems, please contact Rising Star Tennis Academy on ph 0438 258 624.
Court Hire Costs
Members play free during daylight hours in line with their membership category - extra fee applies at night for lights
Members' Guests pay $10 per guest per hour
Visitors pay court hire $30 per hour
Lights $12 per hour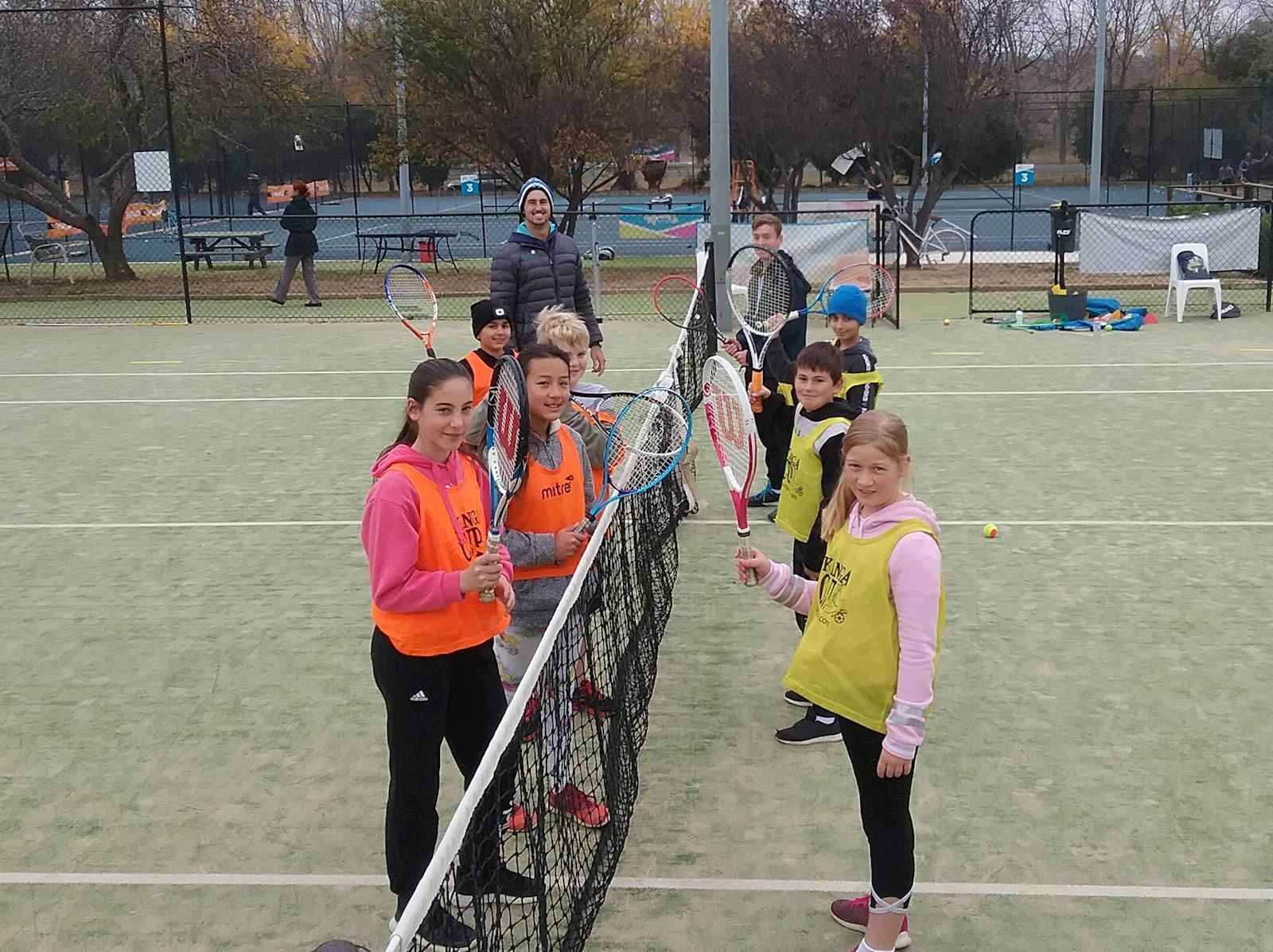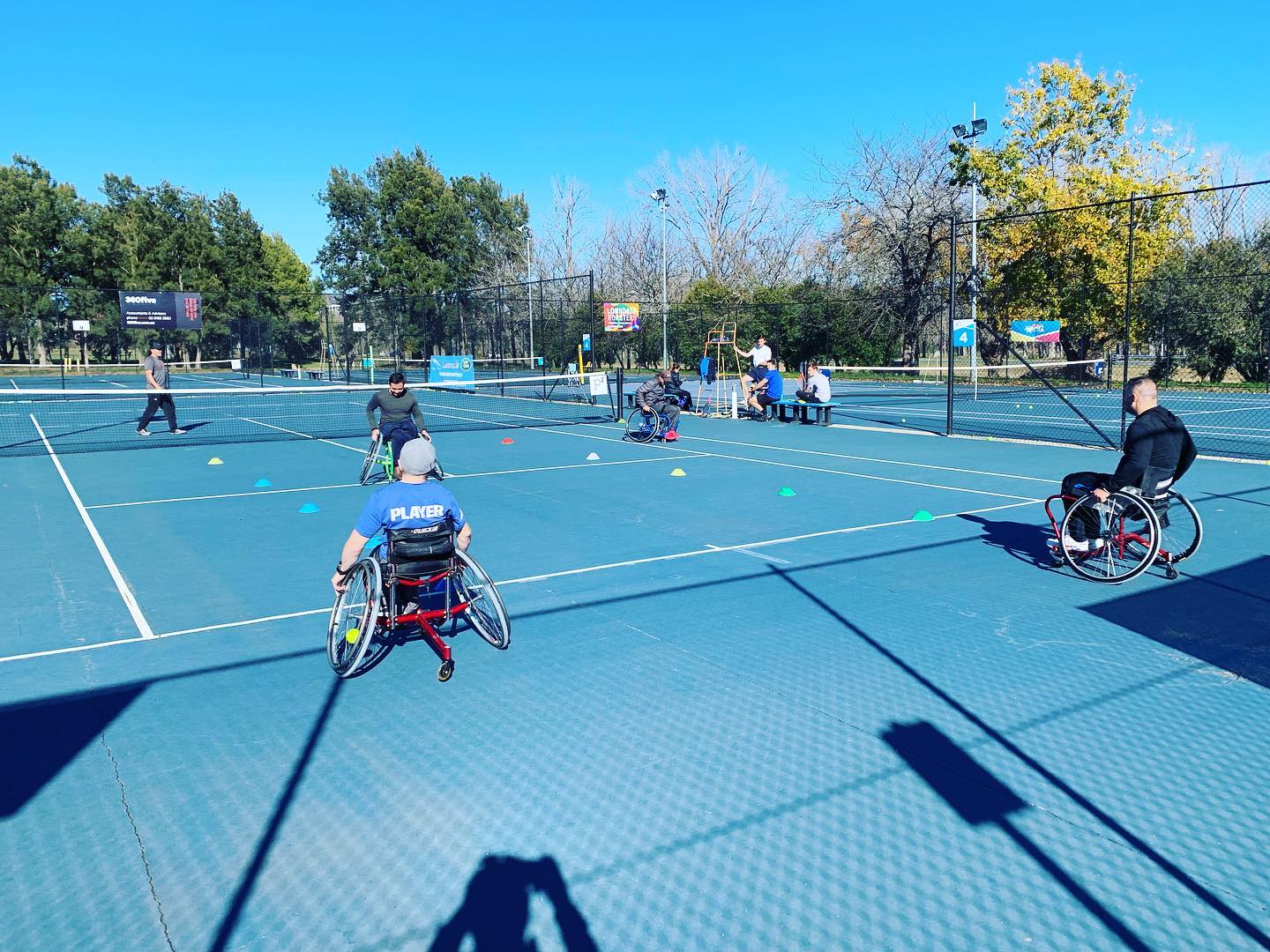 ---
How to find us
1 De Largie Place Hughes Australian Capital Territory 2605