Club
Country Camp wins Newcastle Classic
Mon, 17 Jul 2023 00:00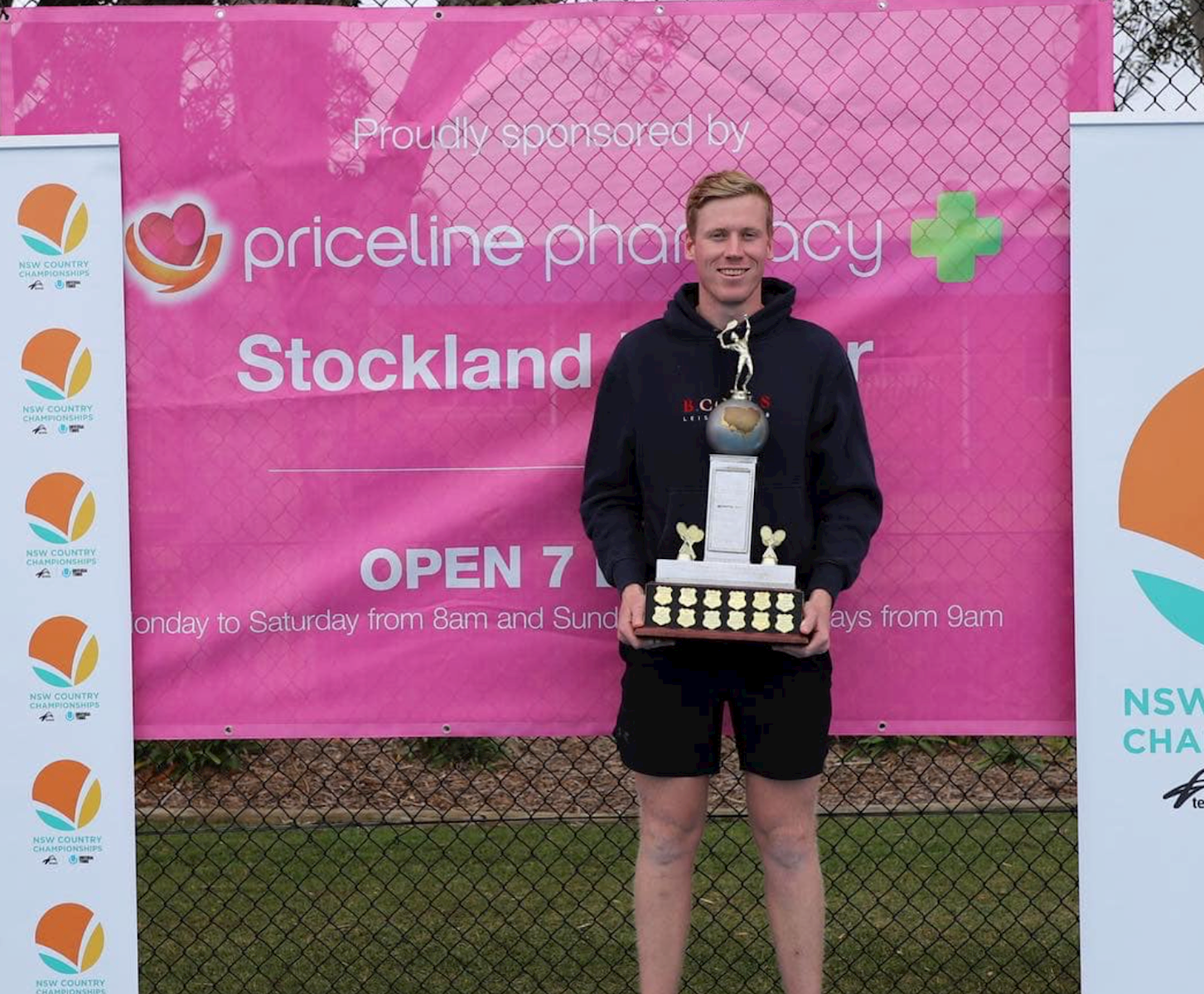 Newly crowned NSW Country Open Tennis Champion Rene Boyton has won back to back titles claiming the Newcastle Classic Open played at District Park Broadmeadow.
Boyton the number 1 seed playing his home court comfotably defeated the number 2 seed Lachlan Rook 6-2, 6-0. Boyton then backed up with another local Adam Walters to the the Open Doubles Title 6-4, 6-3 over Lachlan Roock and Lachland Rowing.
The Newcastle Classic attracted quality players from Victoria, the ACT, Queensland and NSW.
In the Open Womens Title victory went to Laia Pasini from Sydney who cruised past Sarah Mazaraki 6-0, 6-1. Pasini like Boyton backed up her doubles partner Julia Varvarigos to win the Open Womens Doubles 6-0, 6-3. They defeated the Bathurst pairing of Dominique Mitton 6-1, 6-3 whilst in the Open Mens Consolation Final victiry went to Matthew Holl over local Lucas Fox 7-6, 6-3.