Sponsors
We are always on the lookout for new sponsors in the community who are looking to support us in our goal of increasing tennis participation. If you are interested in sponsoring the Modbury Tennis Club, please contact us at modburytc@yahoo.com.au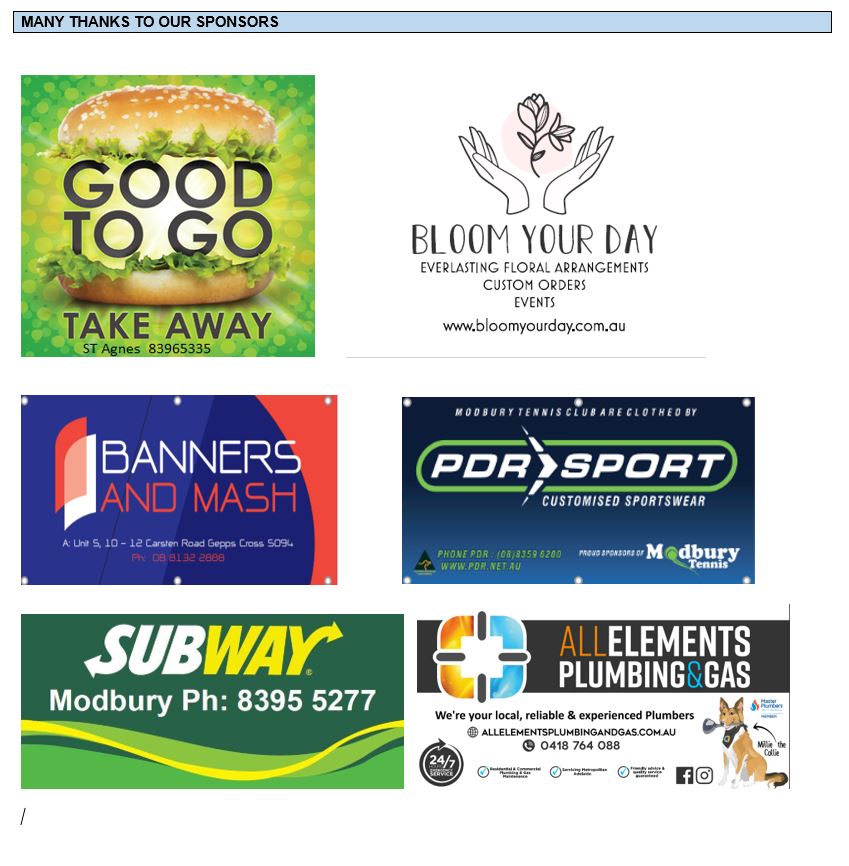 ---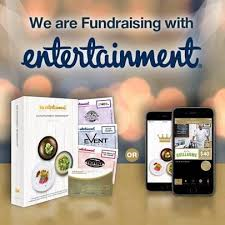 Modbury Tennis Club is fundraising with the Entertainment fundraiser this year,
and we'd appreciate your continued support.
Your 2020 | 2021 Entertainment Membership is ready for orders. Please continue supporting our Club by purchasing from us today. Hundreds of great value offers are ready for your enjoyment, while also helping our fundraising!
Modbury Tennis Club Contact
Bruce Tonkin - modburytc@yahoo.com.au
THANK YOU FOR YOUR SUPPORT!