Coaching
We now have two Tennis Australia accredited coaches at our club.
Both coaches have their own different sessions range from half hour private lessons through to longer group sessions, depending the requirements and skill level of each player.
Gavin Pfitzner has been the club coach at Modbury for many years now and his experience with coaching our juniors speaks for itself. Children and parents delight at the relaxed yet professional attitude of the coaching sessions that are provided. Sessions are tailored to suit the individual needs of each players, whether it be a beginner starting out with the Orange Ball, young guns aspiring to be the next big thing, or adults looking to improve their game a little.
Gavin has played tennis at an international level earlier on in his career, with a top 200 doubles ranking, top 400 singles ranking and several appearances in Grand Slam main draws.
For more information on coaching, contact Gavin on 0438 837 969
Gavin also does Raquet Restrings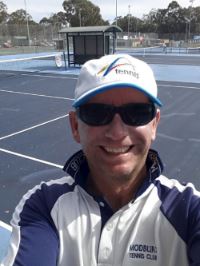 Tim Sandwell who we have been able to secure as a second coach for our club, will work independently alongside Gavin. Tim comes highly regarded and was previously at Para Hills tennis club as head coach for around ten years before taking a break in 2014 to try a regular job.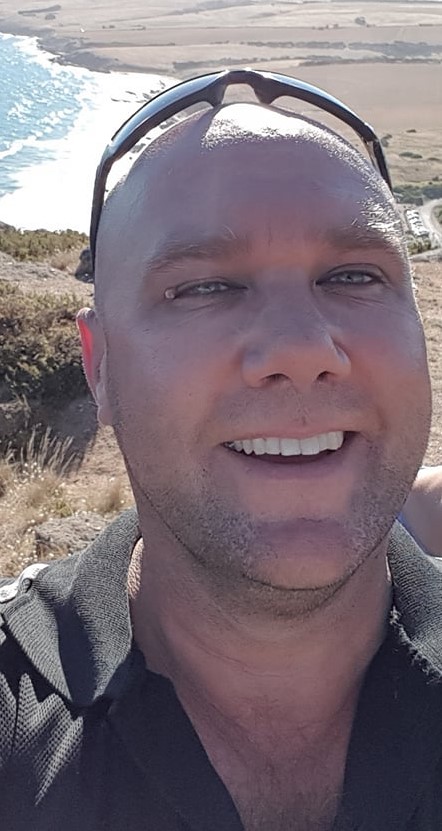 If you're keen to have lessons with Tim, give him a call on 0417 829 504