Term 2 Timetable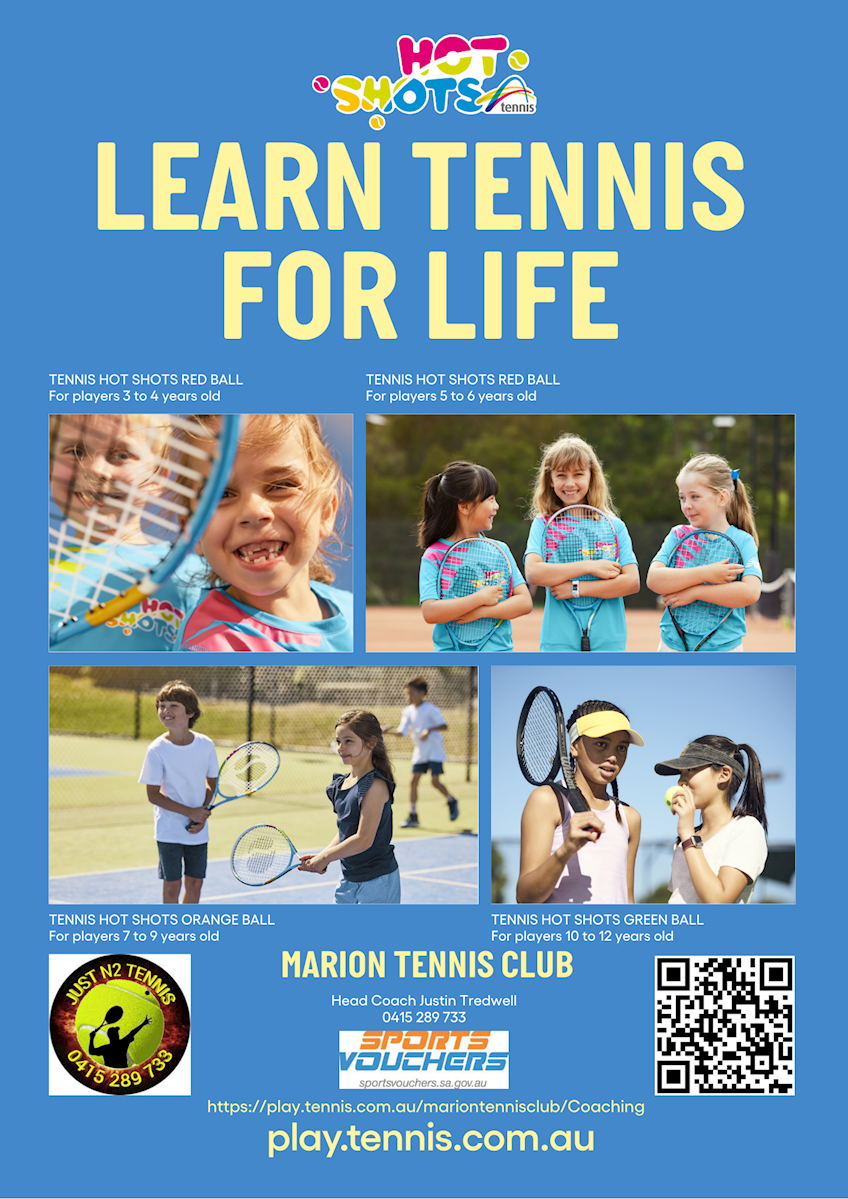 Term 2 Timetable:
MONDAY: RED BALL Ages 4-6 @ 3.45pm-4.30pm
THURSDAY: Cardio Tennis/Adult Group Training @ 6.30pm-7.30pm
FRIDAY: CLUB TRAINING & ORANGE/GREEN BALL HOTSHOTS Ages 7+ @ 4:30pm-5:30pm
SUNDAY: HOT SHOTS Ages 7-12 @ 10am-11am
-We take children from age 4-they can learn how to play tennis in a small fun packed group session!
-Teenages are also welcome even if they havent tried tennis before, they will love our groups.
-Cardio tennis for parents/adults is a great way to keep fit and have fun.
-Parents can also register for weekday groups -Phone Justin 0415289733