Our coaching service is provided by Coastline Tennis
Coastline Tennis, head coach Clay Berry provides professional coaching service and playing oppotunities for everyone - no matter their age or ability. Junior players are encouraged to play as many days as possible each week to maximise their full potential. Term fee is set very reasonable for keen players wanting to have more lessons.
Please visit Coastline Tennis for more info and booking.
COACHING - TERM 4 2021
CARDIO TENNIS is starting on Thursday 18th November ! 6~7pm $15pp
Cardio Tennis is a tennis workout program catering to all fitness levels. Bringing together a variety of cardio workouts, a range of fun tennis drills, all to a high-energy soundtrack. The program is focused on leading a healthy, fun and active lifestyle.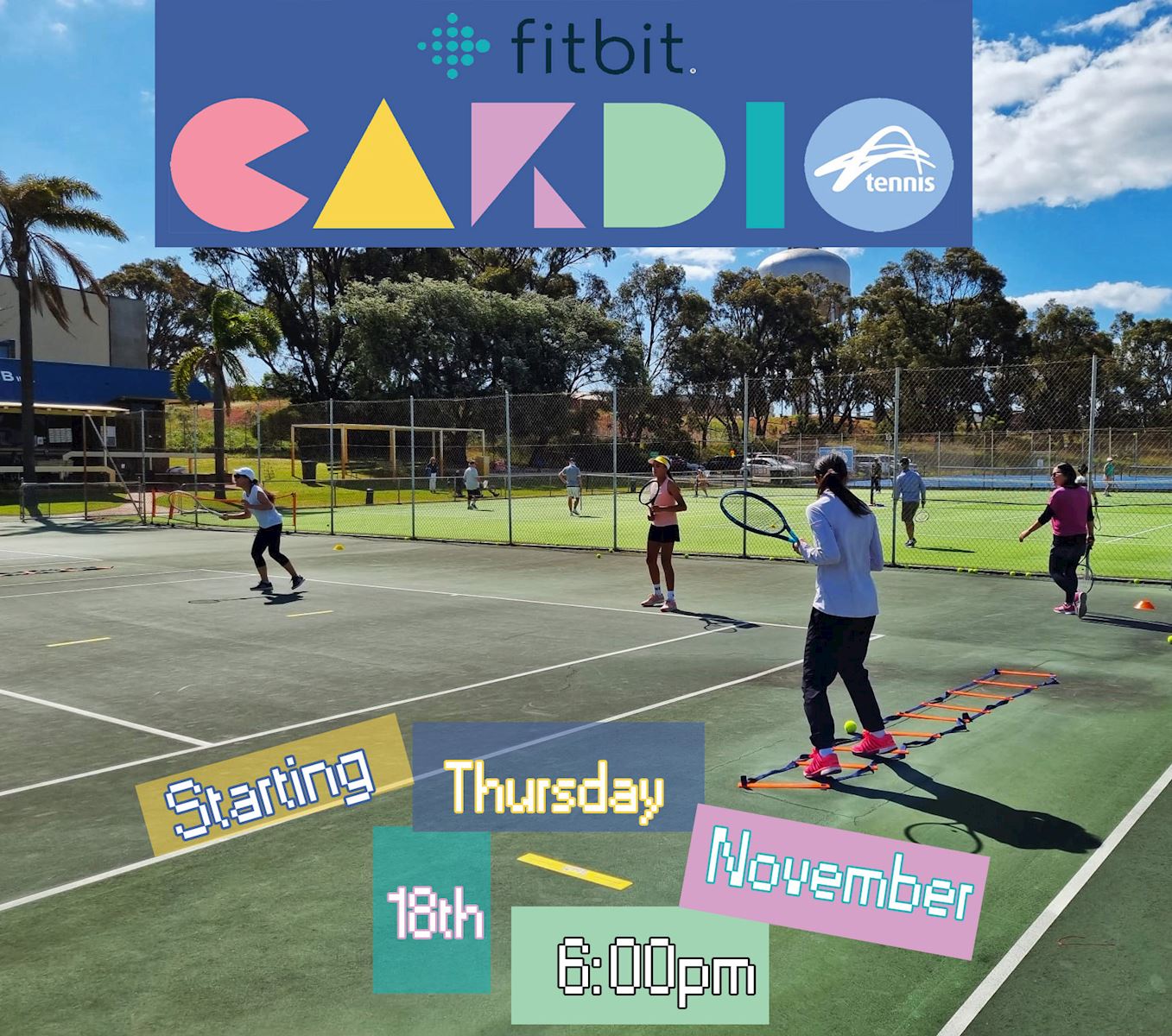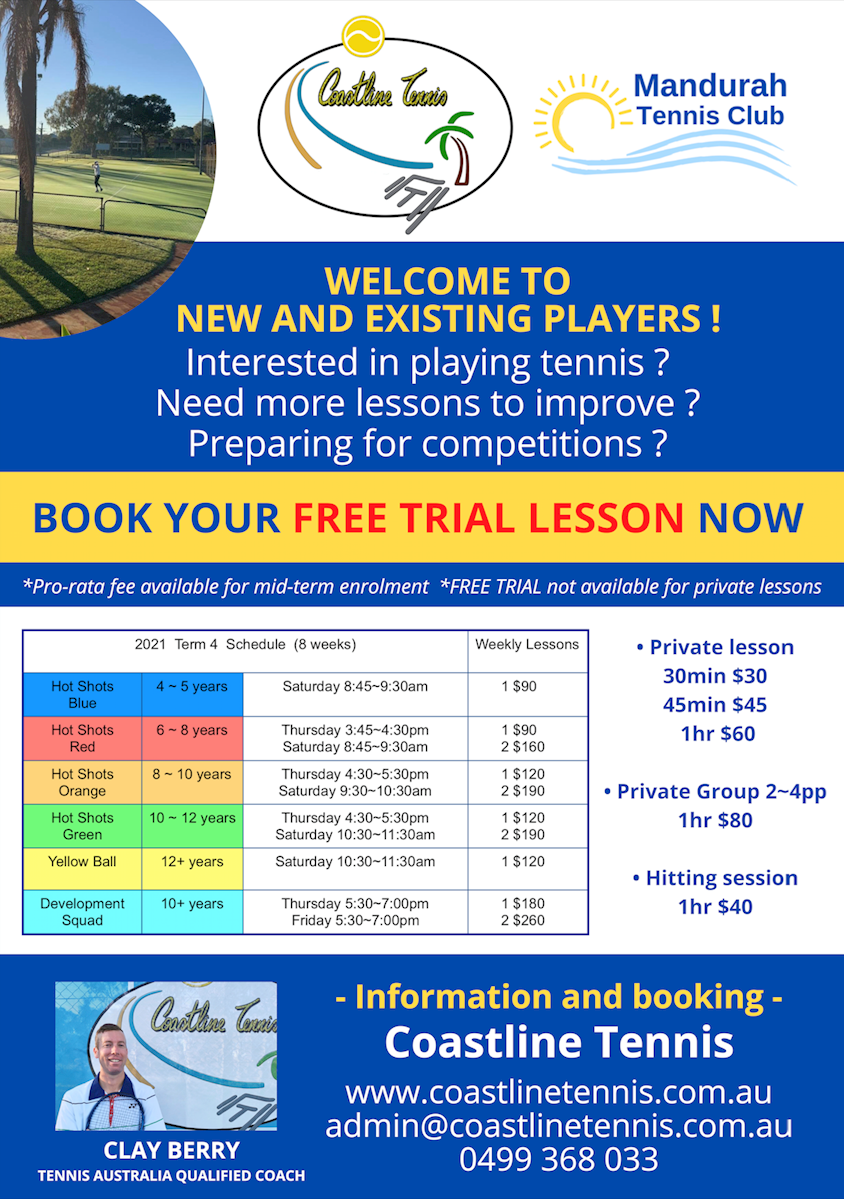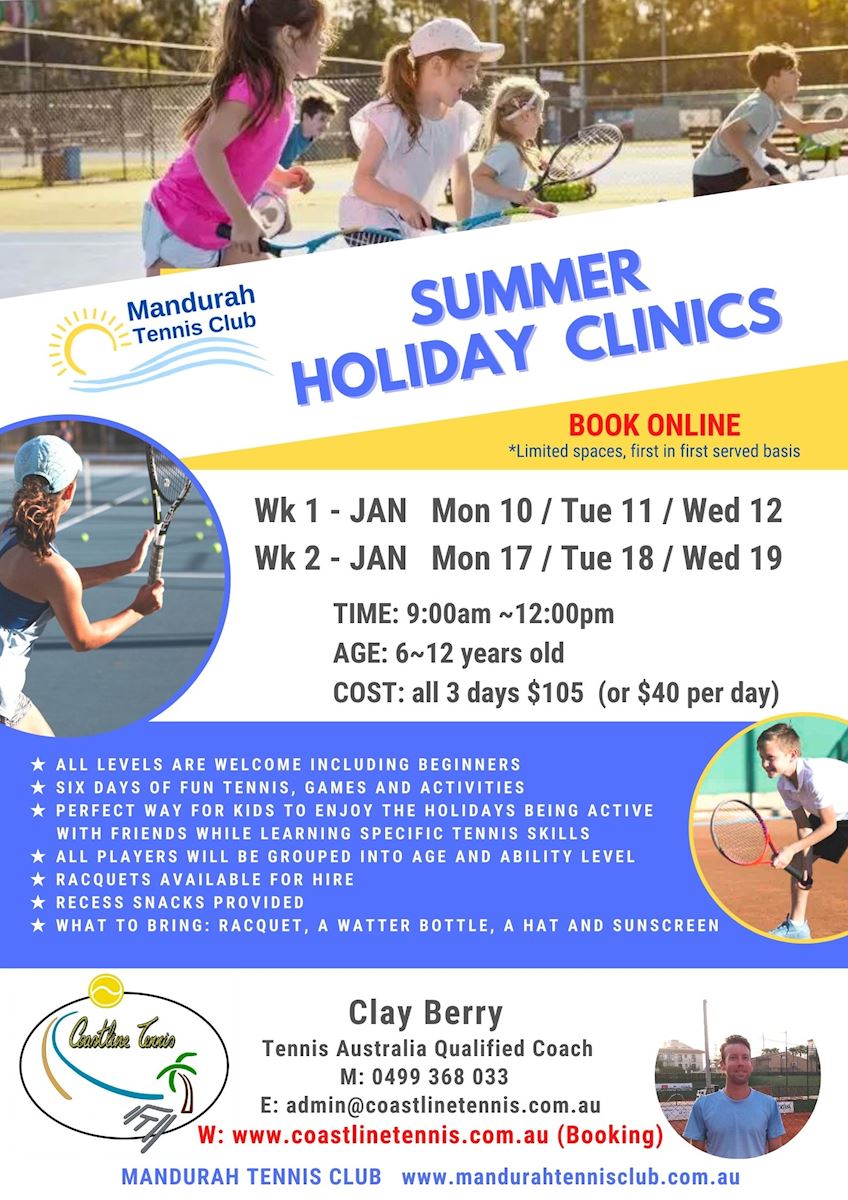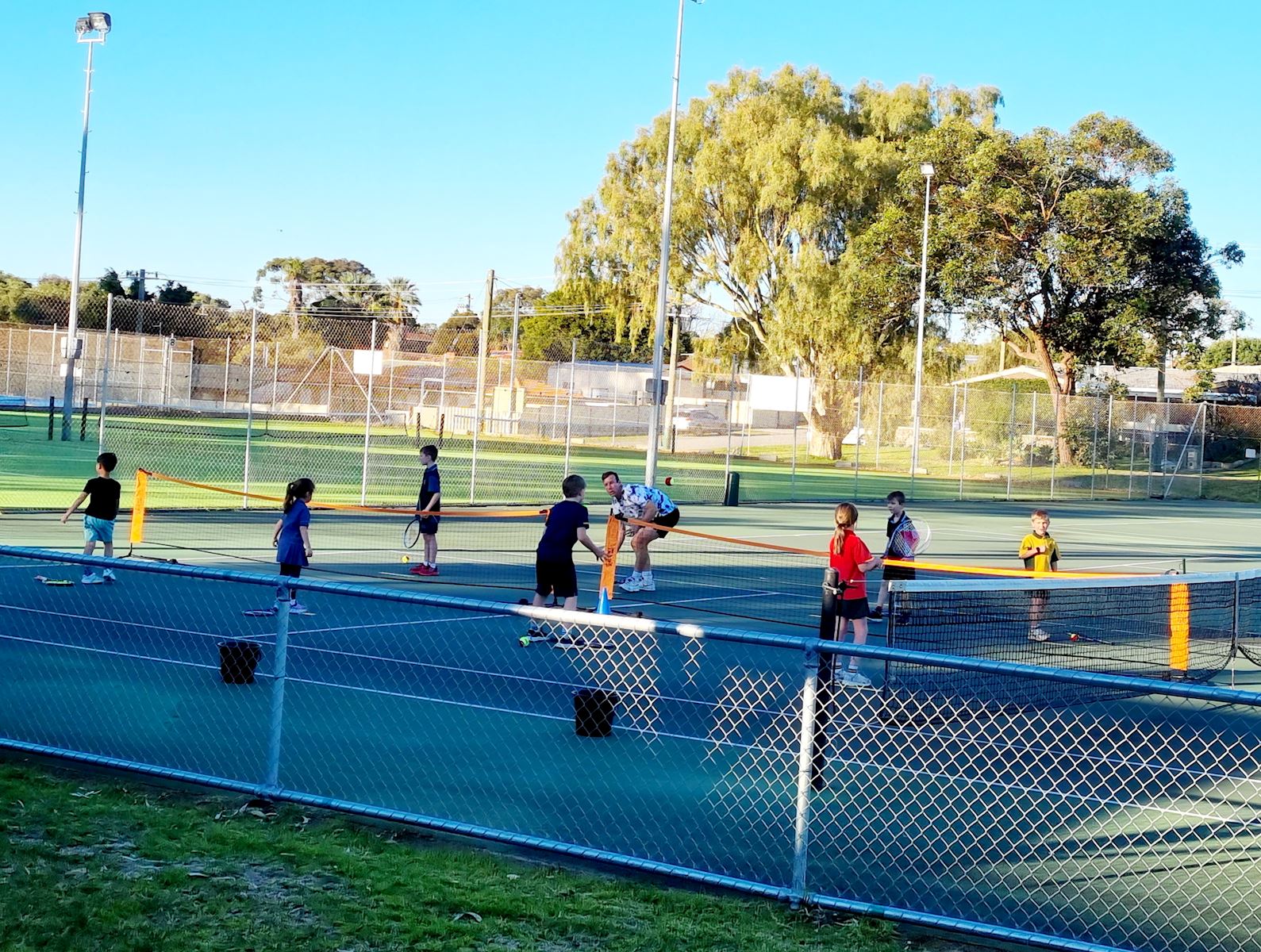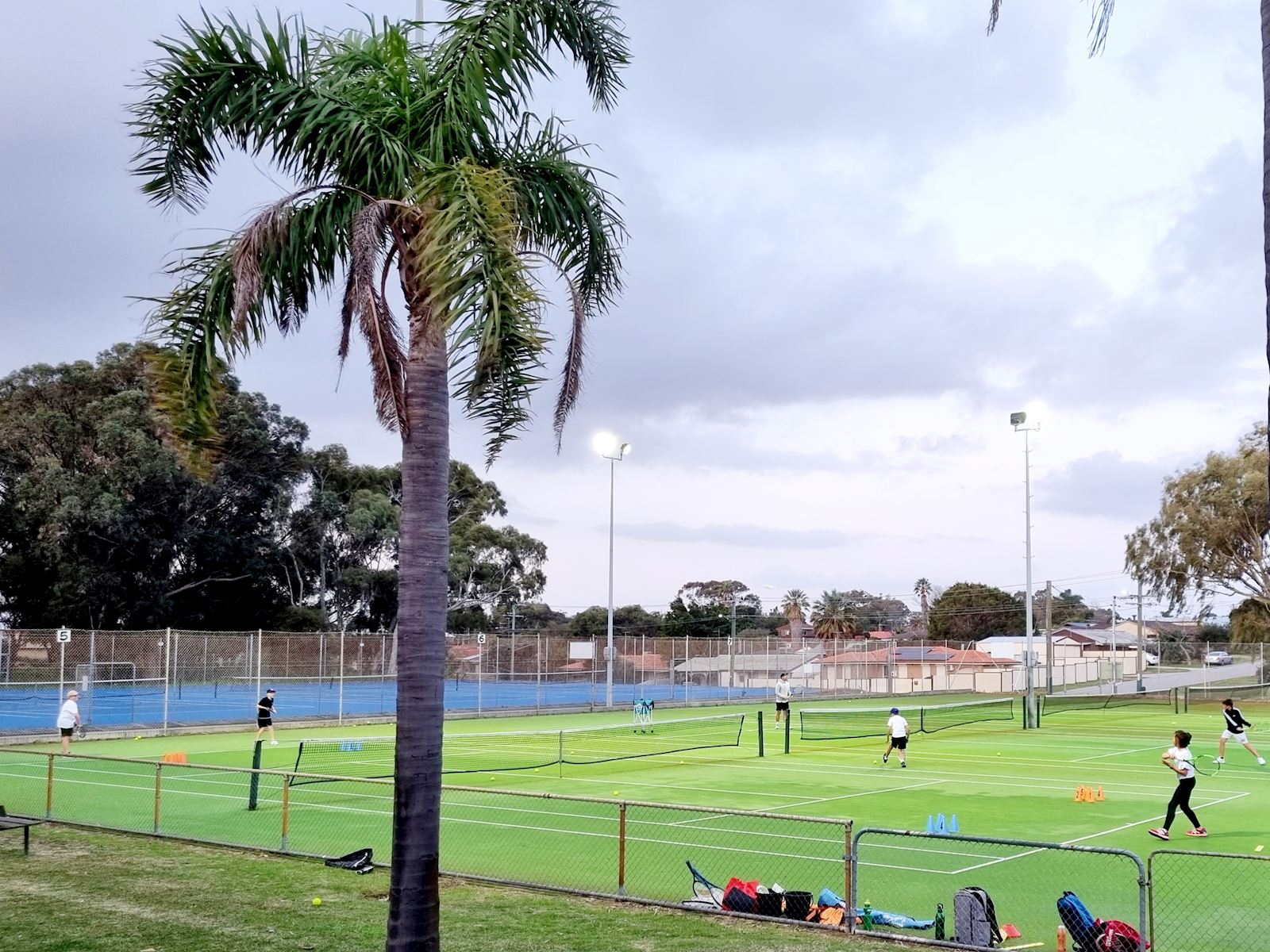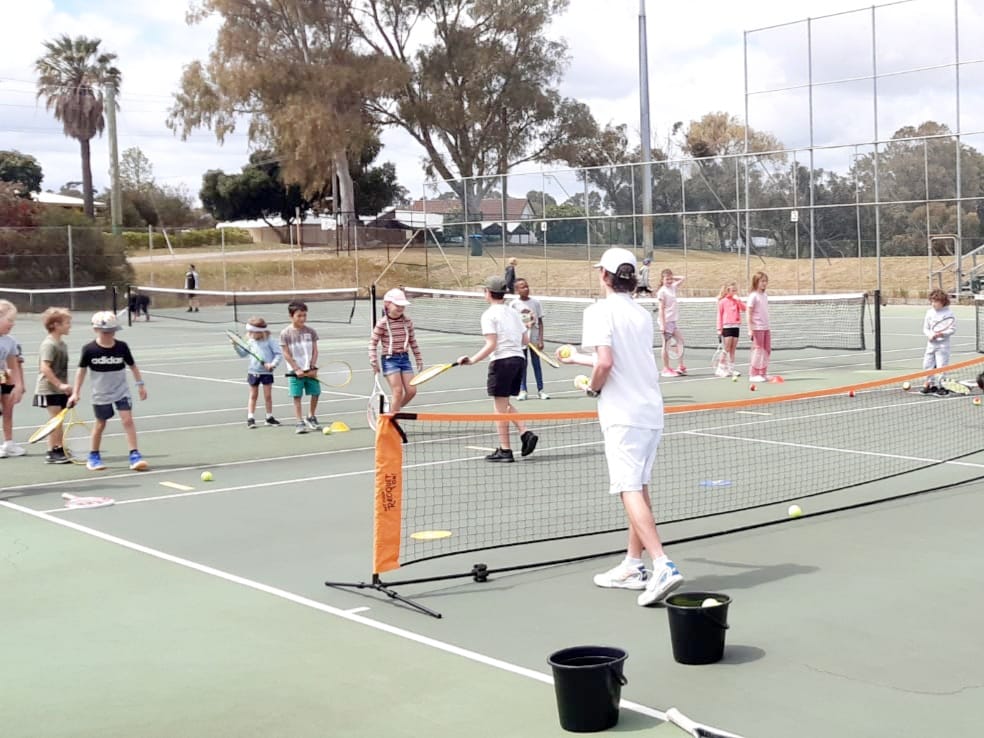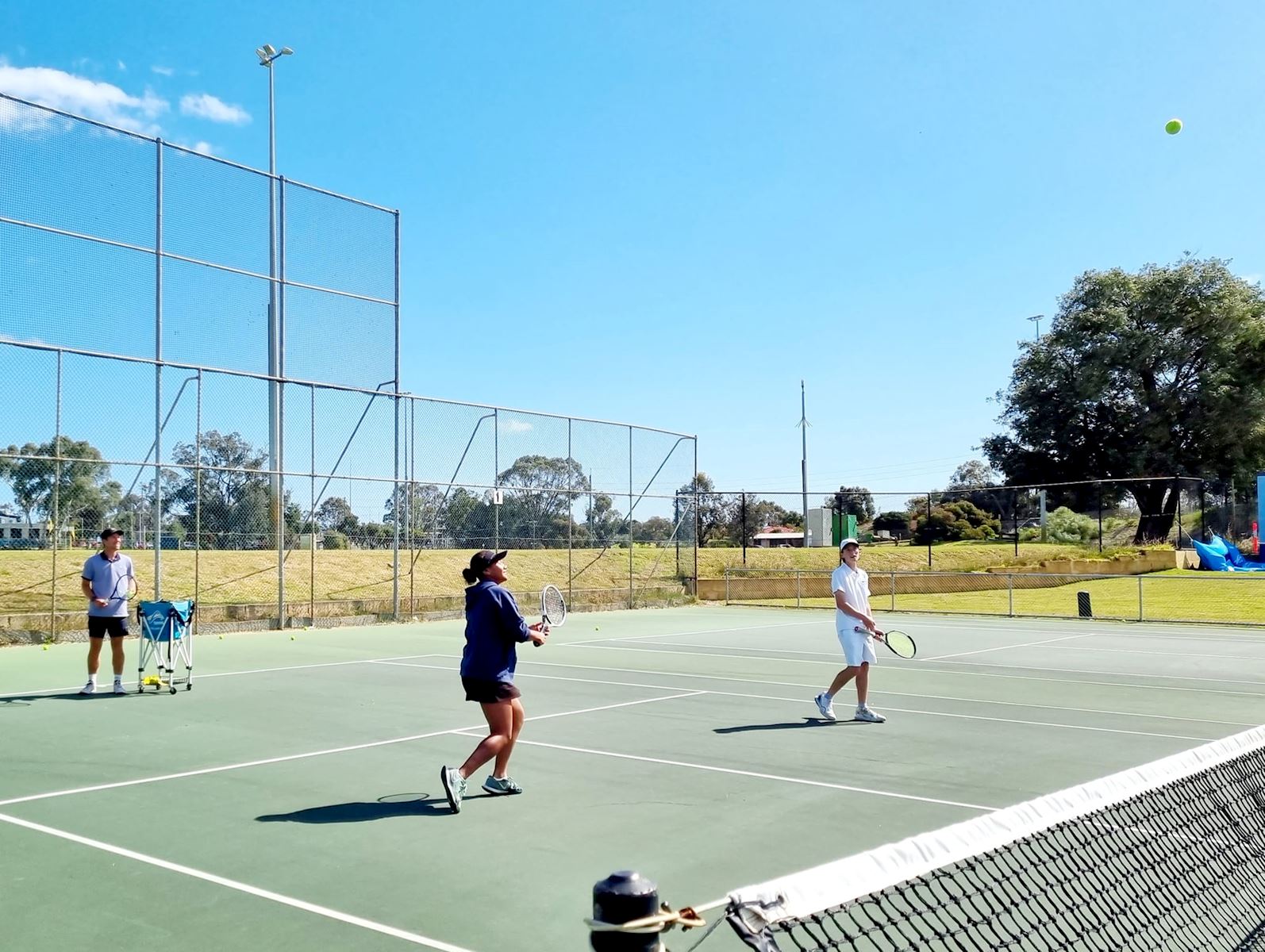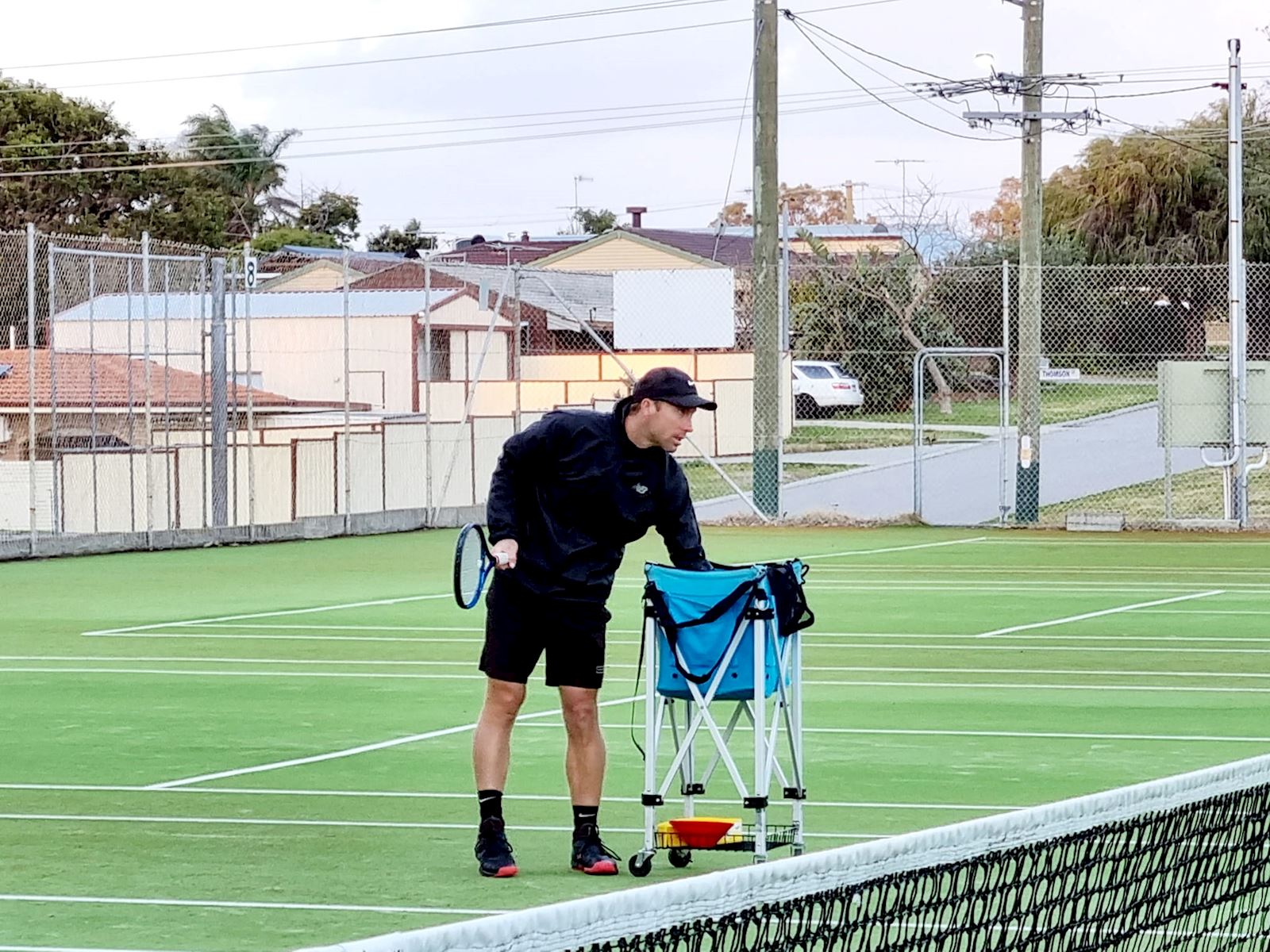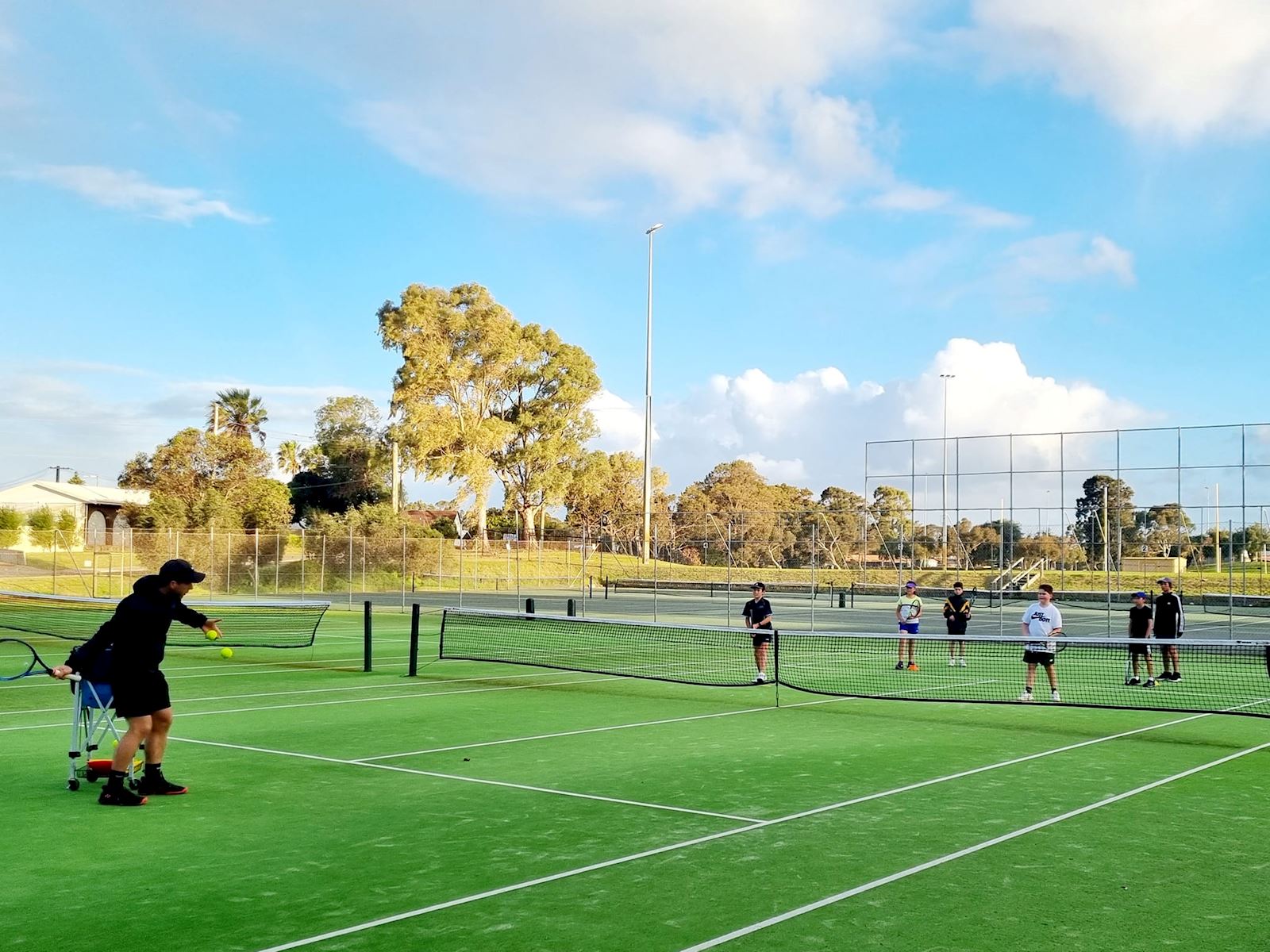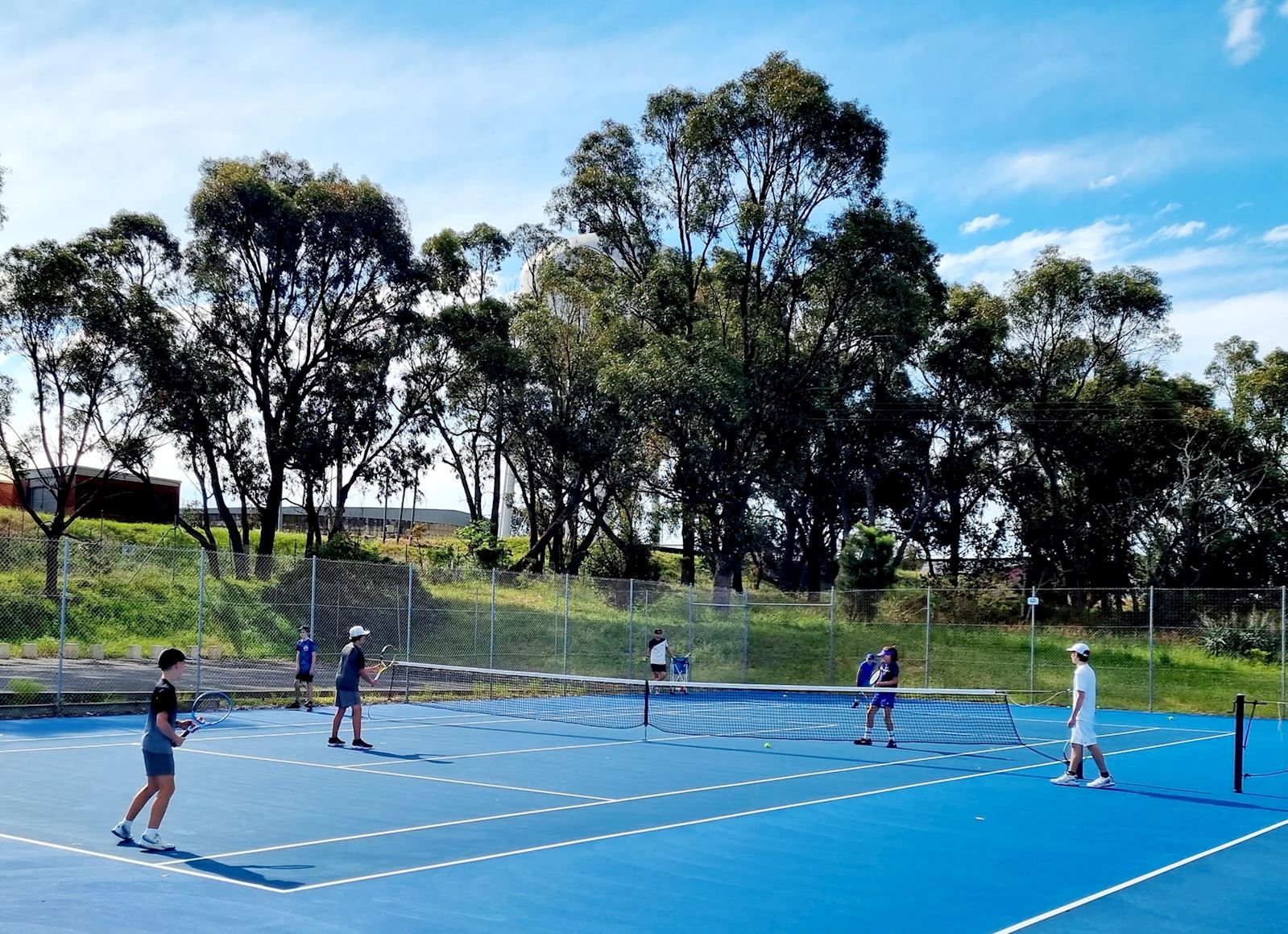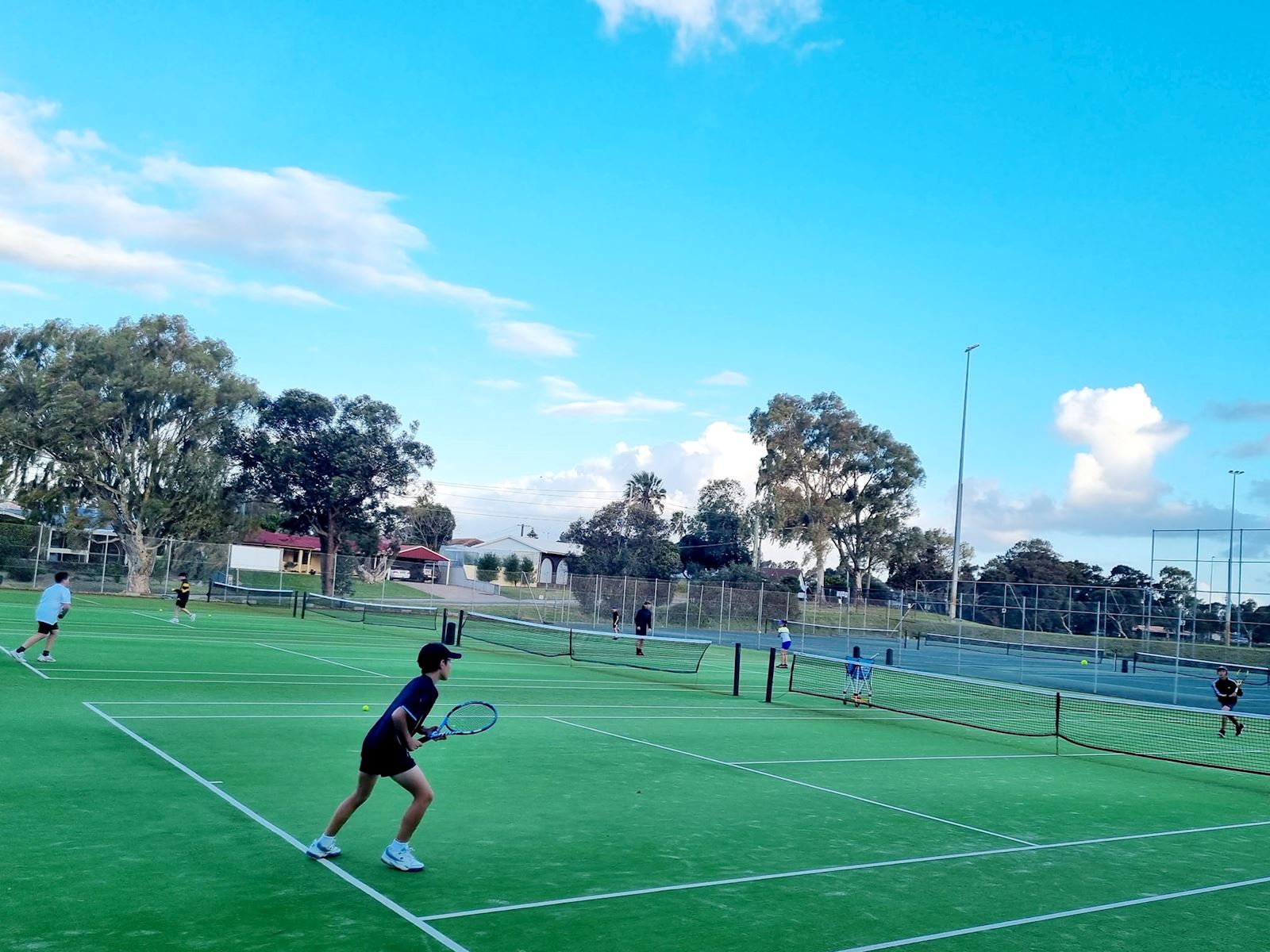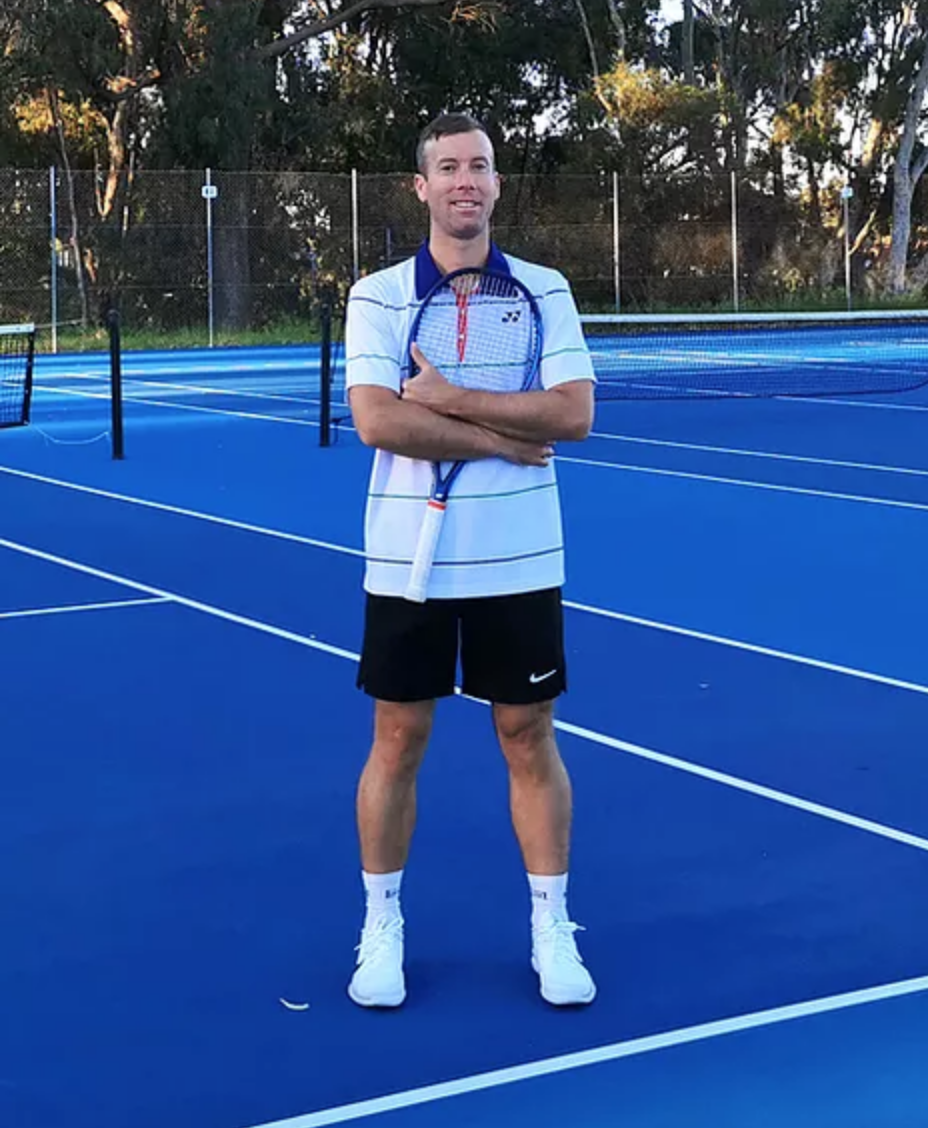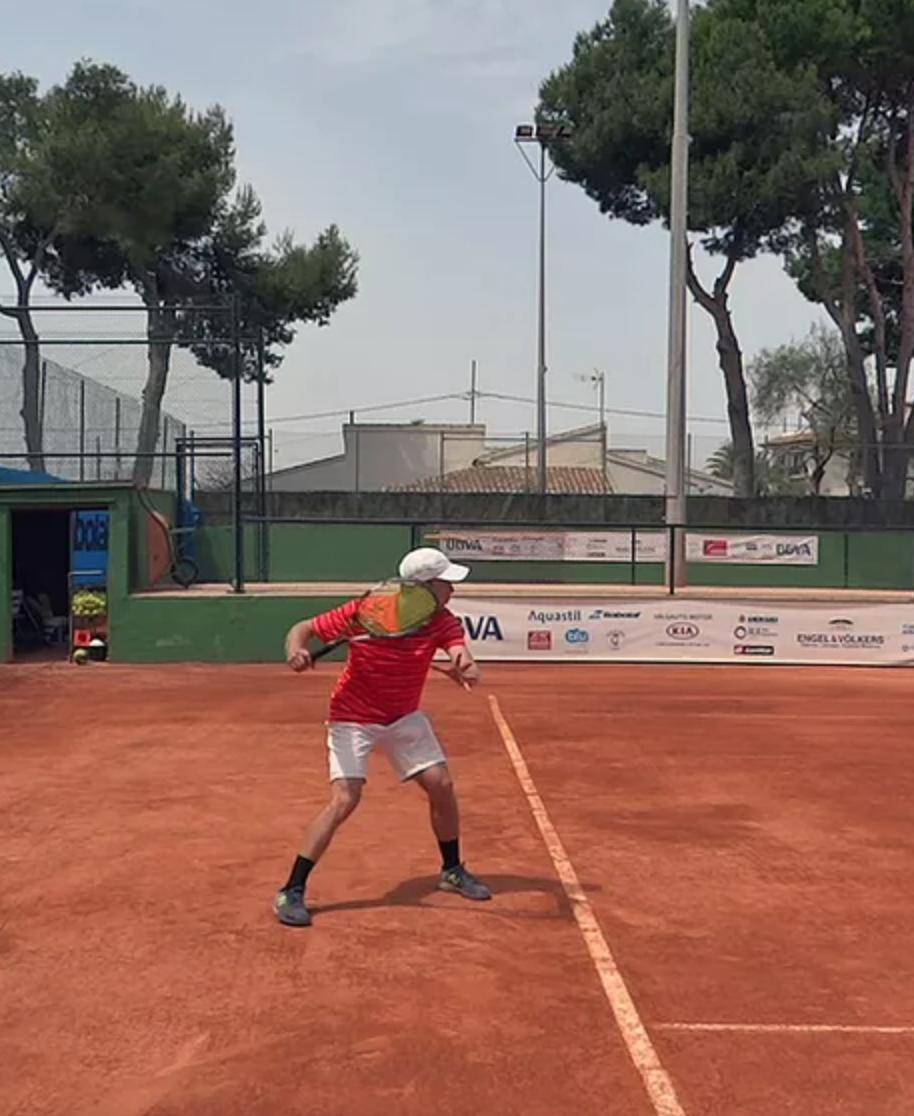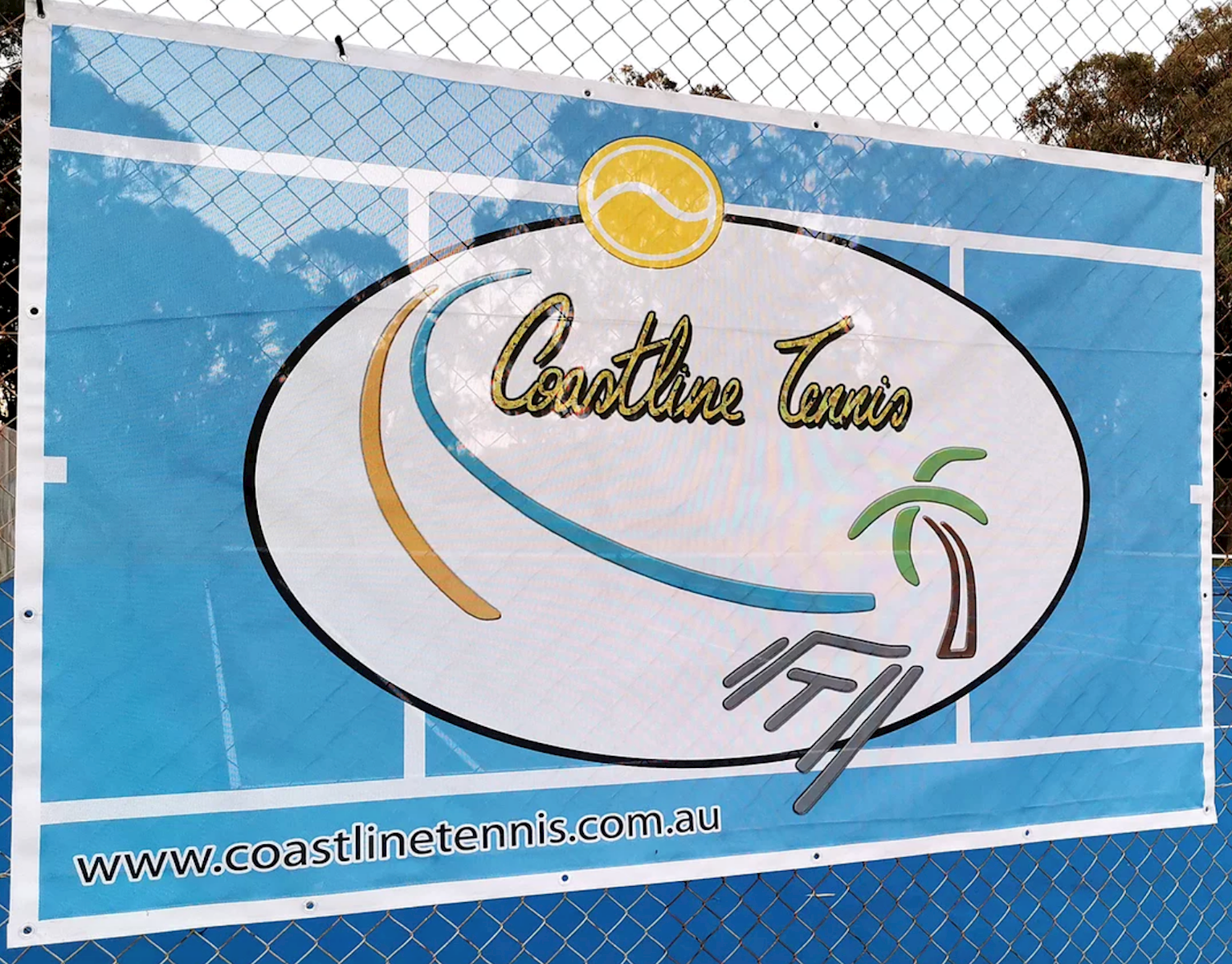 Coach: Clay Berry
M: 0499 368 033
E: admin@coastlinetennis.com.au
W: www.coastlinetennis.com.au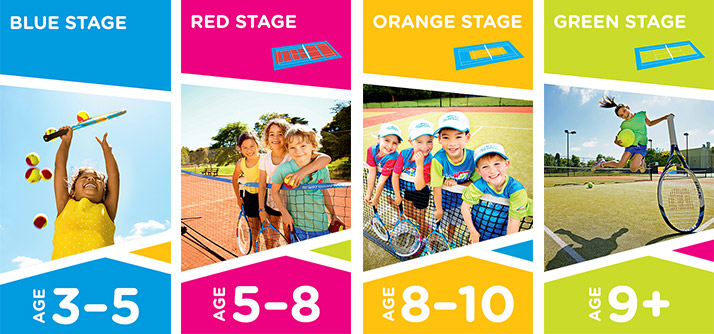 We have 4 packages available for eligible children to redeem KidSport voucher. *Not available for private lessons, holiday clinics and evening classes What's KidSport?
1. Junior Membership $60
2. Junior Membership including 8wk of 45min coaching $120
3. Junior Membership including 8wk of 60min coaching $150
4. *Junior Membership including 5wk of 90min coaching $150 *Balance, 3wk coaching fee $60 need to be paid to coach