Hope Valley Tennis Club
Welcome to
Introduction
The Hope Valley Tennis Club courts are located at Leeds Ave and Valley Road, Hope Valley. The Leeds Avenue facility has 6 courts, 3 with lights, as well as the clubrooms and canteen. Four courts are located at Valley Road, Hope Valley.
The Club is experiencing growth in both seniors and junior teams. The development of the orange ball competition in 2015 will contribute to steady growth through junior and ultimately senior ranks. Our midweek ladies competition is one of the largest and strongest in the association.
The Club has a long tradition of friendly rivalry and cooperation with many of the other clubs in the NETA.
We are a Good Sports club
Sporting clubs such as ours play a significant role in the community and have a responsibility to our members and their families. We have chosen to join over 7000 clubs across Australia taking part in the Good Sports program. Through Good Sports we are committed to managing alcohol responsibly and ensuring smoke free areas, which we believe will help us to provide a healthy, safe and family friendly environment. Together, we are helping inspire a healthier sporting nation.
Speak to our club committee about what being a Good Sports club is all about or visit
Be sure to also follow Good Sports on:
– Facebook @ www.Facebook.com/GoodSportsClubs
– Twitter @ https://twitter.com/GoodSportsClubs
– Instagram @ https://www.instagram.com/goodsportsclubs/
Quick links:
https://www.facebook.com/Hope-Valley-Tennis-Club-1509232182634180/?ref=aymt_homepage_panel
Hope Valley Tennis Club Online Membership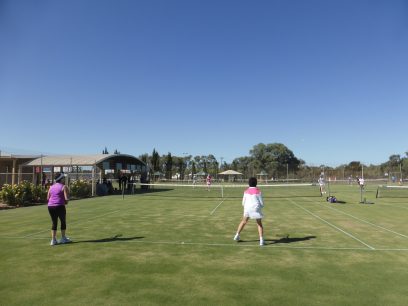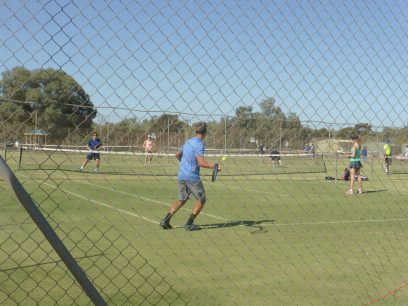 ---
How to find us
Leeds Ave And Valley Rd Hope Valley South Australia 5090