We would like to thank all out sponsors below for their great support and assistance.
Aussie Broadband
Aussie Broadband is powering the Internet at Heathmont Tennis Club.
If you are looking for a new Internet Provider please Contact Aussie Broadband and provide the below Referral Code to receive Credits on your first bill.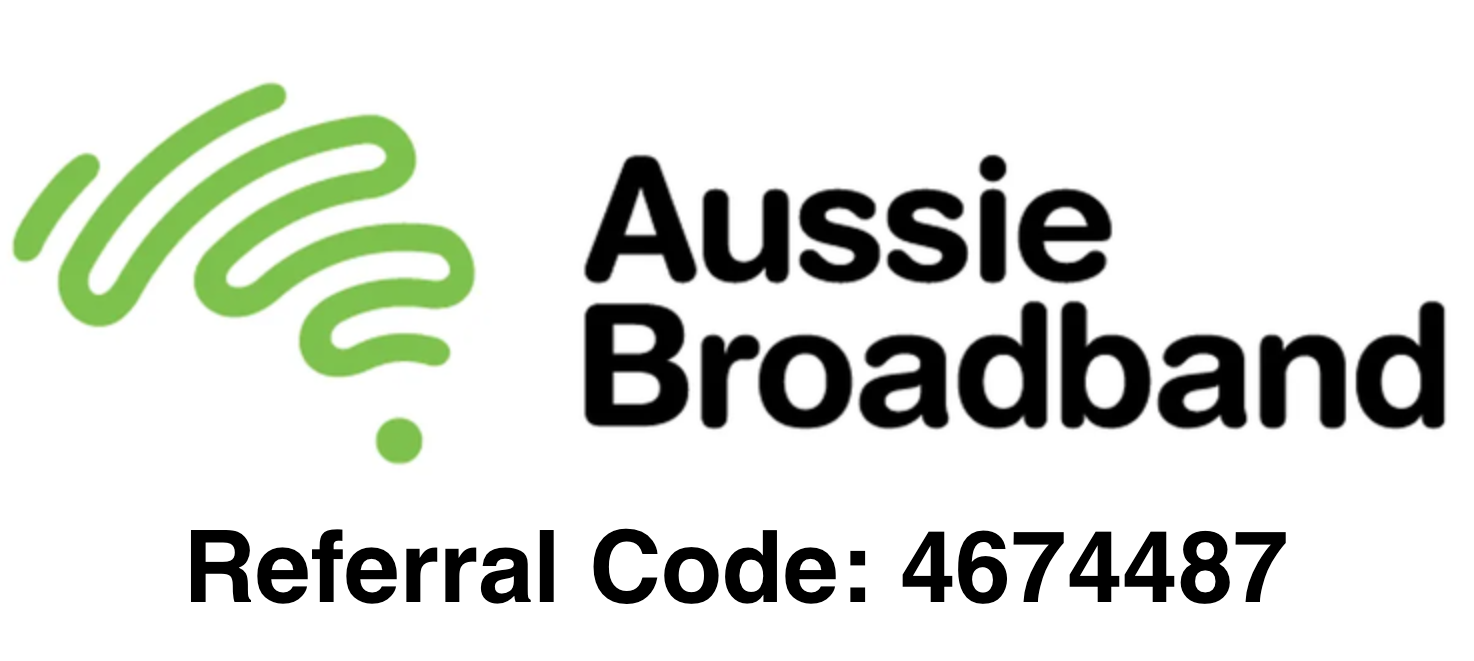 Jackson Taylor - State Member for Bayswater
We would like to thank Jason Taylor for his great support to the Tennis Club and local Community.


If you would like to become a Sponsor please email; secretary.heathmonttc@gmail.com.
Click here to see our various Sponsorship Packages or get in touch with our Sponsorship Coordinator to arrange an alternative sponsorship.