Club Championships
SENIOR AND JUNIOR CLUB CHAMPIONSHIPS 2022
What fantastic weather we had to host the Club Championships this year.
Congratulations to everyone for entering and having a go and well done to those that won their events.
Senior Mens winner.
Isaac Petering defeated John in a thrilling three set battle.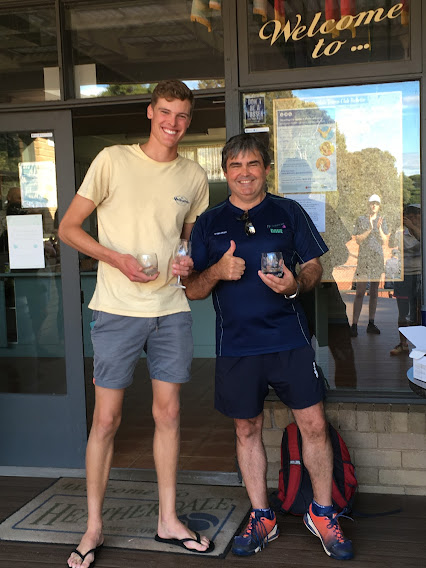 Ladies winner.
Allison Whitbread defeated Lisa Arrowsmith in a hard fought battle.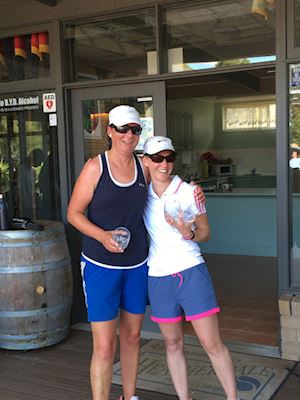 Junior Girls.
Emma defeated Charlie Telford in a wonderful match.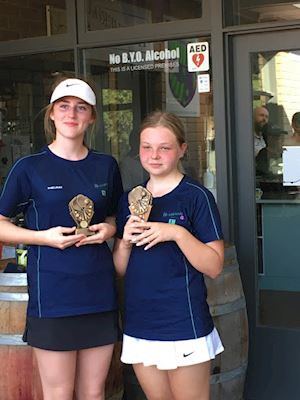 Junior Boys.
With a reversal of last years results Jack defeated Josh in another 3 set battle.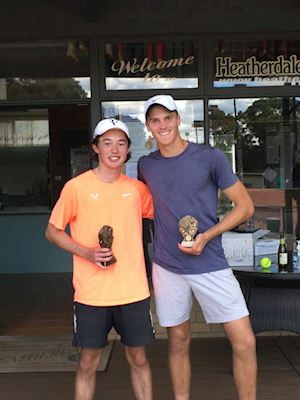 Junior Boys Section B.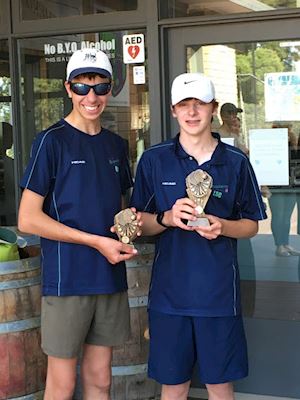 Junior Boys Section C.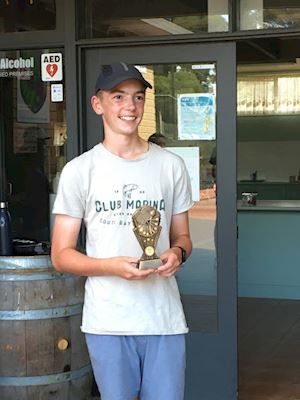 Men's doubles.
In another reversal of last years results Jay and Josh Petering beat Michael Petering and Pete Edwards. Nice to get one up on your dad Josh!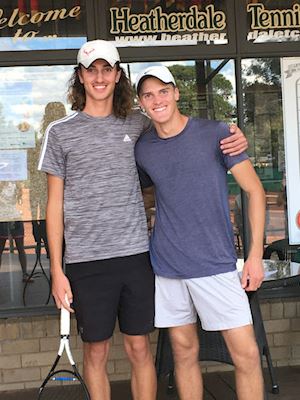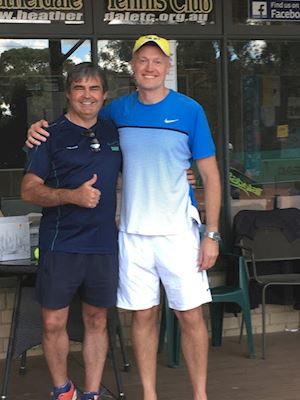 Women's doubles.
Lisa and Allison defeated Charlie and Grace in another doubles finals pitting the young ones up against the older team. Although the young men managed a victory it wasn't to be this year for the young ladies.