Juniors Comp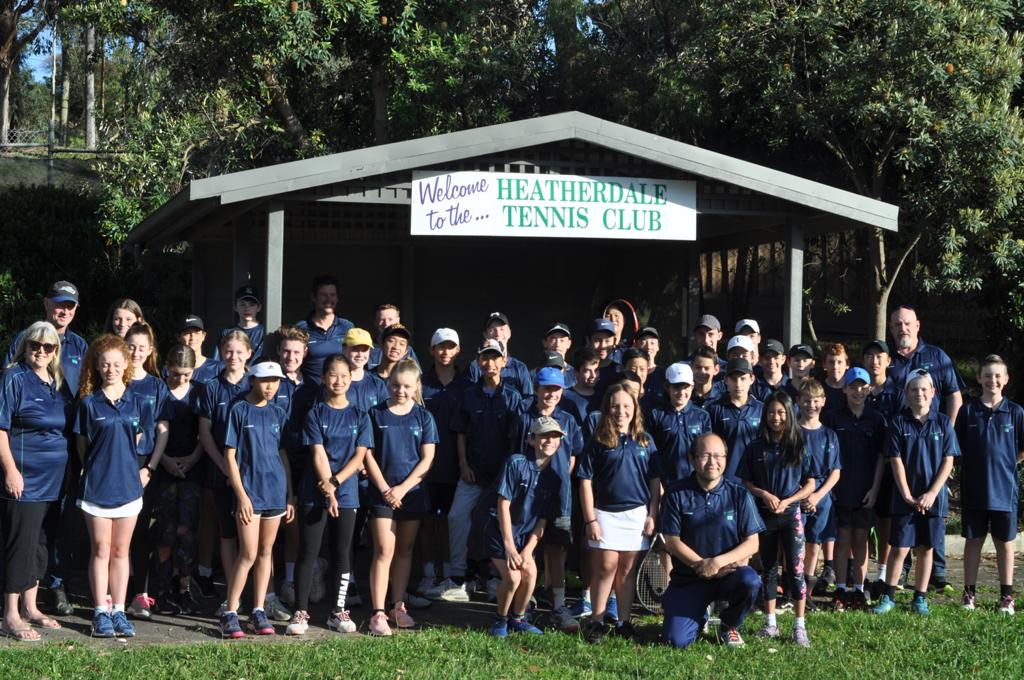 Playing juniors at Heatherdale Tennis Club is a wonderful introduction to the world of tennis. We are a truly welcoming club with many options for kids that want to have some fun, right through to those that are dreaming of winning Wimbledon.
Our junior programme is headed up by our Club Coach Jarrod Savage and his coaching team. Being a junior member provides your child the opportunity to learn the game as well as play competition tennis on a Saturday morning whilst learning to have pride in playing not only for yourself and your team but for your club. At Heatherdale we have high expectations around behaviour both on and off the court. Being a good sport and having fun is always the priority rather than winning at all costs.
When kids can serve the ball over the net, they are pretty much ready to participate in competition play. For the kids that are not quite ready there is a wonderful round robin that is run by our Coach on a Friday evening where the kids can have a go at playing proper sets with the added assistance of being allowed to throw the ball in to begin play if they can't serve yet. It's a great opportunity for the younger kids to develop some confidence in match play before they begin inter club competition. They enjoy making new friends and having the opportunity to play under lights. Some of the older juniors enjoy mentoring the younger kids which also provides leadership opportunities at the club.
Our juniors participate in the Eastern Region Tennis Inc. which is one of the largest suburban tennis associations in Melbourne. There are two seasons throughout the year, Winter (April to September) and Summer (October to March). Competition doesn't end there; our juniors also have the added incentive of competing in our Junior Club Championships which is held annually after the completion of the ERT Summer Season.
Tennis is a wonderful non-contact sport that is beneficial for many kids that don't enjoy the rough and tumble of other contact sports. It has opportunities for both singles and doubles play but always within a team environment. It is great for fitness and also provides a competitive outlet. It doesn't matter if you are tall or short, male or female, tennis is for everyone. Many Juniors go on to play tennis for their entire lives. It is a great sport for longevity.
If you would like to know more, please do not hesitate to get in contact with either Eddie or Jarrod. We look forward to seeing you on the courts.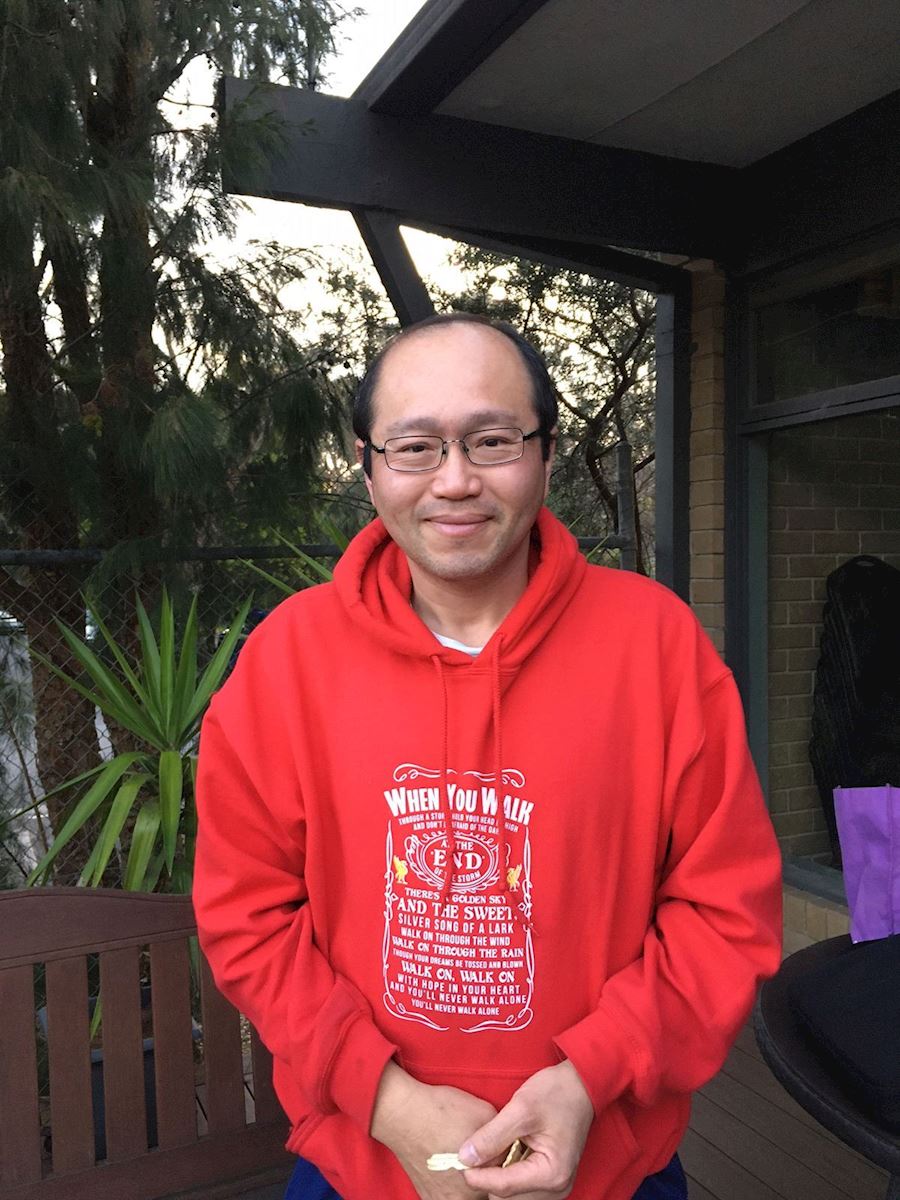 Eddie Wu Jarrod Savage
Junior Convenor Head Coach
Heatherdale Tennis Club Heatherdale Tennis Club
Contact No : 0409 359 236 Contact No : 0411 668 259